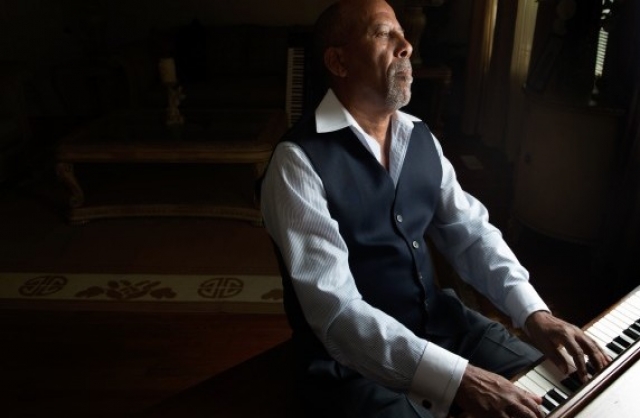 The Washington Post
By Chris Richards
He's carried his music around the planet, but if you want to hear him play it, you have to go to his house.
In his living room, there's an upright piano where he coaches his fingertips through jazz standards for 30 minutes each day.­
In his dining room, there are framed photographs where he's sporting bell-bottoms and broad smiles alongside his seven bandmates in Ethiopia's beloved Walias Band.
And in his garage, there's a graphite gray Washington Flyer taxi cab where he spends his workweek dashing to and from Dulles International Airport — if his passengers happen to be from Ethiopia­­, the ID hanging from the cab's sun visor might catch their eye.
"Hailu Mergia the musician?" they ask, pivoting from delight to disbelief.
"Some of them say, 'I grew up listening to your music! . . . How come you drive taxi?' " Mergia says on a recent Saturday afternoon. "I tell them, 'This is what I do. I am perfectly happy.'"
Read more at The Washington Post.
Listen to Hailu Mergia and The Walias Band playing – Tche Belew

—
Related:
Reissues Songs From Hailu Mergia, Local Cab Driver (Washington City Paper)
Summer of Ethiopian Music: Jano to Fendika, Teddy Afro to Mahmoud Ahmed (TADIAS)
Join the conversation on Twitter and Facebook