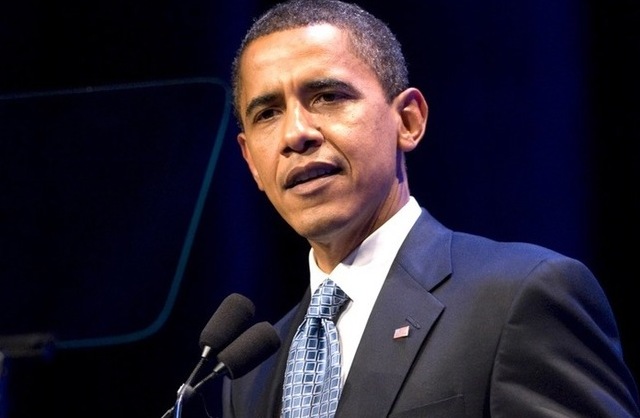 Tadias Magazine
By Tadias Staff
Published: Wednesday, July 31st, 2013
New York (TADIAS) – Earlier this year we announced a call for OP-Ed submissions from our readers focusing on the Diaspora's role in helping to shape better U.S. policy towards Africa. Are there lessons that Ethiopian Americans can learn from other Diaspora communities in the United States on how to empower ourselves to influence U.S.-Africa relations?
The series that we plan to publish later this Fall will shed light on the above-mentioned question and elevate the discourse to bring about real change. At a minimum, we aim to launch a discussion regarding the future of U.S.-Africa relations both with American officials (elected and appointed) and representatives of other African Diaspora communities.
It is fair to note that the administration is already engaged with various African Diaspora communities in multiple ways. And we encourage members of the Obama administration, particularly those from the East African community including Ethiopian Americans, to take part in the conversation not only to share their insights regarding existing policies but also to listen to new proposals from our audience.
It is yet to be seen if the Ethiopian Diaspora could rise beyond the level of individual efforts and voices representing political self-interests.
Noting the valid complaints regarding some of the current U.S. policy stands towards Africa, what is the role of the Diaspora outside our right to freedom of expression to criticize what we believe to be setbacks?
We warmly welcome your submissions. We especially encourage contributions by journalists, academics, diplomats, foreign affairs experts and students. Articles need not solely be concerned with politics. We are sure that there is a wide range of untapped aspects of Diaspora engagement that is waiting to be explored, including people-to-people, business-to-business, investment, education, health, science, technology, arts, culture and historical topics.
You can contact us at articles@tadias.com.
—
Related:
Tadias Interview: Ambassador David Shinn on Obama's Africa Trip
Obama Africa Trip Highlights Senegal, South Africa and Tanzania (TADIAS)
Watch: President Obama delivers the central speech of his three nation Africa tour (VOA News)

—
Join the conversation on Twitter and Facebook