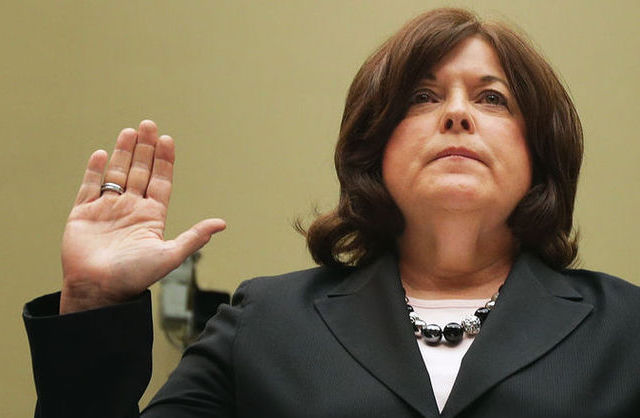 By MICHAEL S. SCHMIDT and MICHAEL D. SHEAR
October 1st, 2014
WASHINGTON — Julia Pierson, the director of the Secret Service, is resigning in the wake of several security breaches.
The resignation came less than a day after lawmakers from both parties assailed Ms. Pierson's leadership and said they feared for the lives of the president and others in the protection of the agency.
On Wednesday morning, Ms. Pierson met with Jeh C. Johnson, the secretary of Homeland Security, the department that oversees the Secret Service. In a statement, Mr. Johnson said that he had accepted Ms. Pierson's resignation, and that he had appointed Joseph Clancy, a former agent in charge of the Presidential Protective Division, to become the agency's acting director.
Mr. Johnson also said that he was directing his deputy at the Department of Homeland Security to oversee an internal review of the Sept. 19 incident in which an intruder jumped over the fence around the White House and penetrated deep inside the mansion.
Read more at The New York Times »
Video: Threats to Obama last straw, Julia Pierson out (MSNBC)

—
Join the conversation on Twitter and Facebook.