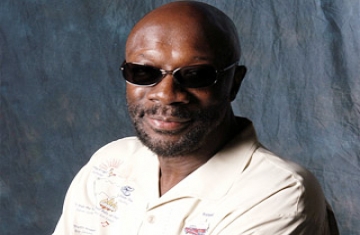 Oscar winner and Rock and Roll Hall of Famer Isaac Hayes has died at the age of 65, according to CNN.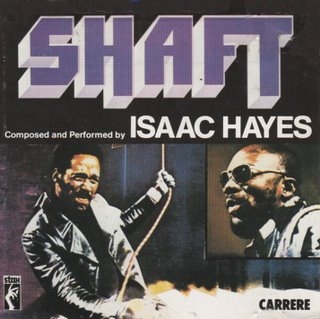 Hayes, best known for his pop/R&B classic "Theme From Shaft" and more recently as the voice of Chef on South Park, was found next to an active treadmill by relatives, according to reports from the Shelby County Sheriff's Department in Memphis, Tennessee. Attempts to revive the singer were unsuccessful and he was pronounced dead in Memphis shortly after 2 p.m. on Sunday afternoon. Read More.
'Don't leave me,' Bernie Mac's wife begged (NY Daily News)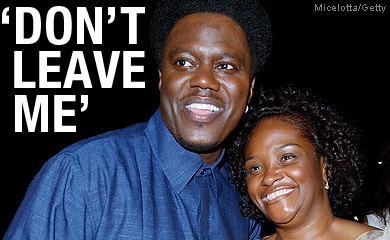 BY CARRIE MELAGO
DAILY NEWS STAFF WRITER
Sunday, August 10th 2008
Bernie Mac's wife pleaded with him not to die during his final moments, but the comedian signaled that he was too exhausted to go on, her sister said.
"Don't leave me….I'm waiting for you to come back," Mac's wife of 30 years begged the 50-year-old entertainer as he lay dying in a Chicago hospital early Saturday, Mary Ann Grossett told People.com. Read More.