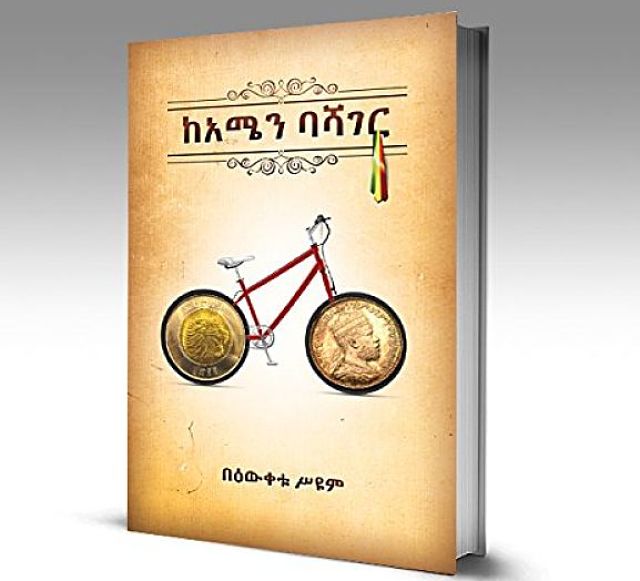 Tadias Magazine
By Berhane Tadese | Edited by Tadias Staff
Published: Wednesday, March 30th, 2016
New York — In his reflective new book, KeAmen Bashager, Ethiopian writer Bewketu Seyoum uses the rich Amharic language and poetry to take a satirical look at current affairs in Ethiopia. Sprinkled with occasional humor, KeAmen Bashager, contains nineteen intriguing stories, much of it caricaturing Ethiopia's modern-day political leaders, spin masters and fixers alike (from all sides) that the writer sees as peddlers of our contemporary troubles, including lack of individual liberty and press freedom, ethnic politics and corruption. The author accomplishes this by juxtaposing a critique of his own generation with lyrical tributes to the country's well-known past historical and moral figures.
This is not Bewketu's first book, however, as his debut poetry collection Nwari Alba Gojowoch (ኗሪ አልባ ጎጆዎች) was published 16 years ago. That was a year after he graduated from Addis Ababa University where he majored in psychology. Since then he has written two more books while his poems have been translated for print in international publications such as the UK-based literary magazine Modern Poetry in Translation.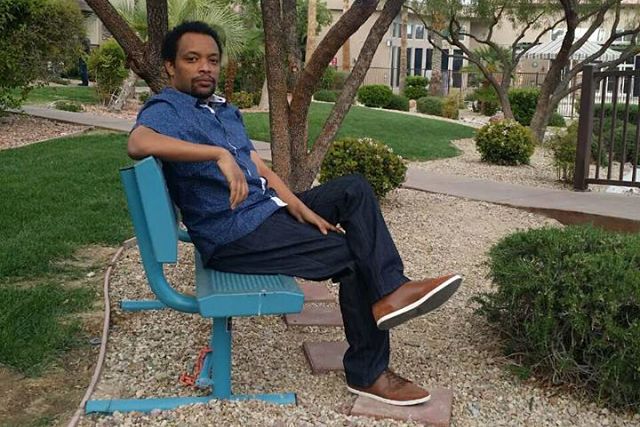 Bewketu Seyoum, author of the book 'KeAmen Bashager,' is currently a writer-in-residence at Brown University in the United States. (Photo: Author's Facebook page)
Bewketu, who was born in Deber Marqos, stresses that his latest book, KeAmen Bashager, was written based on his travels both within Ethiopia and abroad. In one poignant scene, which captures his precise use of words as well as his observant eye, he describes his own neighborhood called Yewaha Lemate where a high school is supposedly located. Except that in the vicinity of the school you do not find a book store, but rather a strange combination of brothels, night clubs, cheap motels and chat bet. In short, the author points out, it is a de facto red light district where prostitution and sex-oriented business is rampant.
As for the respect for basic human and political rights "There is fundamental similarities between my generation and the ancient Athenian painful era," he writes. "In both periods there was no hope left for tomorrow. Why would I want to work hard to build a home if the bulldozer could show up any morning." In addition he highlights the arrest of his friend Temesgen, a prominent newspaper editor and well-known critic of the regime. Sadly, in prison Temesgen's visitation rights were restricted and he was denied medical care.
As the book's description on Amazon states Bewketu Seyoum's "political essays are an amalgam of humming and lampoon, not a serious ideological analysis, and the historical figures he brought to our attention are pioneers and founding fathers of a great nation Ethiopia." It's a must read for Amharic book lovers!
—
About the Author:
Berhane Tadese, an Engineer, is President and Chairman of the Ethiopian Community Mutual Assistance Association (ECMAA), which services New York and New Jersey areas.
Related:
ECMAA NYC Presents Book-Talk at Bunna Cafe with Author Bewketu Seyoum
Join the conversation on Twitter and Facebook.