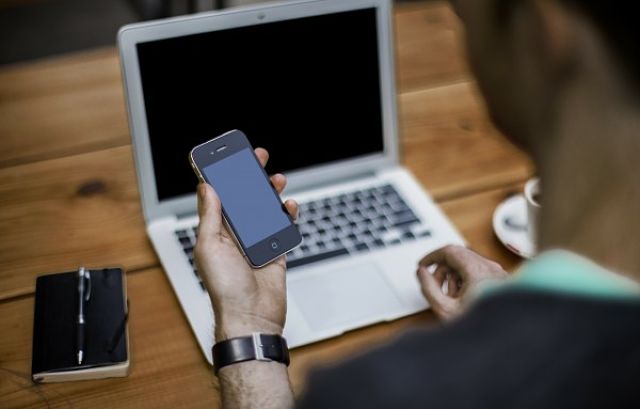 Tadias Magazine
By Tadias Staff
Updated: February 12th, 2018
New York (TADIAS) — A timely and healthy debate appears to be finally emerging online both in Ethiopia and abroad as Ethiopians grapple with the political future of their country.
In a recent article published by the Washington Post U.S.-based Ethiopian academic Yohannes Y. Gedamu, who teaches political science at Georgia Gwinnett College, asked a fitting question: Ethiopia just pardoned political prisoners. Could that signal a shift to real democracy?
As Yohannes points out: "Some observers were cautiously optimistic after Prime Minister Hailemariam Desalegn's surprising Jan. 3 announcement that the government would release some political prisoners, including opposition leader Merera Gudina [who has since been freed along with many others]. That release, however, was partial. The government is still holding thousands of other opposition figures and protesters, along with journalists who have reported critically on the regime."
Yohannes who is also writing a book called Ethnic Federalism and Authoritarian Survival in Ethiopia adds: "Ethiopia adopted a constitution that established ethnic federalism, in which regions' boundaries were drawn according to ethnic and linguistic classifications. Implemented in 1995, the new constitution was ostensibly designed to promote group's rights. But the ethnic federal model hasn't ended ethnic inequality. Rather, it has created winners and losers."
In another piece published by the Inter Press Service News Agency (IPS) James Jeffrey's article entitled Ethnic Violence in Ethiopia Stoked by Social Media from U.S. may be pushing inaccurate assertions as the percentage of individuals with access to the Internet in Ethiopia is recorded as low as 4.2 percent by Internet Live Stats and as high as only 15% by Internet World Stats. Nonetheless Jeffrey makes the point that "since 1995, Ethiopia has applied a distinct political model of ethnically based federalism to the country's heterogeneous masses — about 100 million people speaking more than 80 dialects."
These articles follow on the heels of an AFP report released this month, which cites UN data showing that approximately one million people have been displaced in Ethiopia due to ethnic violence.
—
Related:
PM Hailemariam Desalegn Resigns (Reuters)
UPDATE: Eskinder Nega & Woubshet Taye Released From Prison
Bekele Gerba Freed Amid Protests
Signs of Hopeful Debate Emerge Online as Ethiopia Grapples with Future
Ethiopia's Crisis of Ethnic Politics Taking Toll on Poor People
Ethiopia: 2,300 More Prisoners Pardoned
Interview: Merera Gudina Calls for Dialogue (AFP)
Ethiopia: Is This the Start of Reforms or Just a Pause in Repression? (The Economist)
Ethiopia: Media Roundup of Reactions to Announced Release of Political Prisoners
Join the conversation on Twitter and Facebook.