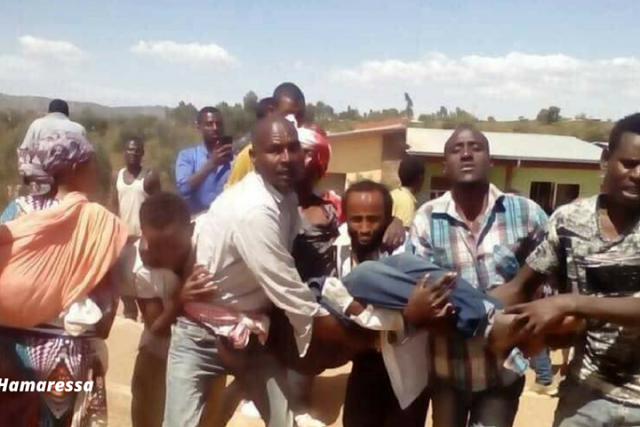 Security Alert – U.S. Embassy Addis Ababa, Ethiopia
Event: A "stay at home" strike is underway throughout the Oromia and Amhara regions and is expected to last through February 15. There have been reports of protestors in both regions engaging public transport buses with rocks and rioting. There are also reports of road blocks along the border between Addis Ababa and Oromia.
Actions to Take:
Postpone travel to these regions until the strike concludes.
If you are currently in Oromia or Amhara, you should shelter in place.
Employ sound security practices.
Remain aware of your surroundings, including local events.
Avoid large gatherings and demonstrations; monitor local news stations; and follow the instructions of local authorities.
Remember that the security environment in Ethiopia is fluid and can deteriorate without warning.

—
Related:
AT LEAST FOUR PEOPLE KILLED, SEVERAL INJURED WHEN SECURITY FORCES OPEN FIRE AT IDP CAMP IN EASTERN ETHIOPIA; STAY AT HOME BOYCOTT HAPPENING IN VARIOUS CITIES IN OROMIA (AS)

Join the conversation on Twitter and Facebook.