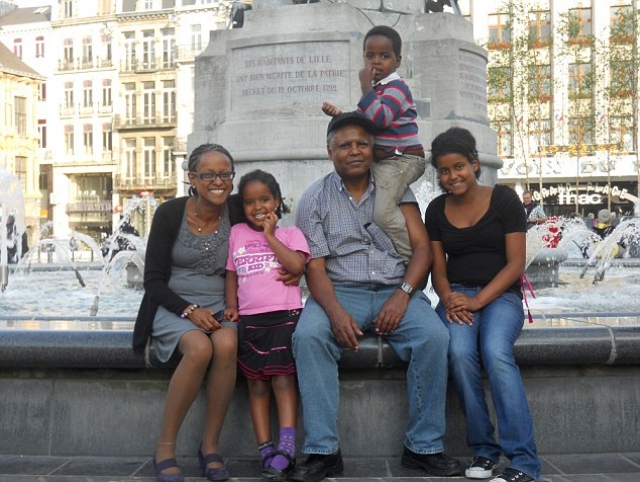 By Ian Birrell
An explosive row has erupted between diplomats and Ministers over their reluctance to help a British man on death row in Ethiopia.
A series of extraordinary emails, obtained by The Mail on Sunday, reveal officials' increasing frustration at political inaction over Andargachew Tsege.
Tsege, 59, a father-of-three from London, was snatched at an airport in Yemen last June and illegally rendered to Ethiopia. There are concerns he may have been tortured.
Yet Foreign Secretary Philip Hammond said he could not 'find time' for a phone call to raise the issue and did not want to send a 'negative' letter.
In one email, an exasperated official asks: 'Don't we need to do more than give them a stern talking to?'
Read more at The Daily Mail »
—
Related:
British MPs to Visit Ethiopia in Bid to Secure Release of Andy Tsege
Join the conversation on Twitter and Facebook.