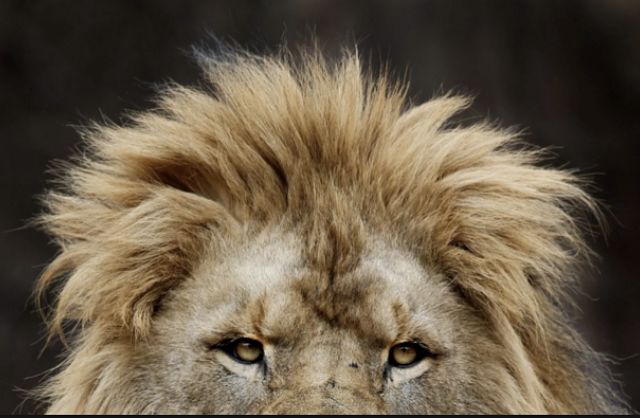 By Rachel Feltman
An expedition into a remote national park in Ethiopia has revealed a previously unknown population of African lions, suggesting that the species — which is categorized as "vulnerable" — may be more widespread than conservationists had hoped.
The Born Free Foundation announced the existence of the lions – confirmed with images taken by motion-activated cameras — in a news release Monday. Because the lions were spotted in Alatish National Park, which borders the Sudanese Dinder National Park, the researchers involved with the discovery hope that the population spans both countries. Altogether, the two parks could hold an estimated 200 lions.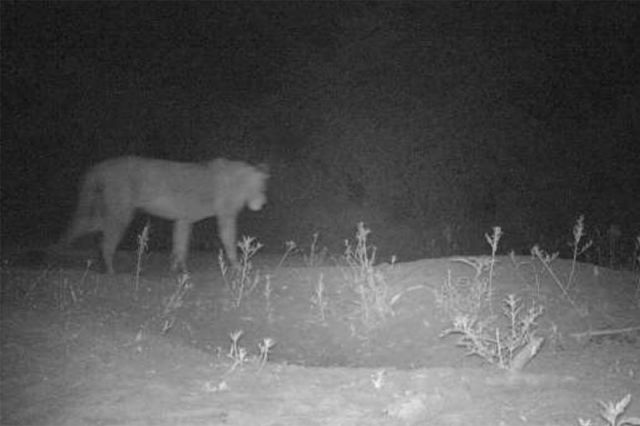 An image of one of the newly discovered lions. (Born Free Foundation)
Read more at The Washington Post »
—
Related:
Hidden population of up to 200 lions found in remote Ethiopia (New Scientist)
Join the conversation on Twitter and Facebook.