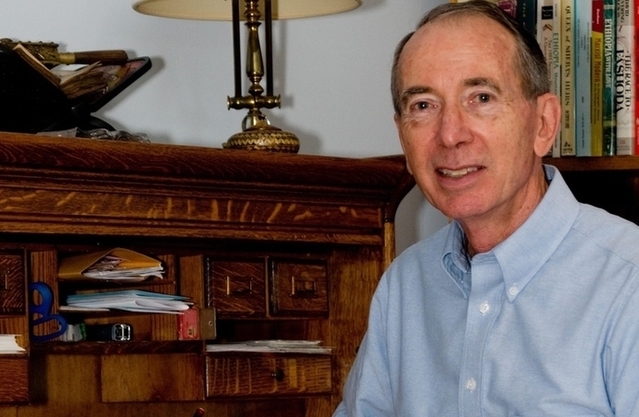 Tadias Magazine
By Tadias Staff
Published: Thursday, January 23rd, 2014
New York (TADIAS) — Several African leaders will come to Washington D.C. next summer for a historic two-day summit, the first of its kind hosted by a U.S. president. The White House announced this week that the summit is a follow-up of President Obama's Africa trip last July, in which he spotlighted the "success stories" of three African countries: Senegal, South Africa, and Tanzania — countries that administration officials say were chosen for their "exemplary progress" in economic development, transparency in governance, independent press, respect for human rights and rule of law. President Obama will host the summit scheduled for August 5th and 6th in the U.S. capital. Although it's expected the upcoming Africa Summit will include more countries, the list of attendees has not yet been released. The White House says the gathering will focus on promoting trade, investment and democratic development in the continent.
"I suspect the themes will include: A broader partnership with Africa; encourage more two-way trade and use of the Africa Growth and Opportunity Act by Africans; a market based, private sector led investment effort; greater attention to infrastructure, especially President Obama's Power Africa initiative; [and] Feed the Future program," said former U.S. Ambassador to Ethiopia David Shinn, who is currently an Adjunct Professor of International Affairs at George Washington University.
Ambassador Shinn proposes that the summit may "highlight accomplishments of the Millennium Challenge Corporation," that is led by Ethiopian American Daniel W. Yohannes who was appointed by President Obama in 2009 to serve as MCC's Chief Executive Officer.
Other topics may include "continued U.S. support for programs that improve health care in Africa," Shinn added. "More cooperation with other donor countries and international financial institutions on African economic development," as well as "support for democracy and peaceful political transitions, support for African civil society organizations, programs that support African youth and encourage job creation, emphasis on the need to control corruption, and need to combat extremism of all kinds in Africa."
Ambassador Shinn cautioned against anticipation of overnight results from the summit. "Except for the immediate comments of the African participants at the end of the summit, it is almost impossible to measure over the short-term the success of a conference like this," he said. "Even if there is a final communique with specific tangible goals and announcements of new programs, it means little until you can assess the results years later."
"I think it is a mistake to expect much in the way of tangible, measurable results at the summit," he emphasized. "There is also the question of continuity. Is this a one-off event or something that will occur again? It is very difficult to ensure continuity in our system of government, where control of the White House changes every four or eight years."
—
Related:
Obama to Host Africa Summit in Washington
Washington Fellowship for Young African Leaders Application Open
Tadias Interview: Ambassador David Shinn on Obama's Africa Trip
Video: President Obama delivers the central speech of his three nation Africa tour (VOA News)

Join the conversation on Twitter and Facebook.