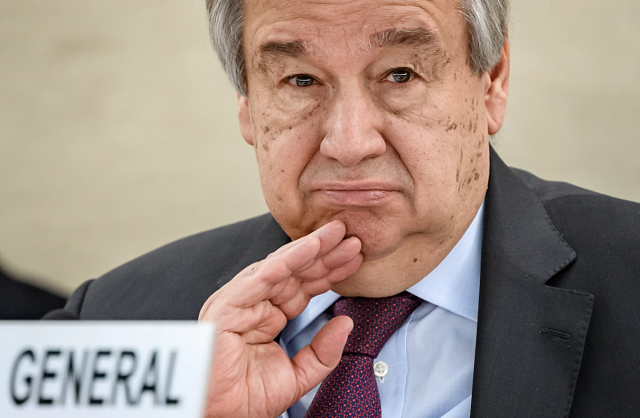 The coronavirus outbreak sickening hundreds of thousands around the world and devastating the global economy is creating a challenge for the world not seen since World War II.
Dr. Catherine Hamlin — who along with her late husband Dr. Reginald Hamlin had founded Ethiopia's first fistula hospital — passed away on March 18th, 2020 at the age of 96.
An Essay Dedicated to 124th Anniversary of Ethiopia's Victory at the Battle of Adwa. It's published in honor of Black History Month.
Little Ethiopia in Las Vegas will also become the first officially designated cultural neighborhood in Nevada, and only the second Little Ethiopia neighborhood in the United States.
Most exhibitions have either been scrapped or indefinitely postponed, but some have been converted into virtual shows.
The Society of Ethiopians Established in the Diaspora (SEED) has announced that due to the coronavirus pandemic its 28th annual Recognition & Awards dinner has been postponed to May 2021.
The Academy announced that Mengiste is among 19 writers who will receive this year's awards in literature.