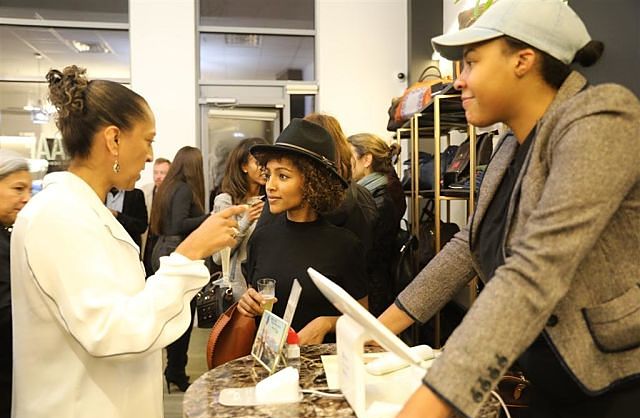 ZAAF announced that the exhibit is scheduled to take place on July 1st, and will include "a short behind-the-scenes documentary of the photoshoot and a presentation of the new collection."
The hashtag #MeTooEthiopia is taking the lead in breaking the silence around gender-based violence affecting women in Ethiopia and the greater Ethiopian Diaspora.
We close the year with our annual photo highlight of some the biggest stories featured on Tadias. As always, we look forward to many more years of service and wish you all a Happy New Year!
The Adwa Pan-African University is envisioned as a gift from Ethiopia to Africa. It'll open with a graduate program.
According to organizers the exhibition that starts in the fall will feature work by the Ethiopian artist spanning over a decade.
A CNN Hero , an award-wining midwife & MeTooEthiopia: timely stories overlooked by the media in our community.
Dexter Story's new album features mesmerizing collaborations with diverse artists including Kibrom Birhane, Sudan Archives, Haile Supreme, Hamelmal Abate and Endeguena Mulu.