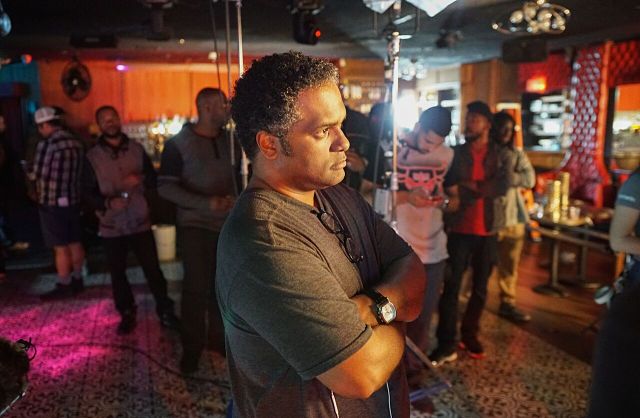 Wondwossen Dikran has found new opportunities in the film business as the world shifts towards digital platforms.
Dr. Tseday Alehegn's research topic for the Degree of Doctor of Education focused on mobile-health best practices.
Prince Ermias Sahle-Selassie is co-Patron of the ISSA Center for the Study of Monarchy, Traditional Governance, and Sovereignty.
Solomon Kassa's TechTalk show on EBS highlighting Ethiopian scientists marked its five anniversary this year.
Beteseb is starting weekly paint sessions in Virginia along with its current program in Washington DC.
Bethlehem Abera Gronneberg, founder of uCodeGirl, envisions empowering young girls to be innovators of technology.
Mulatu Astatke will perform at SummerStage in New York for the first time on August 20th, 2017.