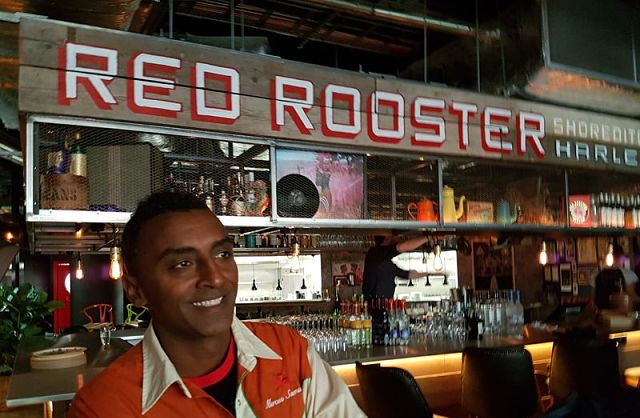 Marcus Samuelsson opened his second iconic Red Rooster restaurant in May in the East London neighborhood of Shoreditch.
Dr. Tseday Alehegn's research topic for the Degree of Doctor of Education focused on mobile-health best practices.
BBC News has been speaking to Ambassador Imru Zelleke, who witnessed the massacre as a child.
Solomon Kassa's TechTalk show on EBS highlighting Ethiopian scientists marked its five anniversary this year.
Beteseb is starting weekly paint sessions in Virginia along with its current program in Washington DC.
Individuals of Ethiopian descent ages 18-35 are encouraged to join the donor registry & help find a match for Elsa Nega.
The Weeknd: Boosted by the ubiquity of his music, he's now grossing north of $1.1 million per stop on his World Tour.