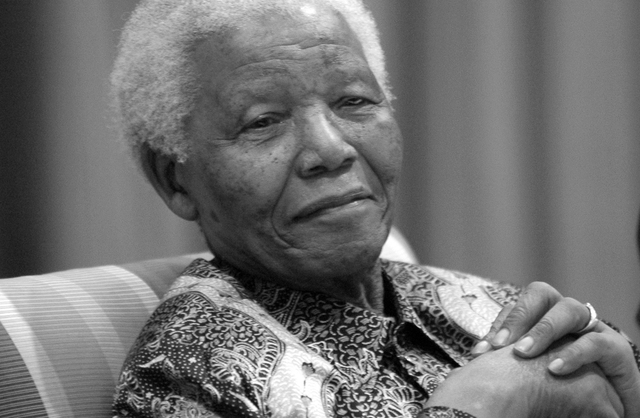 The above photo of Nelson Mandela was captured by Gediyon Kifle during the iconic leader's last visit to the U.S. in 2005.
Supermodel Iman presented fellow model Liya Kebede with the Role Model of the Year award at Carnegie Hall in NYC on Nov .11th.
It was in Ethiopia that the young Mandela received his first formal training in the art of guerrilla warfare.
Maro's collections are inspired by Ethiopian culture, but with the artist's own twist that reflects her upbringing.
Mizan makes the type of music that is self-declaratory, rich voice, scant in glitz, decadent in the exploration of human emotion.
A rights group is making a global appeal for the release from prison of the award-winning journalist Eskinder Nega.
Abel Tilahun, above, his friends Daniel Tamrat and Ephrem Hagos in Ethiopia — collaborated online for their showcase.