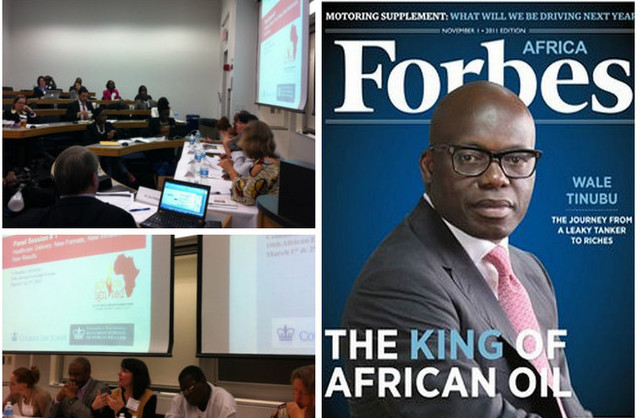 The 2014 African Economic Forum (AEF) at Columbia University is scheduled for April 4th and 5th, 2014.
Bruktawit speaks about her latest idea to build an Amharic Classroom Libraries in elementary schools in Addis Ababa.
Adwa has generated a significant amount of discourse and prose from writers across the globe.
US Doctors for Africa is gearing up to host the Pan-African Medical Doctors & Healthcare Conference in Ethiopia.
Yeshi is scheduled to perform at SOB's in New York on April 26th accompanied by her band, 'Qene.'
Secretary of State John Kerry mentioned Eskinder Nega on Thursday during a press briefing in Washington.
It's a captivating…The song, like the album, reflects the singer's belief that life is worth embracing, bumps and all.