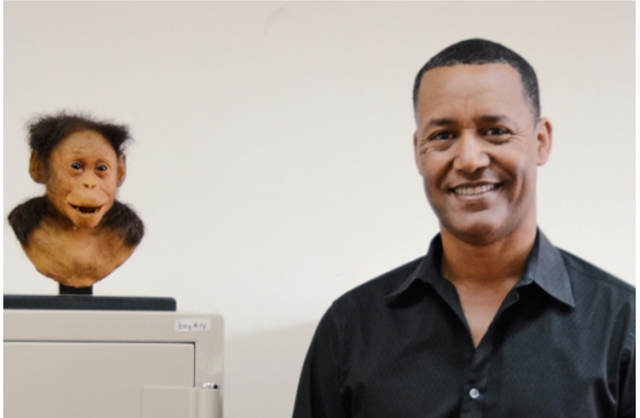 Paleoanthropologist Zeresenay Alemseged looks for the roots of humanity in Ethiopia's badlands.
Currently, Professor Lemma Senbet is on sabbatical from the University of Maryland, working as the head of the African Economic Research Consortium in Kenya.
Prince Alemayehu Tewodros was orphaned at the age of seven, when his father died rather than surrender to the British troops.
Selam Bekele's experimental film, Prince of Nowhere, will screen in DC and New York this Fall.
Grammy–nominated singer/songwriter Wayna and hip hop artist Akua Naru will perform at Lincoln Center in NYC on October 23rd, 2014.
Congressman Honda, from California's 17th district, is up for re-election and is endorsed by the Ethiopian American Council.
You'd expect a conversation with Mulatu Astake to be about music, but when he talks about the art form, he tends to focus on its scientific merits.