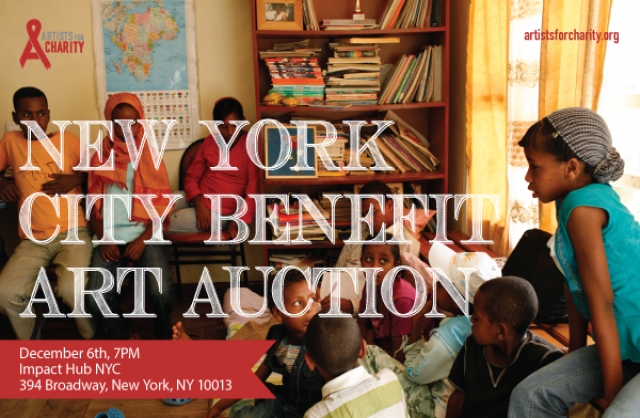 The 2014 Artist for Charity Holiday Benefit & Art Auction will be held at Impact Hub in New York City on Saturday December 6th.
On December 8th, Seeds of Africa Foundation will hold a fundraiser in New York City at the Schomburg Center in Harlem.
Dr. Johanson reflects on Lucy's discovery & what his research can tell us about today's technology-driven fast-paced world.
Jeff Pearce's new book entitled Prevail shares personal accounts of heroes from Ethiopia's victory over Mussolini.
Mama's Kitchen is one of several venues featuring different jazz styles — from swing to acoustic, instrumental to free jazz.
Tadias Magazine interviews Marcus Samuelsson in Washington DC Nov. 13th during his book tour.
A new film looks at the life of the singer, actor and dancer Asnaketch Worku, who the director calls "Ethiopia's Edith Piaf".