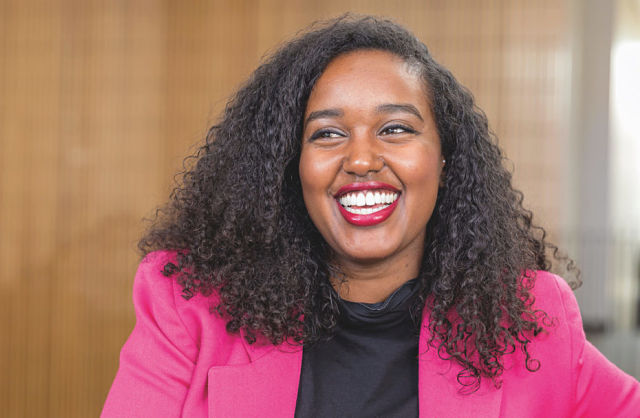 This was the first Smithsonian Museum built from the ground up.
Yohannes Abraham has been selected as a 2017 Fellow at the Institute of Politics (IOP) at Harvard Kennedy School.
The film is an adaptation of the book Prevail, which documents personal stories from Mussolini's Invasion of Ethiopia.
Wondwossen Dikran has found new opportunities in the film business as the world shifts towards digital platforms.
Beteseb is starting weekly paint sessions in Virginia along with its current program in Washington DC.
The first Empower the Community Event is scheduled to be held at the D.C. Convention Center on August 26th.
Kelela's new album entitled "Take Me Apart" is scheduled to be released on October 6th, 2017.