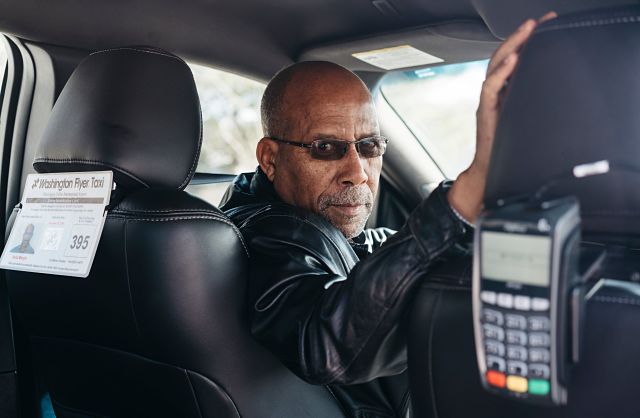 When Hailu Mergia releases his album "Lala Belu" on Friday, it will be his first collection of new music in two decades.
This Ethiopian scientist is saving lives as the head of the International Centre of Insect Physiology and Ecology.
"Ethiopian history is so rich and its role in the black liberation movement and around the world goes without saying." — SEED
Ethiopian-American Yonas-Beshawred's company StackShare recently closed $5.2 million in venture capital.
Set in Ethiopia and Australia the romantic drama is about love, culture, and ultimately, finding comfort within each other.
Zekarias Tamrat is set to be become first President of Marathon International Bank, which aims to serve Ethiopian Americans.
A book release event is being held on January 27th, 2018 in Silver Spring, Maryland.