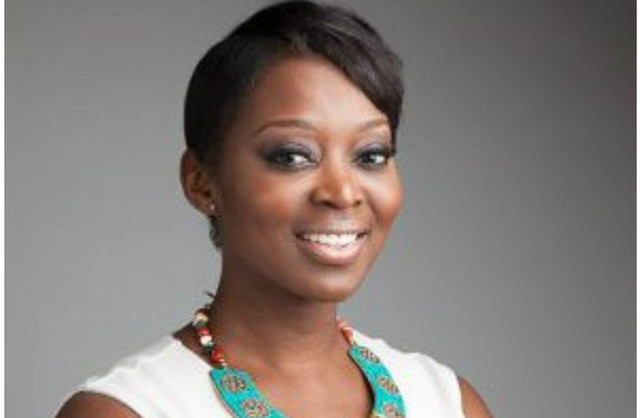 'Africa to DC: Showcasing Diaspora and Diversity and Building One City' will be hosted by OAA on Sunday, August 3rd, 2014.
Ethiopia is represented by 13 young leaders at this year's Mandela Washington Fellows for Young African Leaders.
Dr. Ted Vestal writes about the recently held celebration honoring the 60th anniversary of Haile Selassie visit to Oklahoma.
NPR speaks to Meklit Hadero about her music, Nile Project and what it's like to be compared to Joni Mitchell.
James Jeffrey of Aljazeera America visits Makush Art Gallery and Restaurant in Addia Ababa, Ethiopia.
Bethlehem Tilahun Alemu was recognized with the "Entrepreneur Award" for her pioneering work as Founder &CEO of SoleRebels.
Teddy Afro chats with Tadias Magazine following last week's performance in New York City.