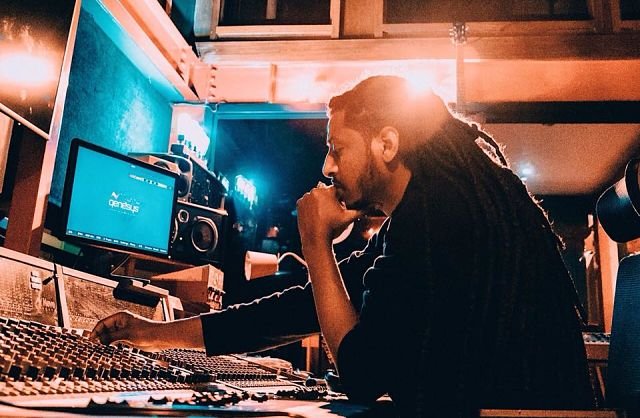 Ethiopia's popular electronic music artist, DJ Rophnan, will be performing at Coke Studio in February 2019.
Ethiopian Diaspora Fellows spend up to six months in Ethiopia working at various organizations.
We close the year with our annual photo highlight of some the biggest stories featured on Tadias. As always, we look forward to many more years of service and wish you all a Happy New Year!
Ethiopian American engineer Fisseha Atlaw helped pioneer the development of Ethiopic software in the late 80s and early 90s.
This fiercely beautiful film deftly intertwines the music and language to provide an immediate relevance to today's debates.
Gro Intelligence is providing critical agricultural data to traders during the U.S. government shutdown.
Ethiopian American novelist Dinaw Mengestu is among 32 black male writers of our time featured by The New York Times.