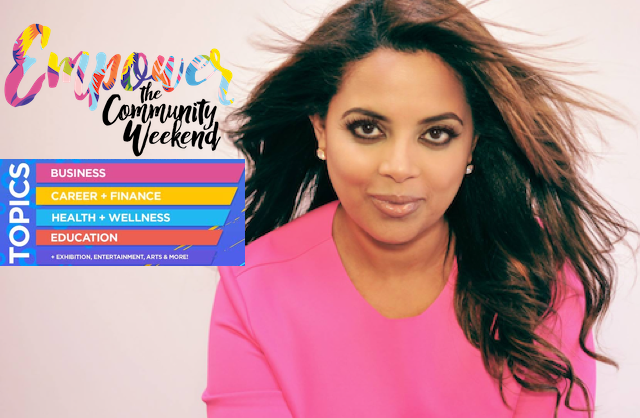 The third annual Empower the Community Event will take place at the DC Convention Center on Saturday, August 10th from 11am to 8pm.
After meeting in Washington D.C. and dating for several years Ariana and Joel Makonnen tied the knot in 2017.
We close the year with our annual photo highlight of some the biggest stories featured on Tadias. As always, we look forward to many more years of service and wish you all a Happy New Year!
The Adwa Pan-African University is envisioned as a gift from Ethiopia to Africa. It'll open with a graduate program.
This summer global art platforms and publications have featured the works of artists Elias Sime, Aida Muluneh and Merid Tafese as well as gallery owners Mesai Haileleul and Rakeb Sile.
The event marks the first time the former Emperor is being honored at an Ethiopian embassy compound since he was overthrown by a communist military junta in 1974.
"Amplified by the unmistakable voice of Mahmoud Ahmed and a universal message of LOVE, Anchin is sure to capture the imagination of audiences young and old worldwide, " Tommy says.