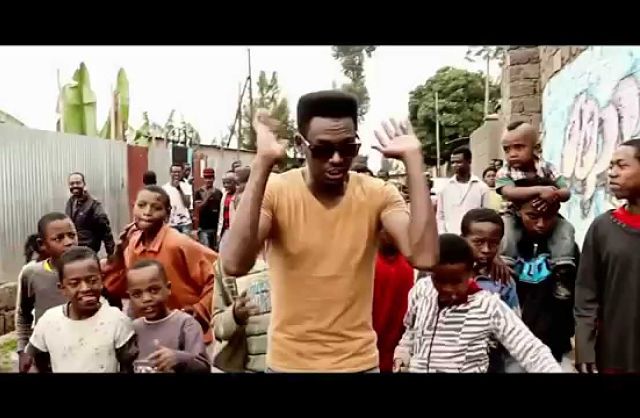 Africology, which has been nominated for the 2016 All Africa Music Awards , has released their first video featuring Teddy Yo.
Azmara's technology-infused designs are inspired by world cultures, resilient people, and the generosity of the human spirit.
Feyisa's symbolic protest comes decades after two black athletes showed political support during the 1968 Olympics for the civil rights movement in America.
An Ethiopian American labor leader Tefere Gebre is leading a national effort to naturalize immigrants so they can vote in the 2016 U.S. election.
The 75-year-old cultural icon, who is still one of Ethiopia's most eminent musicians, played at Carnegie's Stern Auditorium.
The U.S. State Department urged U.S. citizens last Friday to defer all non-essential travel to Ethiopia because of ongoing unrest.
The Tadias presentation at this year's DevTalk held at the Newseum on Wednesday focused on three areas of our work.