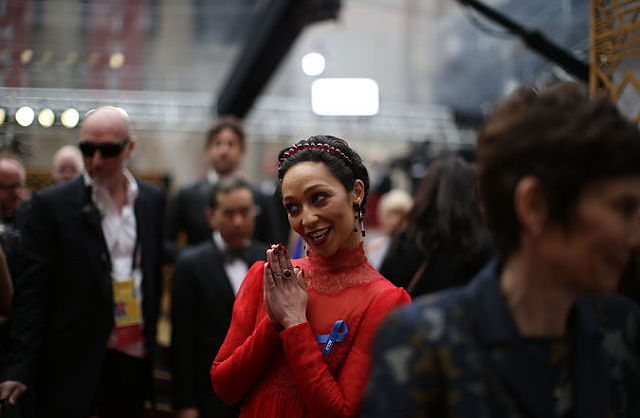 Ethiopian-born Ruth Negga, nominated for the best actress award wore the ribbon with a red floor-sweeping Valentino dress.
Liya Kebede made her first Lemlem garment in 2007 in Ethiopia, her 2017 goal for is to raise capital in order to scale further.
Formal relations between the U.S. and Ethiopia stem back to 1903, and in spite of Ethiopia's instability, the U.S. has maintained relations.
Yohannes Abraham, first Ethiopian American in a senior White House role, encourages the Ethiopian community to remain engaged.
Alitash Kebede is organizing an exhibit by four generations of African American women artists in LA Feb 11th– April 8th, 2017.
Ethiopia Habtemariam recognized among 28 influencers during Black History Month who are bold, brave, and brilliant.
Here are a few images of the biggest Ethiopian Diaspora arts and culture stories of 2016 curated from the Tadias instagram Page.