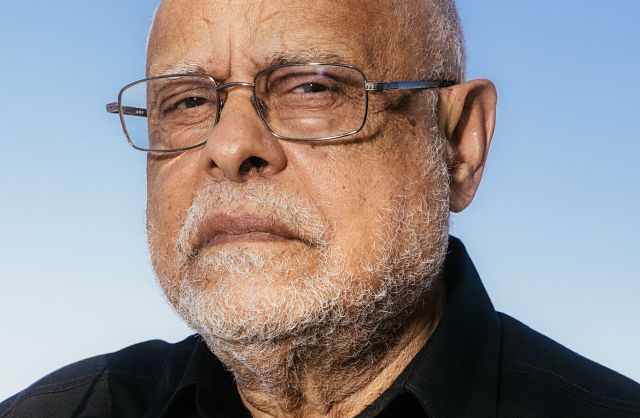 For decades Haile Gerima has blazed a trail outside of the Hollywood system, building a legacy that looms large over American and African independent cinema.
Ethiopians in the Diaspora are receiving growing opportunities to invest in real estate in Ethiopia.
African American pilot John C. Robinson was the commander of Ethiopia's air force in the 1930s.
A conversation with Tigist Kebede, Co-Founder of Habeshaview, an Ethiopian film distribution and streaming company.
Works by 19 artists including sculpture, painting, textiles, video, and photography are shown in five main galleries across two floors.
Meron Hadero was born in Ethiopia and raised in the US by parents who are both medical doctors. Her sister is the singer Meklit Hadero.
Mereba has taken her music to a whole new level, as she can be described as an artist who thrives in discomfort.