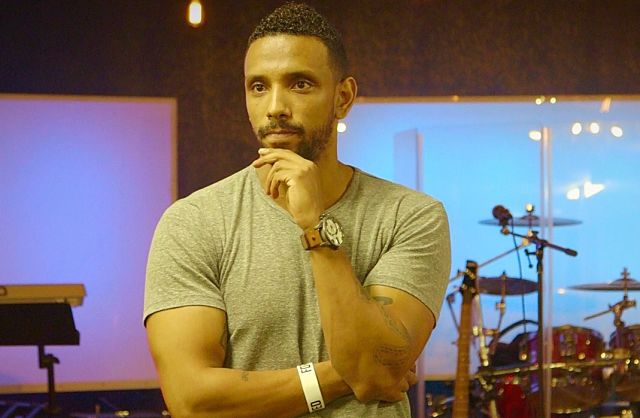 Lambadina will be screened in San Francisco next month and in Toronto during the Ethiopian Soccer Tournament in July.
Sara's proposal for Rio's port includes circles traditionally used in Brazilian capoeira & samba — both born in the district.
Prince Ermias Sahle Selassie arrived in Kingston on Thursday to celebrate Haile Selassie's historic visit to Jamaica in 1966.
Prince Ermias Sahle Selassie on his recent trip to Jamaica for the 50th anniversary of his grandfather's visit to the Caribbean nation.
A new film, Loving, featuring Irish-Ethiopian Actress Ruth Negga receives a standing ovation at the 2016 Cannes Film Festival.
This was part of the Tadias Salon Series and co-hosted by Tadias Magazine, Tsehai Publishers and Loyola Marymount University.
A study led by University of Oxford & Addis Ababa University researchers sheds light on online debate in Ethiopia and Diaspora.