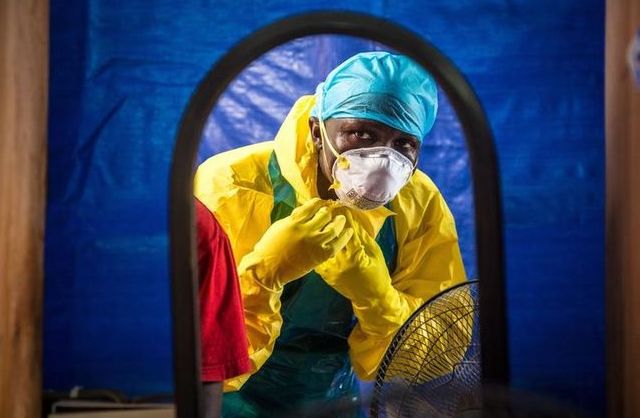 The disease has so far killed 6,900 people & has disrupted daily life in the worst-hit nations of Liberia, Guinea & Sierra Leone.
Seeds of Africa Foundation's Dream School Initiative aims to provide a state-of-art education facility for Pre-K and up in Nazret.
Dr. Johanson reflects on Lucy's discovery & what his research can tell us about today's technology-driven fast-paced world.
Jeff Pearce's new book entitled Prevail shares personal accounts of heroes from Ethiopia's victory over Mussolini.
Liyou Libsekal, 24, is quickly establishing herself as one of the leading member of a new generation of African poets.
Billboard magazine has named Ethiopia Habtemariam as one of the year's top women in the music industry.
Zeresenay Berhane Mehari, a USC film school grad, delves into abduction of girls to be brides in Ethiopia.