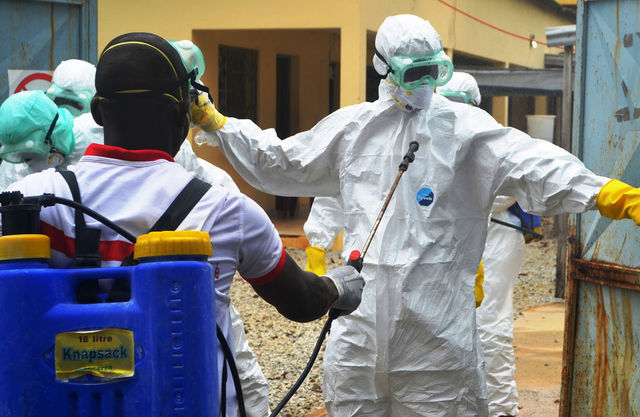 Humanitarian groups have sent nearly $6 million in medical supplies to West Africa to help in the fight against Ebola.
Ethiopian American Azarias Reda leads an internal tech incubator for RNC in preparation for the 2016 presidential campaign.
Dr. Ted Vestal writes about the recently held celebration honoring the 60th anniversary of Haile Selassie visit to Oklahoma.
Selam Bekele's experimental film, Prince of Nowhere, will screen in DC and New York this Fall.
The entrance to Makush Art Gallery & Restaurant in the Ethiopian capital, Addis Ababa, attests to a burgeoning new art scene.
A celebration honoring Dr. Hamlin's 55 years of service in Ethiopia will be held in Washington, DC on September, 27th.
You'd expect a conversation with Mulatu Astake to be about music, but when he talks about the art form, he tends to focus on its scientific merits.