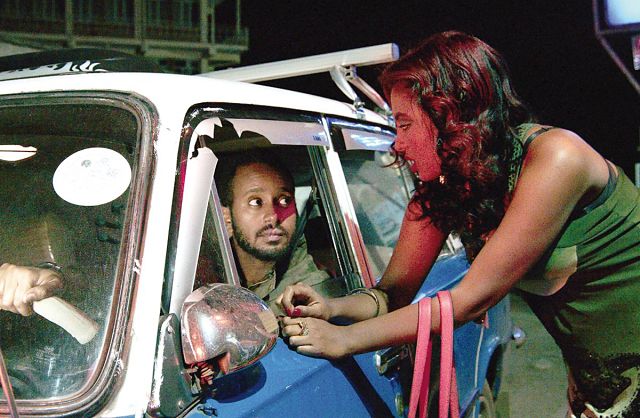 The New York African Film Festival and Sheba Film Festival will screen several Ethiopia-related films from May 6th-27th.
Sara's proposal for Rio's port includes circles traditionally used in Brazilian capoeira & samba — both born in the district.
Prince Ermias Sahle Selassie arrived in Kingston on Thursday to celebrate Haile Selassie's historic visit to Jamaica in 1966.
Emahoy Tsege Mariam Gebru's life is full of teaching moments for young people and artists and will soon be featured in a new film.
"I felt that I could make a difference and have the mental space to continue to create" says Kenny regarding his decision to move to Addis.
This was part of the Tadias Salon Series and co-hosted by Tadias Magazine, Tsehai Publishers and Loyola Marymount University.
With Hawassa as its headquarter, Aikido Ethiopia is the first training center for the Japanese martial art in East Africa.