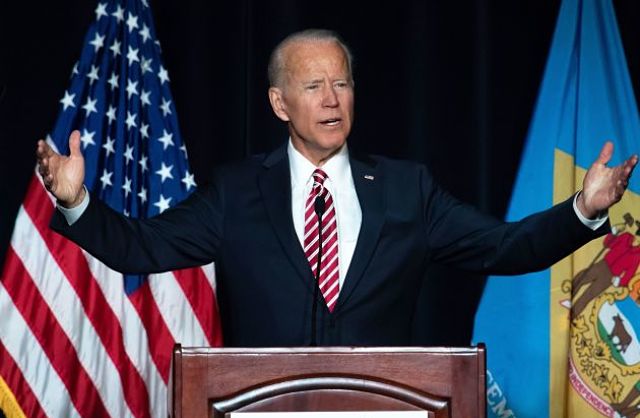 Biden, according to people with direct knowledge of the matter, is likely to roll out his campaign video in the coming days.
The hashtag #MeTooEthiopia is taking the lead in breaking the silence around gender-based violence affecting women in Ethiopia and the greater Ethiopian Diaspora.
We close the year with our annual photo highlight of some the biggest stories featured on Tadias. As always, we look forward to many more years of service and wish you all a Happy New Year!
The Adwa Pan-African University is envisioned as a gift from Ethiopia to Africa. It'll open with a graduate program.
A new generation of Ethiopian photographers are redefining the way people perceive Ethiopia both at home and internationally.
Meaza Ashenafi was appointed President of Ethiopia's Supreme Court in November 2018. How is she faring?
The Amsale Spring 2020 Bridal Runway Show was held in New York City on Friday, April 12th.