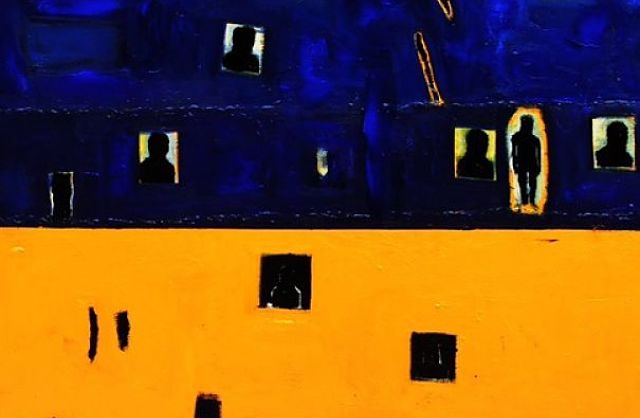 Artist Emanuel Tegene's artwork will be featured at the 2016 Armory Show as part of this year's focus on African perspectives.
Sara's proposal for Rio's port includes circles traditionally used in Brazilian capoeira & samba — both born in the district.
England's Queen Elizabeth II received a leonine welcome at the start of a week's state visit to Ethiopia in February 1965.
Azmara Asefa's collection was featured in the Phoenix Fashion Week and selected as one of 13 best emerging designers in the U.S
For artist Tariku Shiferaw forms and gestures such as geometric shapes or painterly marks fuel investigations of absolute meaning.
Researchers announced the existence of the lions at Alatish National Park — confirmed with images – in a news release Monday.
With Hawassa as its headquarter, Aikido Ethiopia is the first training center for the Japanese martial art in East Africa.