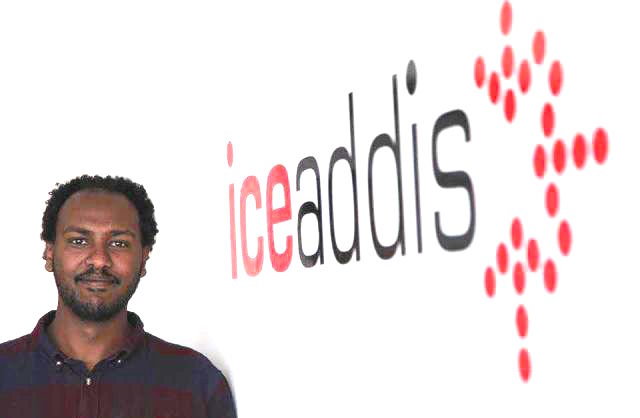 "There is something rewarding about being a pioneer & betting on youth in a big country like Ethiopia." — Markos Lemma of iceaddis.
Ruth Negga's film, Loving, is scheduled to be featured on opening night at the Austin Film Festival on October 13, 2016.
Feyisa's symbolic protest comes decades after two black athletes showed political support during the 1968 Olympics for the civil rights movement in America.
An Ethiopian American labor leader Tefere Gebre is leading a national effort to naturalize immigrants so they can vote in the 2016 U.S. election.
Legendary Ethiopian musician Mahmoud Ahmed is scheduled to perform at Carnegie Hall on Saturday, October 22nd, 2016.
Ethiopian American Naomi Girma , who heads into the 2016 FIFA U-17 Women's World Cup in Jordan is one of team USA's starting center backs.
The program included a performance by Grammy-nominated singer and songwriter Wayna as well as talk and book signing by Lemn Sissay.