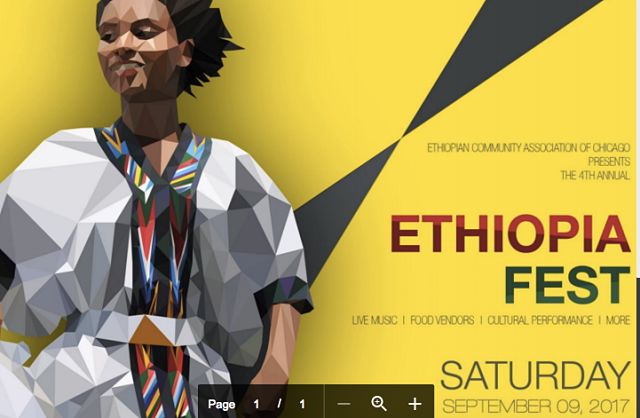 This year's Ethiopia Fest Chicago is scheduled to be held on September 9th, 2017.
Yohannes Abraham has been selected as a 2017 Fellow at the Institute of Politics (IOP) at Harvard Kennedy School.
The film is an adaptation of the book Prevail, which documents personal stories from Mussolini's Invasion of Ethiopia.
Wondwossen Dikran has found new opportunities in the film business as the world shifts towards digital platforms.
Beteseb is starting weekly paint sessions in Virginia along with its current program in Washington DC.
The Ethiopian Diaspora Fellowship (EDF) has announced its 2017 class of Fellows.
Mulatu Astatke will perform at SummerStage in New York for the first time on August 20th, 2017.