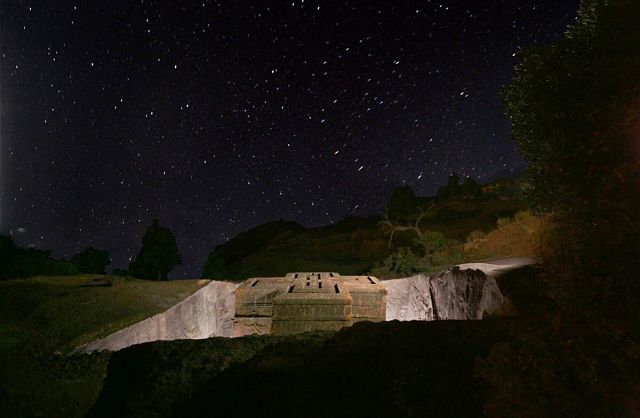 PBS will be airing an episode on Feb 27th at 9/8c entitled "Africa's Great Civilizations" featuring the UNESCO heritage site of Lalibela.
The Irish-Ethiopian actress was short-listed for her role in Loving as the Oscar nominations were announced Tuesday afternoon.
Formal relations between the U.S. and Ethiopia stem back to 1903, and in spite of Ethiopia's instability, the U.S. has maintained relations.
Yohannes Abraham, first Ethiopian American in a senior White House role, encourages the Ethiopian community to remain engaged.
Alitash Kebede is organizing an exhibit by four generations of African American women artists in LA Feb 11th– April 8th, 2017.
Tsehai Publishers' Elias Wondimu and Mel Tewahade will be honored during an Adwa event hosted by Prince Ermias on Feb 25th.
Here are a few images of the biggest Ethiopian Diaspora arts and culture stories of 2016 curated from the Tadias instagram Page.