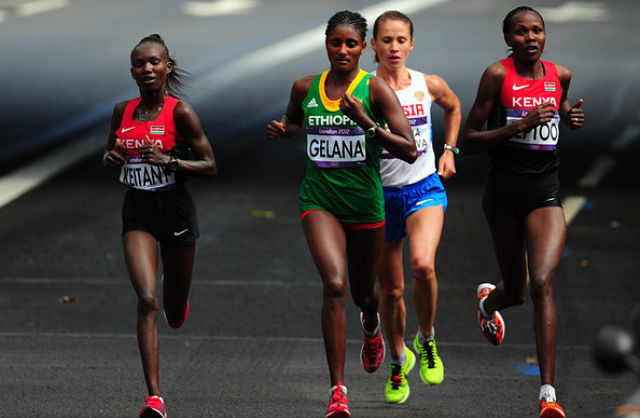 The 27-year-old hasn't won a marathon since her victory in London three years ago, but she finished 3rd at 2015 Tokyo Marathon.
Dr. Lia will lead a $25 million global center for women's health.
President Obama became the first sitting U.S. president to visit Ethiopia in July of 2015.
For Film Director Yared Zeleke "it's not only about cinematic art but your point of view as a citizen of the modern world."
The Beteseb evening painting sessions have become popular among local college students in the Washington DC area.
His mother Genet Alemu, who sells injera to support a family of 7 in Ethiopia, last heard from Yonas several months before his death.
Asserate's book is timely because this year marks the 70th anniversary of the UN, which the Ethiopian leader helped create.