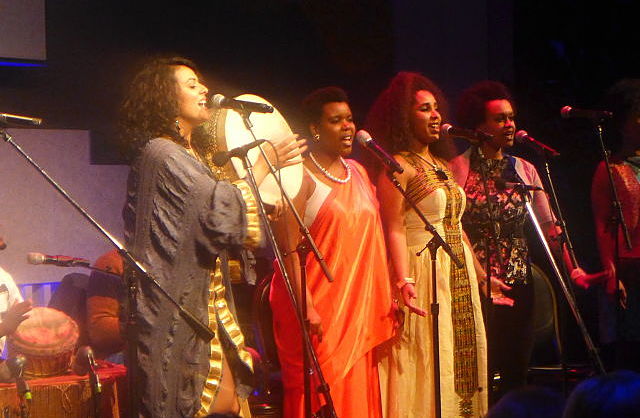 Ethiopian artists involved with the Nile Project include Meklit Hadero, Selamnesh Zemene, Jorga Mesfin and more.
Tsion Cafe is a space for community gatherings where you can enjoy good food and get a cultural grounding to all things Harlem.
This year marks the 119th anniversary of Ethiopia's historic victory at the Battle of Adwa on March 1st, 1896
Samba seeks to make visible the growing economic impact that African immigrants are making in DC.
Yifrashewa promotes Ethiopian and classical music through cultural commissions & tours around the world.
Sam Liccardo was endorsed by EAC and was one of the first candidates to release campaign literature in Amharic.
Fox News explores the numerous ethic population centers of Los Angeles, California including Little-Ethiopia.