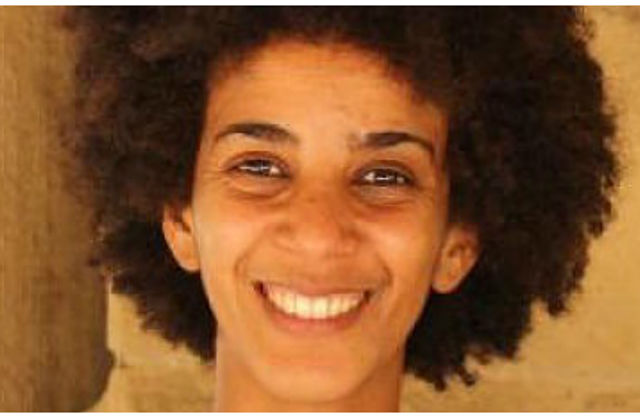 Timnit Gebru, a PhD candidate at the Stanford, was recently featured in Forbes list of "Incredible Women in AI Research."
Dr. Tseday Alehegn's research topic for the Degree of Doctor of Education focused on mobile-health best practices.
The funeral of Ethiopian patriot, General Jagama Kello, was held at Kidist Selassie church in Addis Ababa on Sunday, April 9th.
Solomon Kassa's TechTalk show on EBS highlighting Ethiopian scientists marked its five anniversary this year.
Ethiopian superstar Teddy Afro's new album, Ethiopia, tops Billboard's World Albums Chart.
Tedros Adhanom Ghebreyesus, a former Ethiopian minister of health, was elected as the next WHO director-general.
Meklit's beautiful visuals pay homage to every sound and artist that crossed her path since she was a child titled "I Want to Sing for Them All, " a tribute to her Ethiopian musical roots.