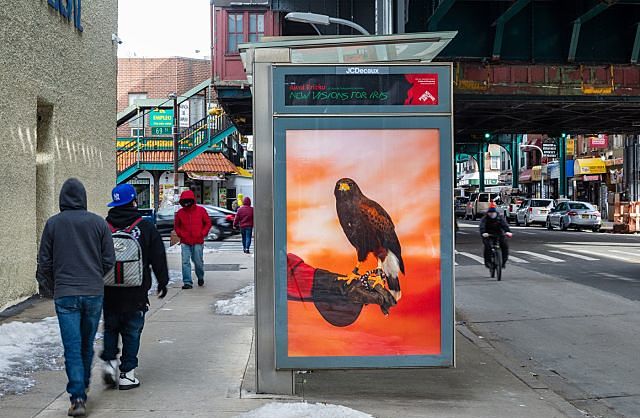 These photographs are part of "New Visions for Iris," the first public art exhibition by the Los Angeles–based, Ethiopian American artist.
Businessman, Yimaj Kalifa is paying back the community that helped him build his fortune.
An essay dedicated to 125th Anniversary of the victory of Battle of Adwa published here in honor of Black History Month.
The project in Debre Birhan is also a successful example of how Ethiopian Americans are investing in the future of Ethiopia.
"It feels like a gathering hub for people in the city," she says, mentioning iconic spots.
Universal Music Group (UMG) that Dr. Menna Demessie has been appointed Senior Vice President and Executive Director of the company's global Task Force for Meaningful Change (TFMC).
'We use music to talk about the things that are hard to talk about,' says Musician Meklit Hadero.