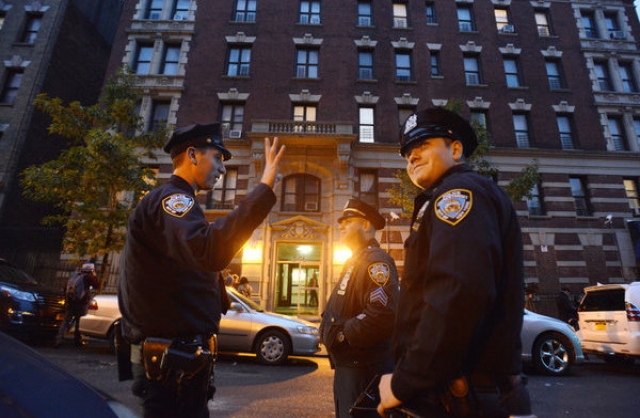 A doctor in Harlem, New York City who recently returned from Guinea tested positive for the Ebola virus Thursday.
The Ethiopian shoe brand's first international retail space is located a Westfield Valley Fair Mall in San Jose, California.
Prince Alemayehu Tewodros was orphaned at the age of seven, when his father died rather than surrender to the British troops.
Hilton Addis Ababa has been part of the city's landscape and a leading member of the community for 45 years.
A notable architect, David Adjaye designed the building by drawing on his roots in Ghana, influenced by the country's forests.
Wylie Police asks that anyone with information should contact the department at 972-442-8171.
The book is a collection of recipes – many of them inspired by his travels across America, NYT caught up with Marcus in Harlem.