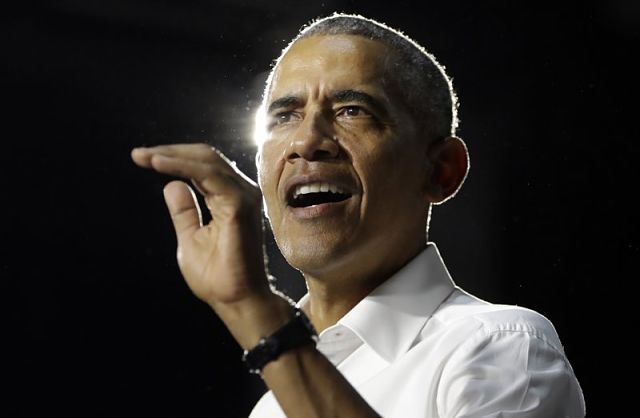 Former President Barack Obama is taking on an increasingly public role as the nation confronts a confluence of historic crises that has reshaped the November election.
Judge Nina Ashenafi was automatically reelected to the Leon County bench in Florida after her lone opponent dropped out, saying the coronavirus crisis made it too difficult to proceed.
An Essay Dedicated to 124th Anniversary of Ethiopia's Victory at the Battle of Adwa. It's published in honor of Black History Month.
Prof. Lemma, an Ethiopian-American financial economist, explains the worldwide economic fallout of the Coronavirus pandemic and its impact on the African continent, including Ethiopia.
Organizers state that their fundraising effort is geared toward providing assistance to street children in Addis Ababa.
This past month Tebita announced their launch of new services in Addis Abeba to address the COVID-19 pandemic.
The Zoom program, which was moderated by BBC journalist Hewete Haileselassie, featured the film's director, actors and cinematographer.