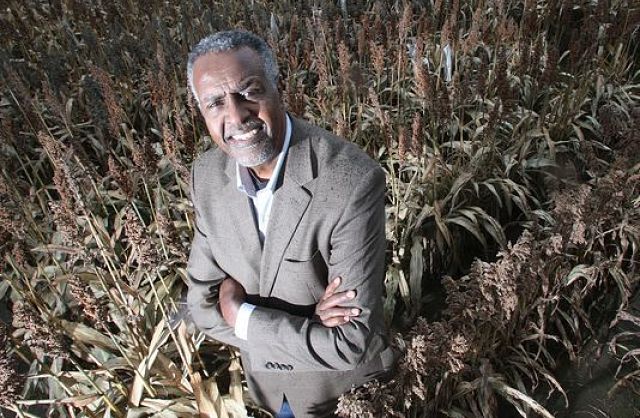 Gebisa Ejeta received the four-year grant from the Bill and Melinda Gates Foundation, the Journal and Courier reported.
Ethiopian Americans Tsion Gurmu, Saron Tesfalul, Lilly Workneh, and Awol Erizku are featured in Forbes' 2018 30 Under 30 List.
50 years after Haile Selassie's state visit to Canada, his grandson, Prince Ermias, is retracing his steps with visit to the country.
The digital icons often used to express ideas and emotions comes courtesy of Deseta Design. The images "celebrate everything ethiopian.
Jomo's African themed furniture particularly celebrates ancient Ethiopia as well as Kenya while creating elegant household items.
The World10,000m champion Almaz Ayana has been named finalist for the 2017 World Athlete of the Year.
This year's Hub of Africa Fashion Week took place in Addis Ababa on October 6th and 7th, 2017.