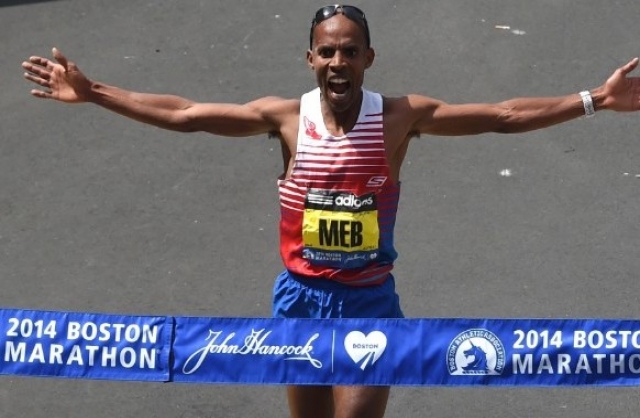 Meb Keflezighi of the United States crosses the finish line to win the men's division of the Boston Marathon on Monday, April 21.
Motown will move its base to Los Angeles where it will be headed by Ethiopia Habtemariam.
A new book from Tsehai Publishers highlights the diplomatic history of Ethiopia and the legacy of Haile Selassie.
US Doctors for Africa is gearing up to host the Pan-African Medical Doctors & Healthcare Conference in Ethiopia.
The exhibition is on display at MMK in Frankfurt, Germany through July 27th, 2014.
Addis Ababa ranks number three among 34 of cities dubbed most likely to become a global leaders in the next two decades.
The New York Times book review of Dinaw Mengestu's deeply moving latest novel "All Our Names."