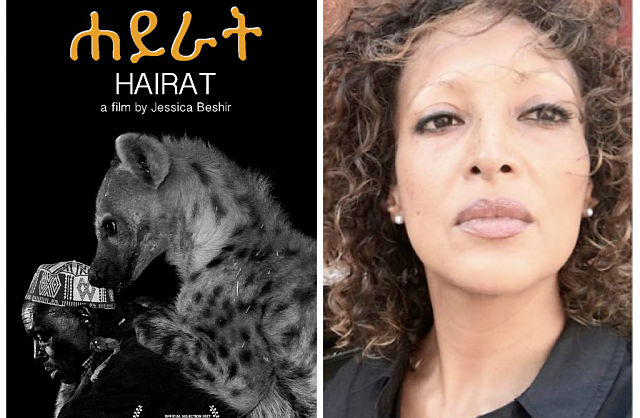 Jessica Beshir's film, Hairat, tells the story of one man's extraordinary ritual that unfolds nightly in the outskirts of Harar.
Miss Israel 2013 Titi Aynaw runs a project that provides vulnerable children in Netanya with educational after-school activities.
In early 1977, Castro brought together the leaders of East Africa including Ethiopia to create greater socialist federal states.
Adam Aminé Daniel has scored an unlikely hit with the wavy love rap "Caroline" – currently at 34 million YouTube views.
Girma Yifrashewa's original compositions included the playful Chewata, the spiritual Sememen the joyous Elilta and Tizita
Merera Gudina criticised Ethiopia's state of emergency in an address to the European parliament on 9 November.
Marcus 's latest The Red Rooster Cookbook, includes essays and diverse profiles of the vibrant diversity of Harlem.