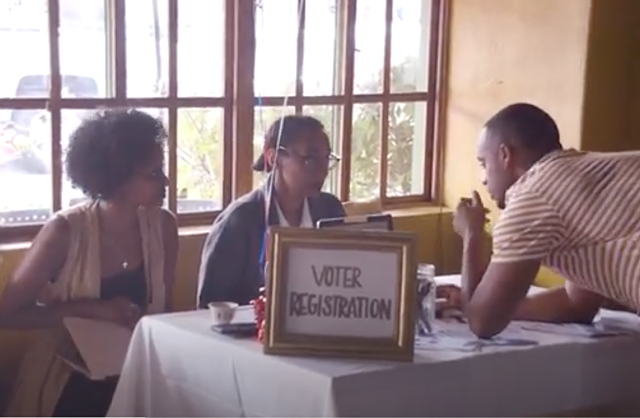 We cannot afford to give our vote away to candidates who are not serving our needs. We must identify candidates who align with and will fight for our values.
Addisu Demissie is the person in charge of putting together the Democratic party's nominating convention that kicks off on August 17th.
This week marks the 60th anniversary of Abebe Bikila's legendary victory at the 1960 Summer Olympics in Rome.
Helen is part of a new generation of Ethiopian Americans pushing for more civic engagement in our community.
Alitash Kebede was the long-time proprietor of a gallery in Los Angeles, Currently, her consultancy business manages and organizes exhibitions.
Dr. Wuleta Lemma, an Ethiopian American health care entrepreneur representing Ethiopia, is the CEO of Lalibela Global-Networks.
Leah Bekele, Vice President at Warner Records, is another Ethiopian-American trailblazer in the U.S. music industry.