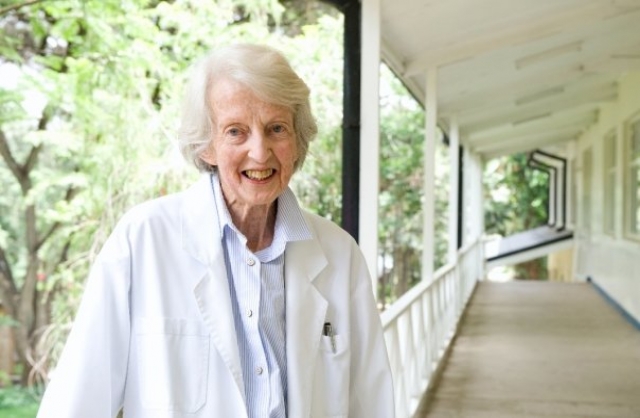 A celebration honoring Dr. Hamlin's 55 years of service in Ethiopia will be held in Washington, DC on September, 27th.
Yirgalem Hadish will represent Ethiopia at the 2014 Miss World pageant in London on December 14th.
Dr. Ted Vestal writes about the recently held celebration honoring the 60th anniversary of Haile Selassie visit to Oklahoma.
Selam Bekele's experimental film, Prince of Nowhere, will screen in DC and New York this Fall.
The entrance to Makush Art Gallery & Restaurant in the Ethiopian capital, Addis Ababa, attests to a burgeoning new art scene.
Ethiopia marked the arrival of 2007 on Thursday according to a unique calendar that reflects a blend of religious and seasonal/natural phenomena.
The Nile Project is an education and development initiative that uses music to help find new ways to share an ancient resource.