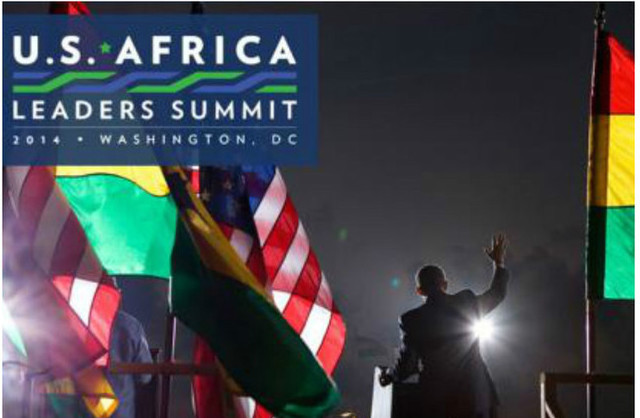 President Obama in August will welcome leaders from across the African continent to Washington, D.C. for a three-day U.S.-Africa Leaders Summit,
Michael Million raised his two kids alone and both are now Gates Scholars. That means they can go to any college for free.
Dr. Ted Vestal writes about the recently held celebration honoring the 60th anniversary of Haile Selassie visit to Oklahoma.
NPR speaks to Meklit Hadero about her music, Nile Project and what it's like to be compared to Joni Mitchell.
Julie Mehretu takes part in the fifth American Artist Lecture Series, a partnership between Art in Embassies and Tate Modern.
Bethlehem Tilahun Alemu is one of 21 inspiring female African leaders featured in Oprah Magazine's 2014 Annual O Power List.
Teddy Afro chats with Tadias Magazine following last week's performance in New York City.