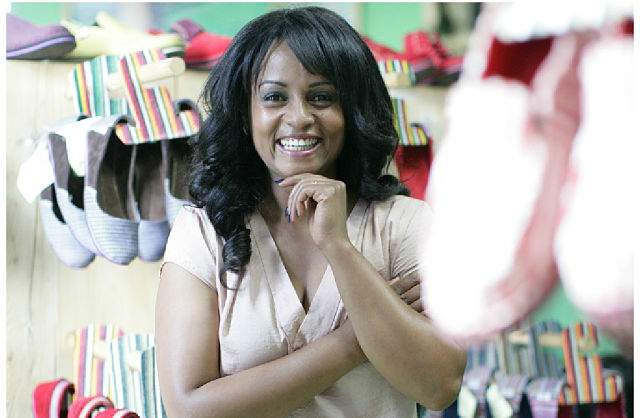 For Women's History Month IOL Interviews Bethlehem Tilahun Alemu, CEO and managing director of soleRebels.
Tsion Cafe is a space for community gatherings where you can enjoy good food and get a cultural grounding to all things Harlem.
Mandela's trip to Ethiopia and other African countries that year is the subject of an upcoming film entitled Mandela's Gun.
Jeff Pearce's new book entitled Prevail shares personal accounts of heroes from Ethiopia's victory over Mussolini.
The Nile Project uses music to engage audience with the cultural, social, & environmental challenges of the world's longest river.
"We are delighted with this top transparency ranking," Dr. Lemma, Senbet AERC's Executive Director, said in a statement.
Fox News explores the numerous ethic population centers of Los Angeles, California including Little-Ethiopia.