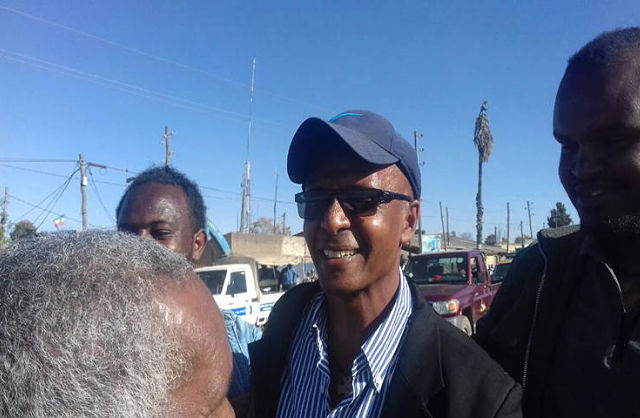 Eskinder Nega, the 2012 recipient of PEN's "Freedom to Write" award, addressed the 2018 PEN Literary Gala in NYC on Tuesday.
The Amsale Spring 2019 Show and a deeply moving tribute was held on the terrace of Gramercy Park Hotel in NYC on Friday.
"My government is not interested in loans, it is interested in having those objects returned," says Ethiopia's Ambassador to the U.K.
Ethiopian American engineer Fisseha Atlaw helped pioneer the development of Ethiopic software in the late 80s and early 90s.
Ethiopian photographer Aida Muluneh's body painting pictures will stop you in your tracks.
Gates-Cambridge scholar, Samuel Kebede, will use his new scholarship for an MPhil degree in Public Health.
The New York Times reviews Nafkote Tamirat's debut novel, "The Parking Lot Attendant."