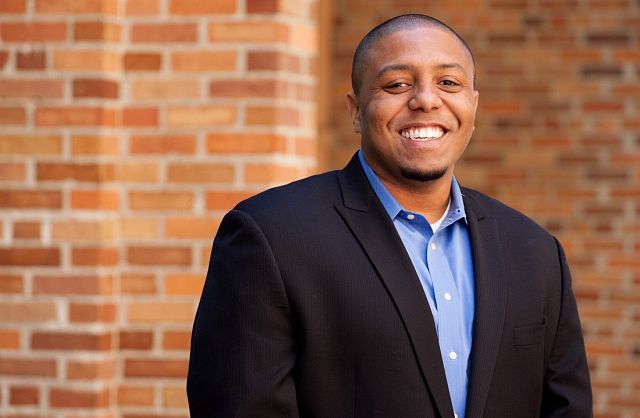 Campaign strategist Addisu Demissie is the person in charge of putting together the Democratic party's nominating convention that kicks off on August 17th in Milwaukee, Wisconsin.
Mahdere Yared is a member of the Pine Crest School class of 2021 in Fort Lauderdale, Florida.
Empress Taytu has been honored by the African Union as a Legendary Black Women on Africa's Women's Day that was held online on Friday, July 31st.
Helen is part of a new generation of Ethiopian Americans pushing for more civic engagement in our community.
Taking up a residency at D.C.'s Red Sea restaurant during the early '80s, Admas drew on the diverse sounds of the city for Sons of Ethiopia, alongside Ethiopian pop music.
Experts estimate that the U.S. will need to hire hundreds of thousands of contact tracers in the months and years ahead.
This weekend Trace Muzika, a channel dedicated to non-stop music from Ethiopia and its Diaspora will launch on the online streaming service habeshaview.