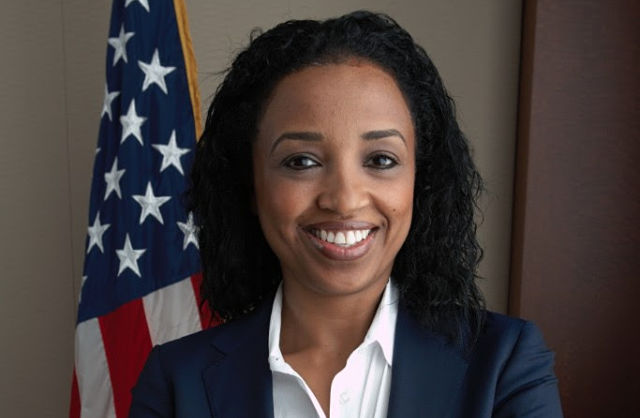 Ethiopian-born Mimi Alemayehou, Managing Director at Black Rhino Group & Executive Advisor and Chair of Blackstone Africa Infrastructure LP is a 2017 Face2Face Africa honoree.
Dr. Tseday Alehegn's research topic for the Degree of Doctor of Education focused on mobile-health best practices.
The funeral of Ethiopian patriot, General Jagama Kello, was held at Kidist Selassie church in Addis Ababa on Sunday, April 9th.
Solomon Kassa's TechTalk show on EBS highlighting Ethiopian scientists marked its five anniversary this year.
Ethiopian superstar Teddy Afro's new album, Ethiopia, tops Billboard's World Albums Chart.
Individuals of Ethiopian descent ages 18-35 are encouraged to join the donor registry & help find a match for Elsa Nega.
The Weeknd: Boosted by the ubiquity of his music, he's now grossing north of $1.1 million per stop on his World Tour.