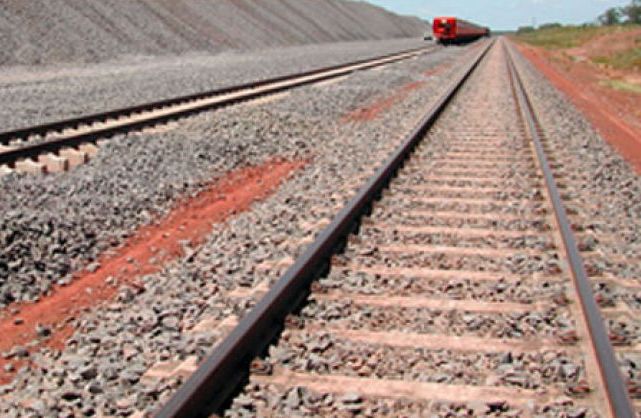 Ethiopia expects to open a new railway line to Djibouti in early 2016, the head of the state railways said.
Tsion Cafe is a space for community gatherings where you can enjoy good food and get a cultural grounding to all things Harlem.
Many of the hotel's rooms, its historic pieces, a bank office and Jazz club were completely burned down.
Jeff Pearce's new book entitled Prevail shares personal accounts of heroes from Ethiopia's victory over Mussolini.
Julie is one of 7 artists recognized for outstanding commitment to the Art in Embassies program & international cultural exchange.
The Chief Data Officer for the Republican party, Azarias Reda, named one of this year's 30 under 30 by Forbes Magazine.
We look back at some of the top arts and culture stories that captured our attention in 2014. Happy New Year!