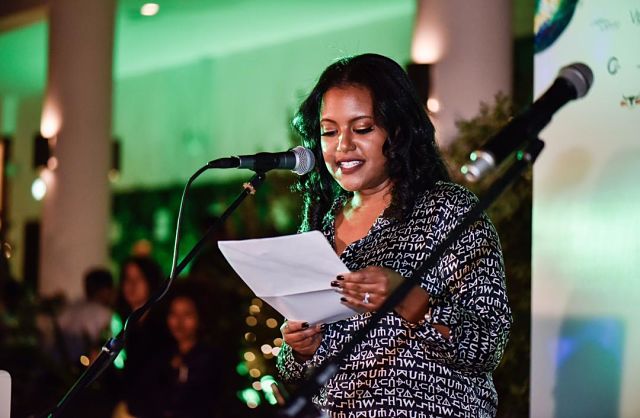 Founded by Ethio-American Metasebia Yoseph Design Week Addis Ababa wants to turn Ethiopia's growing economy into a creative one.
The first-generation Ethiopian-American is president of Motown. This year she is set to release a film on the legendary record label.
We close the year with our annual photo highlight of some the biggest stories featured on Tadias. As always, we look forward to many more years of service and wish you all a Happy New Year!
Ahmedin's U.S-based non-profit organization, Library Information Foundation For Ethiopia, has opened 22 libraries in Ethiopia.
Edelawit Hussien, a 23-year-old filmmaker from the US, is making a movie following three Addis Abeba teenagers on a road trip.
U.S. Political Consultant Addisu Demissie has been hired to manage the 2020 presidential campaign of Senator Cory Booker.
TruLuv Granola's Co-Founder Blayne Tesfaye says the company's vision is to become an international brand known as "the world's favorite healthy Ethiopian food."