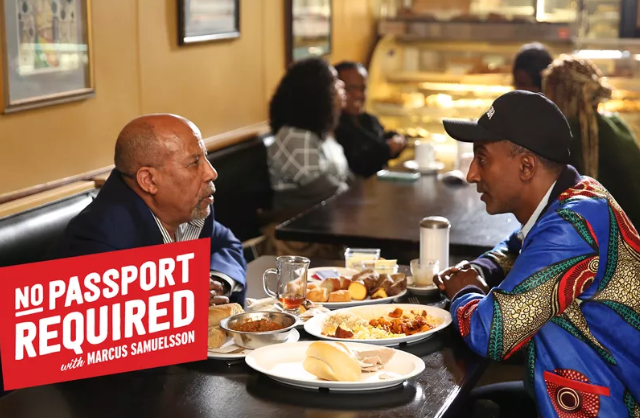 In the upcoming episodes Marcus will travel to six major cities including Los Angeles, California— home to Little Ethiopia.
Bogaletch Gebre, founder of the Ethiopian women rights organization KMG, passed away in Los Angeles, California on November 2nd, 2019.
We close the year with our annual photo highlight of some the biggest stories featured on Tadias. As always, we look forward to many more years of service and wish you all a Happy New Year!
The Adwa Pan-African University is envisioned as a gift from Ethiopia to Africa. It'll open with a graduate program.
The prolific and multi-disciplinary artist works primarily within the language of architecture, sculpture, and collage.
The prize not only acknowledges the Ethiopian prime minister's commitment to peace, but encourages him to do more.
"Maaza Mengiste has written a brilliantly crafted character study in an epic, sprawling, cinematic time and place," producers at the U.S. film company said.