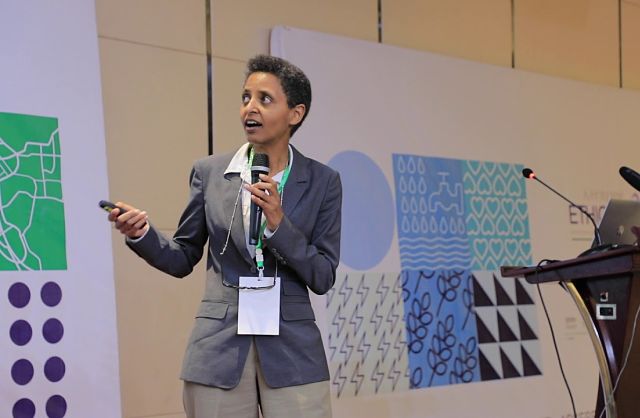 Dr. Sossina will receive the award on Thursday, December 3rd at the 2020 MRS Meeting, where she will also present her lecture, Superprotonic Solid Acids for Sustainable Energy Technologies.
This year's election saw not only an active participation of Ethiopian American voters across the country, but also the growing political power of the community as more Ethiopians were elected into office.
This week marks the 60th anniversary of Abebe Bikila's legendary victory at the 1960 Summer Olympics in Rome.
U of T's Ethiopic program soars past $500,000 endowment goal on strength of community support — and another gift from The Weeknd.
Jomo was one of the people prominently featured in a recent New York Times article aptly tilted "Opening the Doors of Design."
Elizabeth W. Giorgis & Adom Getachew have been named winners in separate categories of the 2020 ASA book prize.
Not far from Addis Ababa's British Embassy stands a lovely tree-shaded villa. It's here that Anna Getaneh opened her boutique almost four years ago, in a home her father had built.