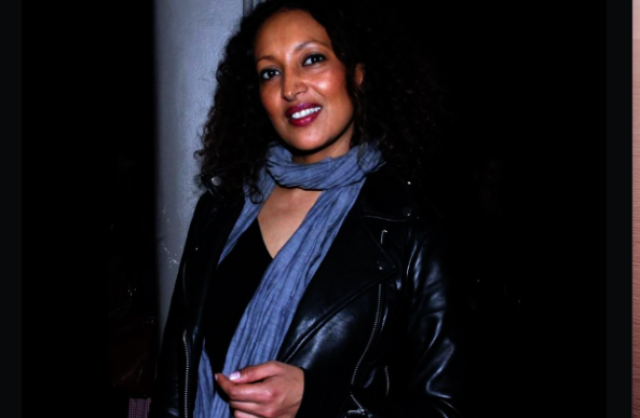 One of the marks of a successful movie is the lively conversations and reactions it generates among its audience as Jessica Beshir's Faya Dayi continues to do on social media and other forums.
Multiple reports from Ethiopia have confirmed the passing of music Legend Alemayehu Eshete.
African American pilot John C. Robinson was the commander of Ethiopia's air force in the 1930s.
A conversation with Tigist Kebede, Co-Founder of Habeshaview, an Ethiopian film distribution and streaming company.
Works by 19 artists including sculpture, painting, textiles, video, and photography are shown in five main galleries across two floors.
Meron Hadero was born in Ethiopia and raised in the US by parents who are both medical doctors. Her sister is the singer Meklit Hadero.
Mereba has taken her music to a whole new level, as she can be described as an artist who thrives in discomfort.