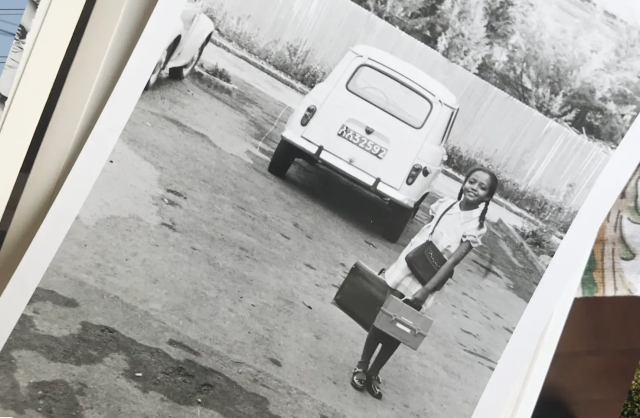 The Haile-Manas Academy (HMA) is scheduled to open in Debre Birhan in 2020 as Ethiopia's top boarding high school focusing on international-standard curriculum.
The first-generation Ethiopian-American is president of Motown. This year she is set to release a film on the legendary record label.
We close the year with our annual photo highlight of some the biggest stories featured on Tadias. As always, we look forward to many more years of service and wish you all a Happy New Year!
The Adwa Pan-African University is envisioned as a gift from Ethiopia to Africa. It'll open with a graduate program.
Edelawit Hussien, a 23-year-old filmmaker from the US, is making a movie following three Addis Abeba teenagers on a road trip.
U.S. Political Consultant Addisu Demissie has been hired to manage the 2020 presidential campaign of Senator Cory Booker.
If he succeeds Sirak Seyoum, an Electrical Engineer from US, will become the first Ethiopian to conquer the world's tallest mountain.