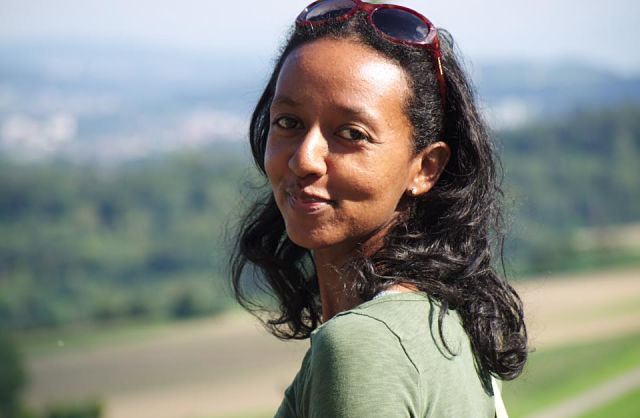 Dr. Tseday Alehegn's research topic for the Degree of Doctor of Education focused on an online investigation into Mobile-health.
The play, In the Gray by Antu Yacob will be performed at the 2017 United Solo Theatre Festival in New York City on September 17th.
The funeral of Ethiopian patriot, General Jagama Kello, was held at Kidist Selassie church in Addis Ababa on Sunday, April 9th.
Former President Barack Obama has named Yohannes Abraham as a senior adviser to the Obama Foundation, where he will help run day-to-day operations.
Art in FLUX opens its exhibit, 'Woe-nderland,' featuring artist Tariku Shiferaw & curated by Henone Girma, on April 19th in NYC.
The Mekonnen Family Scholarship is designed to help immigrant high school students from the diaspora pay for college, says the fund's Founder Genet Lakew of DC.
Ethiopian filmmaker Jessica Beshir is premiering three short films including 'Hairat' at various international film festivals this Spring.