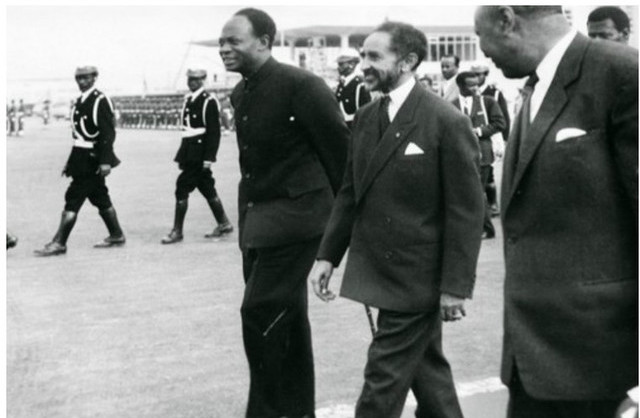 A new book from Tsehai Publishers highlights the diplomatic history of Ethiopia and the legacy of Haile Selassie.
Motown will move its base to Los Angeles where it will be headed by Ethiopia Habtemariam.
Adwa has generated a significant amount of discourse and prose from writers across the globe.
US Doctors for Africa is gearing up to host the Pan-African Medical Doctors & Healthcare Conference in Ethiopia.
The exhibition is on display at MMK in Frankfurt, Germany through July 27th, 2014.
Montgomery County Executive Ike Leggett held a teleconference with Ethiopian media to explain his stand on various issues.
The New York Times book review of Dinaw Mengestu's deeply moving latest novel "All Our Names."