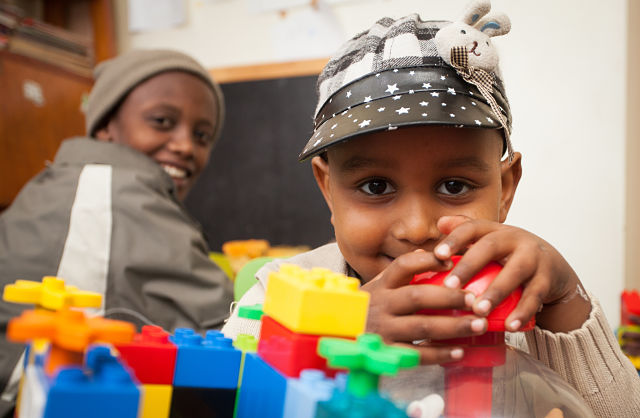 The D.C.-based Aslan Project, is leading efforts to establish a world-class cancer treatment program for children in Ethiopia.
The Mandela Washington Fellowship for Young African Leaders (YALI) was launched by President Obama in 2014.
Muhammad Ali became the world heavyweight champion at the age of 22 while growing into a powerful voice for social change.
Ambassador Daniel Yohannes currently serves as the United States Permanent Representative to OECD.
Julie Mehretu will exhibit her work in Ethiopia for the first time at The Modern Art Museum in Addis Ababa.
Join us for an evening of spoken word, poetry, live entertainment, and conversation with Lemn Sissay at Ginny's in New York.
Fashion designs by Sammy Ethiopia and Mafi will be showcased at this year's Nolcha shows during New York Fashion Week.