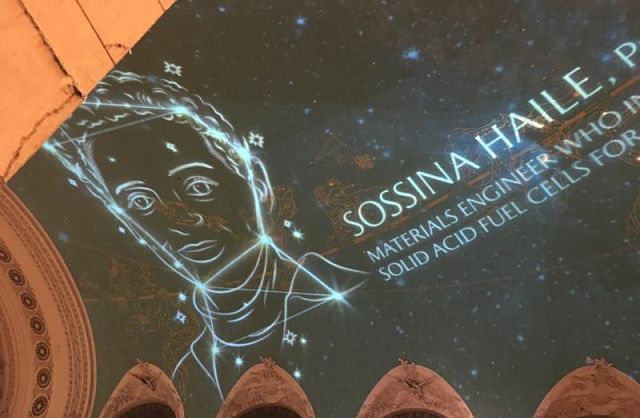 Ethiopian-American Sossina Haile is one of 12 female scientists whose face appears as animation at iconic Grand Central.
Yohannes Abraham has been selected as a 2017 Fellow at the Institute of Politics (IOP) at Harvard Kennedy School.
The film is an adaptation of the book Prevail, which documents personal stories from Mussolini's Invasion of Ethiopia.
The digital icons often used to express ideas and emotions comes courtesy of Deseta Design. The images "celebrate everything ethiopian.
Antu Yacob is the first Ethiopian-American to perform at United Solo Theatre Festival in NYC, the largest solo theatre festival in the world.
The announced 2017 Bikila Award recipients include musician and composer Mulatu Astatke & Miruts Yifter.
'Breathe in the Roots' Filmmaker Shop Talk and screenings are scheduled for next month in Maryland and Virginia.