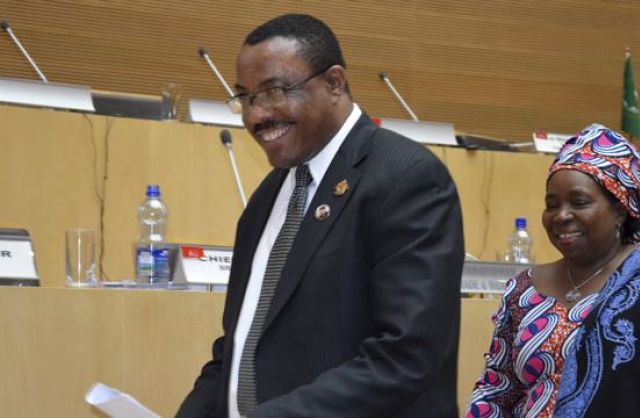 The ruling party says Ethiopia is a "developmental democracy", but opponents question what that really means , and say that the country is not enjoying much democracy or development.
Tsion Cafe is a space for community gatherings where you can enjoy good food and get a cultural grounding to all things Harlem.
The first annual commemoration of African American pilot Col. John C. Robinson was held in Ethiopia last week.
After being cleared by FIFA Gedion Zelalem will play for the US in the under-20 World Cup in New Zealand.
One of Julie's paintings sold for $4.6 million two years ago ranking her among the most expensive living female artists.
Adega 911 allows reporting of missing persons in Libya, Yemen, South Africa and other countries where migrants face dangers.
Yared Zeleke's sharp eye for the culture of his homeland is showcased in this tremendous ethnographic debut.