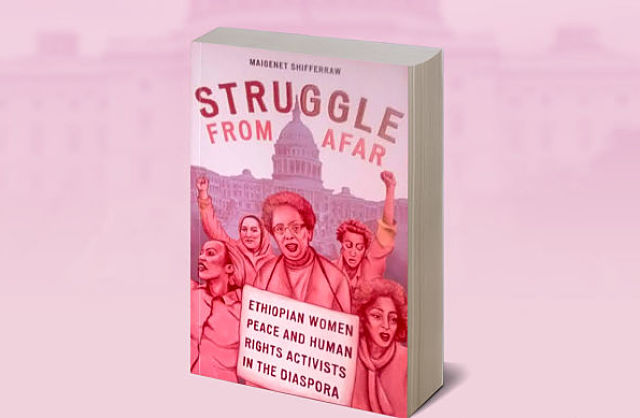 A book release will be held on January 27th in Silver Spring, MD.
This Ethiopian scientist is saving lives as the head of the International Centre of Insect Physiology and Ecology.
The exhibition opened on January 18th, 2018 at East Tennessee State University's Reece Museum honoring Martin Luther King Jr.
California resident Menbere Aklilu, or Memby, says she saw Messy Negussie's harrowing story on Facebook.
Abel Tilahun's upcoming exhibition, Vital Signs, will open at the American University Museum in D.C. on Jan. 27th, 2018 .
Stanford is one of the top universities in America and the world's leading teaching institution.
Below are the ten most popular stories that we featured this past year. We wish you all the best in 2018!