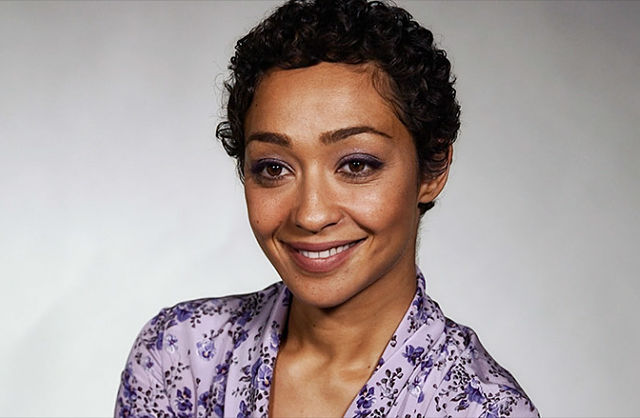 Next month Ruth will make her NYC debut at Brooklyn's St. Ann's Warehouse, where Hamlet is scheduled for its American premiere on February 1st and set for a five-week run through March 8th.
Named after the 3rd round of Ethiopian coffee ceremony, "Bereka" is a heart-stopping film of a family's sudden departure from Gondar and the triumphant return of grandchildren to their ancestral home.
PM Abiy Ahmed spoke at Oslo City Hall during the ceremony where he received his Nobel on Tuesday, saying: "War is the epitome of hell for all involved. I know because I was there."
The Adwa Pan-African University is envisioned as a gift from Ethiopia to Africa. It'll open with a graduate program.
Inside is our annual list of the top 10 Arts & Culture stories featured on our website in 2019.
The late fashion designer Amsale Aberra was featured as a fashion designer and entrepreneur alongside a list of women including Michelle Obama and Kamala Harris.
No Passport Required with Marcus Samuelsson kicks off season 2 on PBS January 20 featuring L.A.'s Armenian community.