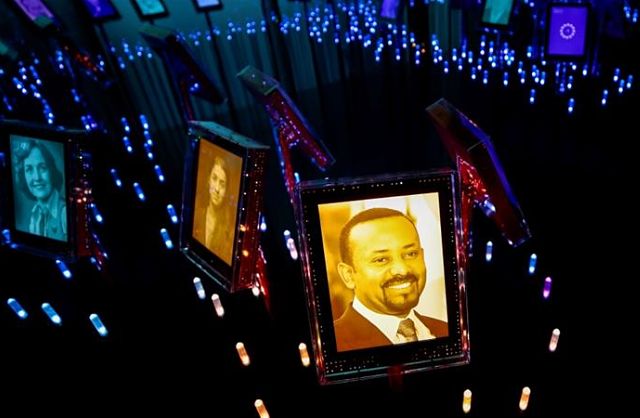 The prize not only acknowledges the Ethiopian prime minister's commitment to peace, but encourages him to do more.
The fashion magazine Harper's Bazaar has named Liya Kebede among 22 most stylish supermodels of all time.
We close the year with our annual photo highlight of some the biggest stories featured on Tadias. As always, we look forward to many more years of service and wish you all a Happy New Year!
The Adwa Pan-African University is envisioned as a gift from Ethiopia to Africa. It'll open with a graduate program.
Artnet News website lists Addis Ababa among six dynamic emerging art capitals on the African continent.
Zion Taddese owns the Queen Sheba restaurant in Sacramento. She gets her teff from Idaho, which is slow to arrive and expensive. So she came up with the idea of growing teff in California.
Maaza Mengiste's new book the The Shadow King was released this month to well-deserved praises in national U.S. media.