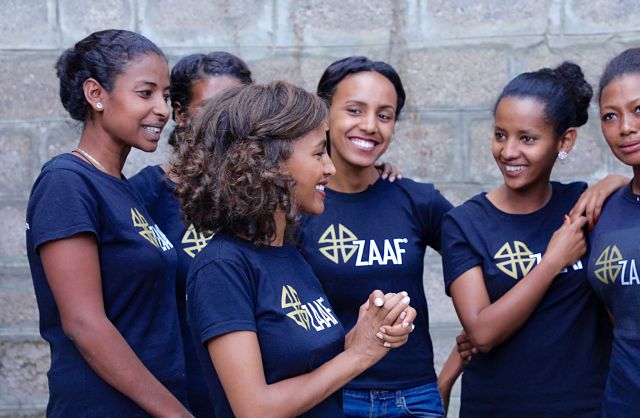 The premium handbags and accessories brand from Ethiopia will inaugurate its first store in Washington, D.C. on December 1st.
Sinna Habteselassie recently made history at the University of Cincinnati after she was elected as student body president.
PM Abiy Ahmed visited the United States in July 2018 meeting with members of the Ethiopian Diaspora community in Washington D.C., Los Angeles and Minneapolis.
Ethiopian American engineer Fisseha Atlaw helped pioneer the development of Ethiopic software in the late 80s and early 90s.
The 90-minutes performance opens on November 29th at Luna Stage in West Orange, New Jersey.
Dr. Lemma W. Senbet, one of the Advisory Council members for the Ethiopian Diaspora Trust Fund, discusses chapter formation.
The 2018 Hub of Africa Addis Fashion Week took place in Ethiopia's capital city last week.