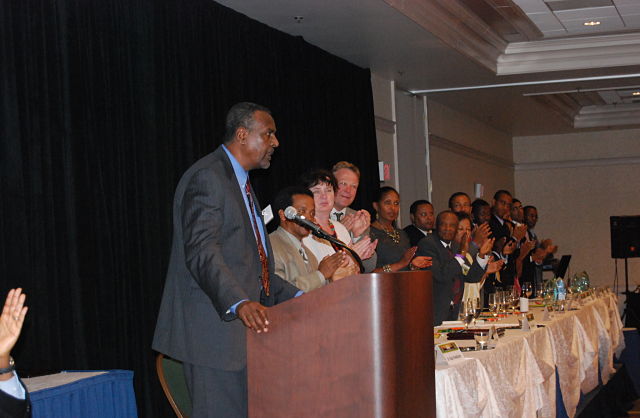 SEED's 2015 honorees include educators, former government officials, artists, activists, journalists and students in the Diaspora.
Tsion Cafe is a space for community gatherings where you can enjoy good food and get a cultural grounding to all things Harlem.
The film moves from contemporary debate into the history of the invasion through the work of major historians.
Samba seeks to make visible the growing economic impact that African immigrants are making in DC.
The Nile Project delivered unforgettable performance at Lincoln Center in New York on March 19th, 2015
Reflections and Photos in tribute to Ethiopian studies scholar Professor Donald N. Levine (Gash Liben).
Many companies are drawn by Ethiopia's textiles. However, there is also an increasing number of homegrown designers.