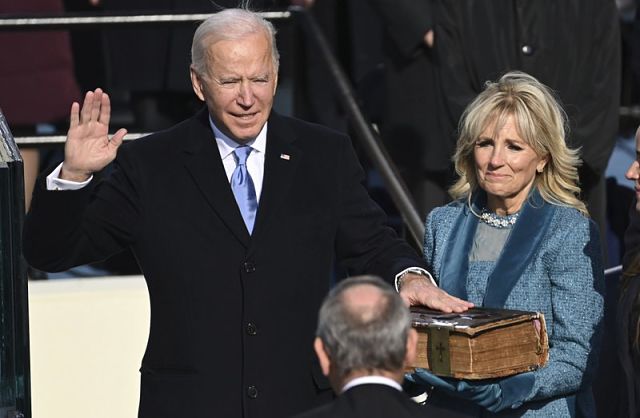 Joe Biden has officially become the 46th president of the United States.
For Hana Getachew, the Ethiopian-American founder of Bolé Road Textiles, a love of textiles can be traced back to childhood.
This week marks the 60th anniversary of Abebe Bikila's legendary victory at the 1960 Summer Olympics in Rome.
Naya Ali, who was born in Ethiopia, is proud to be the only artist who is not from Ontario to win one of the five prizes.
There are positive art projects growing amidst the challenges of the COVID-19 era, including Yenatfenta Abate's Free Art Felega.
Yohannes Abraham named Chief of Staff and Executive Secretary of the White House National Security Council.
Inside are some of the top stories we've shared on Tadias last year.We wish our readers around the world a healthier and more prosperous 2021!