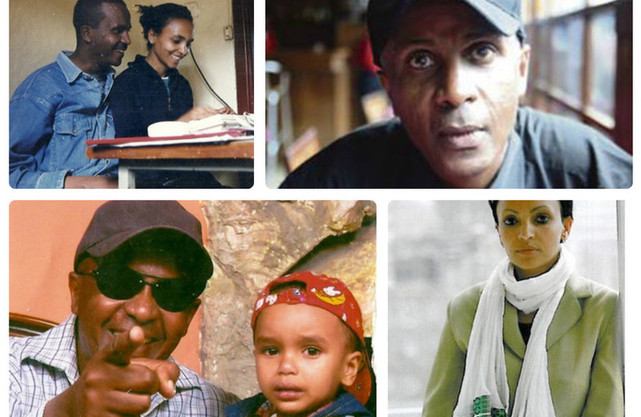 Associated Press
December 4th, 2013
ADDIS ABABA, ETHIOPIA – A rights group is making a global appeal for the release from prison of an award-winning journalist in Ethiopia.
Amnesty International this week is trying to raise awareness of the case of Eskinder Nega as part of a campaign called "Write for Rights." Eskinder, in prison since 2011, is serving an 18-year sentence on terrorism charges.
Amnesty says Eskinder simply was a "thorn in the side of the Ethiopian authorities" for giving speeches and writing articles critical of the government.
Ethiopian government spokesman Shimelis Kemal said Eskinder wasn't convicted for criticism but because he was running a clandestine terrorist organization.
The Committee to Protect Journalists says that Ethiopia has the second highest number of journalists in jail in Africa and is the eighth biggest jailer of journalists in the world.
—
Related:
Ethiopia: A Lifeline to the World — Wire Interview With Birtukan Mideksa
Taking Eskinder Nega & Reeyot Alemu's Case to African Court on Human Rights (TADIAS)
Join the conversation on Twitter and Facebook.