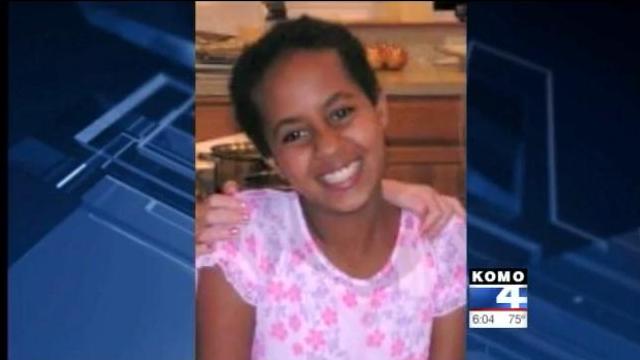 By Maureen McCauley Evans
Dan Rather hosted an in-depth show on AXS TV called "Unwanted Children–The Shameful Side of International Adoption." (Use the password danrather to view the show, which is available here).
It's a tough and important 2 hours to watch and ingest. Much of the focus is on Ethiopian adoptions, and children who have been "re-homed," moved to new adoptive families with little oversight, assistance, or regulation. Reuters did a series on re-homing about a hard ago; information is available here.
"Unwanted Children" sheds light on some terrible child welfare practices in adoption. The idea that children can be internationally adopted to the United States, and then moved to new adoptive homes with less oversight than occurs with dogs, is deplorable.
Kathryn Joyce wrote powerfully in Slate in November 2013 about some of these adoptees as well. Her detailed, insightful article "Hana's Story: An Adoptee's Tragic Fate and How It Could Happen Again" was part of the impetus for the Dan Rather show.
This show, on the heels of "E.J. Graff's incisive report They Steal Babies, Don't They?", is an explicit call to action for change in Ethiopian adoptions. I have spoken out about this; many, many people are deeply concerned around the globe. I hope to see a response soon from organizations such as the Joint Council on International Children's Services, the National Council for Adoption, the Congressional Coalition on Adoption Institute, and Both Ends Burning to demand changes in oversight and regulations, as well as solid improvement in services provided to adoptive and first/birth families.
Read more »
—
Join the conversation on Twitter and Facebook.