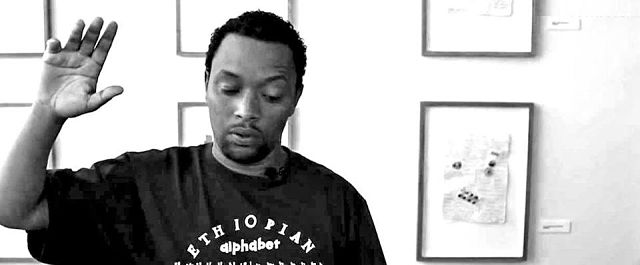 Tadias Magazine
By Tadias Staff
Published: Friday, March 11th, 2016
New York (TADIAS) — Ethiopian poet Bewketu Seyoum, author of the new Amharic book KeAmen Bashager will hold a book-talk this weekend at Bunna Cafe in Brooklyn.
The event, which is scheduled for Sunday, March 13th, is hosted by the Ethiopian Community Mutual Assistance Association (ECMAA) in New York City: "Join us for early dinner and drinks, and listen and talk with Bewketu," Bunna Cafe announced. "Presentation begins at 4:30 and will be made in Amharic.
Per Amazon: "Bewketu's new book 'KeAmen Bashager' consists of twenty imaginative, humorous, satirical essays based on his travel, political, and historical accounts. Bewketu eloquently states in the prologue that his travel accounts are "…more of imaginative than pictorial…"; his political essays are "…an amalgam of humming and lampoon, not a serious ideological analysis…" and the historical figures he brought to our attention are pioneers and founding fathers of a great nation Ethiopia."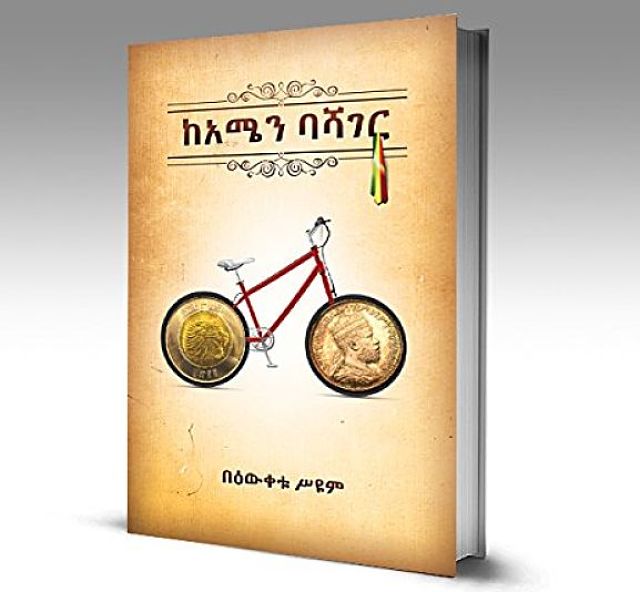 'KeAmen Bashager' (Amharic) Paperback – 2016 by Bewketu Seyoum (Author)
—
If You Go:
Sunday March 13, 2016
Time:3:30-6:00pm
Bunna Cafe
1084 Flushing Ave
Brooklyn, NY 11237
www.bunnaethiopia.net
Join the conversation on Twitter and Facebook.