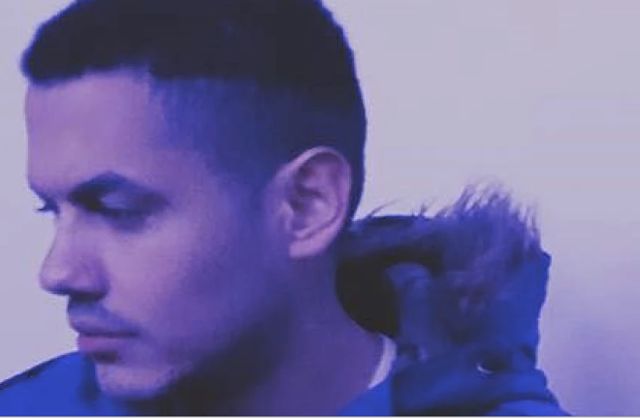 By Chris Richards
There's room for you on Dawit Eklund's dance floor
Citizens of the nightlife know that dance music is humanity's most miraculous form of communication. Think about it: With the help of various sound-machines, an individual creates some artificial rhythms that, upon being dispersed in the open air, compel variegated mobs to register their emotional excitement by shaking their collective tail feather.
So it makes a lot of sense to learn that Dawit Eklund was one of those Beltway kiddos whose parents' careers required the family to spend big chunks of his childhood abroad — in Bangladesh, Egypt, Ethiopia, Kenya, Sudan and elsewhere. Now, at 25, Eklund has emerged as one of Washington's most exciting dance music producers — but it's not because he's splicing styles from around the globe, it's because he spent a lot of his young life learning how to communicate with different kinds of people.
Read more at The Washington Post »

—
Join the conversation on Twitter and Facebook.