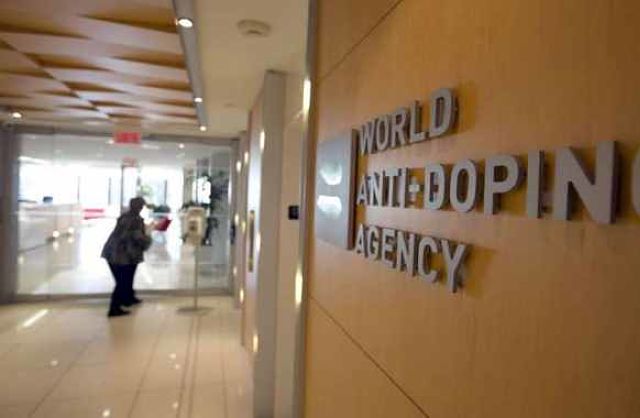 March 10, 2016
Ethiopia moves into the doping spotlight
MONACO — This year Olympic Games could feature an athletics program without two of the sport's most powerful nations – Russia and Kenya – while a third, Ethiopia, is under immense pressure to show it has adequate anti-doping measures.
Ethiopia is the latest to have its credibility questioned after it was announced last month that six athletes, some of them elite performers, are under investigation for doping.
In addition, former middle-distance world champion Abeba Aregawi, an Ethiopian-turned-Swede, has tested positive.
Russia is currently banned from all athletics following discovery of a state-sponsored doping regime and revelations of corruption.
Kenya, having missed a World Anti-Doping Agency (WADA) deadline last month, has now been given until May 12 to show it has adequate systems in place after a series of high-profile positive tests by athletes and the suspension of several leading athletics officials.
That is the backdrop to a meeting of the International Association of Athletics Federations (IAAF) Council on Thursday and Friday where President Sebastian Coe will be fighting to restore the credibility of the sport he graced on the track…
Read more »
—
Related:
Ethiopia Confirms 9 Athletes Under Investigation
Join the conversation on Twitter and Facebook.