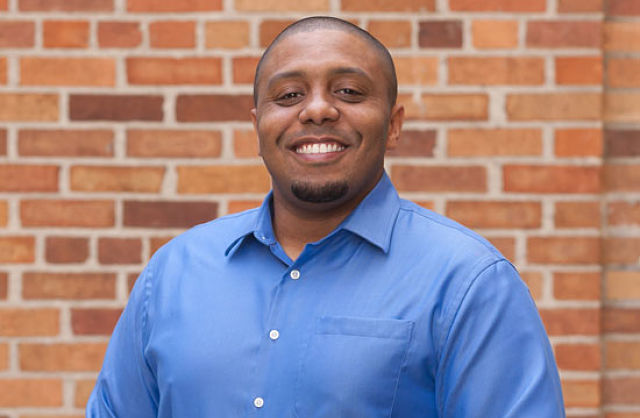 Tadias Magazine
By Tadias Staff
Updated: February 4th, 2019
Addisu Demissie to Manage Cory Booker's 2020 U.S. Presidential Campaign
New York (TADIAS) — U.S. Political Consultant Addisu Demissie has been hired to manage the 2020 presidential campaign of Senator Cory Booker of New Jersey who announced his candidacy for the White House on Friday, February 1st.
Addisu, an Ethiopian American, is a graduate of Yale University as well as the law school. This past November he managed California Governor Gavin Newsom's winning campaign. In 2016 Addisu was the National Voter Outreach Director for Hillary Clinton's presidential bid. Prior to that he successfully led Cory Booker's election in 2013 as he ran for Senator in New Jersey. Addisu started his campaign management and community mobilization career as the Ohio Get Out The Vote Director for Obama for America in 2008.
Addisu who currently lives in Oakland, California is also the Founding Principal of 50+1 Strategies, a national political consulting firm launched in 2012.
Below is Addisu's bio courtesy of 50+1 Strategies:
"Addisu's first love is developing and implementing sophisticated community organizing programs, which he has done during three presidential campaign cycles in 2004, 2008, and 2016. Following President Obama's first inauguration in 2009, Addisu was selected as the first National Political Director for the President's political organization Organizing for America. Later that year, the Washington Post named him one of the "Ten Young Black Aides To Watch" in the Obama Administration. At OFA, Demissie played a key role in mobilizing and coordinating grassroots support for the passage of the American Recovery and Reinvestment Act, federal student loan reform, and the Affordable Care Act. In the years since, Addisu served as Senior Advisor to California Assemblymember David Chiu's 2011 mayoral campaign; as the general consultant for several California municipal, initiative, and independent expenditure campaigns during the 2012 campaign cycle, and as Campaign Manager for Senator Cory Booker's (D-NJ) successful special election campaign in 2013. Most recently, as the National Voter Outreach and Mobilization Director on Hillary Clinton's 2016 presidential campaign, Addisu oversaw the development of organizing programs for Democratic base communities and state operations for 37 states. Addisu is a 2001 graduate of Yale University, 2008 graduate of Yale Law School, and a member of the state Bar of California."
—
Join the conversation on Twitter and Facebook.