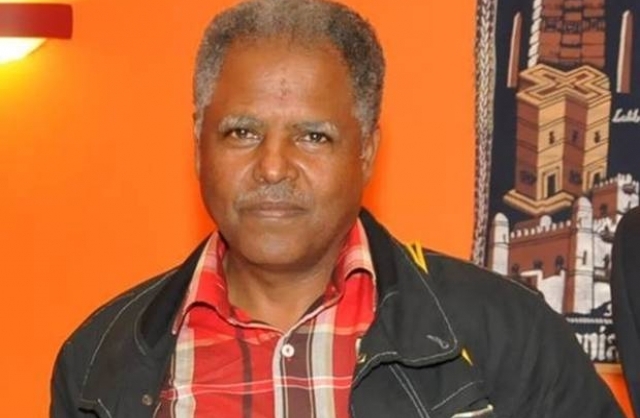 By JONATHAN OWEN
Thursday 15 January 2015
A delegation of British MPs will visit Ethiopia next month in a bid to secure the release of Andargachew "Andy" Tsege, a British father of three who is under a death sentence.
Mr Tsege, 59, a leading critic of the Ethiopian government who came to Britain as a political refugee more than 30 years ago, has been held in solitary confinement for the past six months.
He vanished during a stopover in Yemen last June, during a trip from Dubai to Eritrea, in what campaigners say was a politically motivated kidnapping. Weeks later it emerged he had been imprisoned in Ethiopia.
His precise whereabouts remain unknown.
The Briton, who is the secretary-general of a banned Ethiopian opposition movement, is facing a death sentence imposed at a trial held in his absence in 2009.
The announcement of the visit by British Parliamentarians, yesterday, is in stark contrast to the efforts of Prime Minister David Cameron, whose response to desperate pleas for help from Mr Tsege's family last year was to write a letter to Ethiopia's Prime Minister.
Jeremy Corbyn, vice-chair, the All Party Parliamentary Group on Human Rights, and Mr Tsege's constituency MP, will lead the delegation. "He is a British citizen so there is no reason on earth why the British government should not take a very robust view on this," he said.
Read more at The Independent »
—
Join the conversation on Twitter and Facebook.