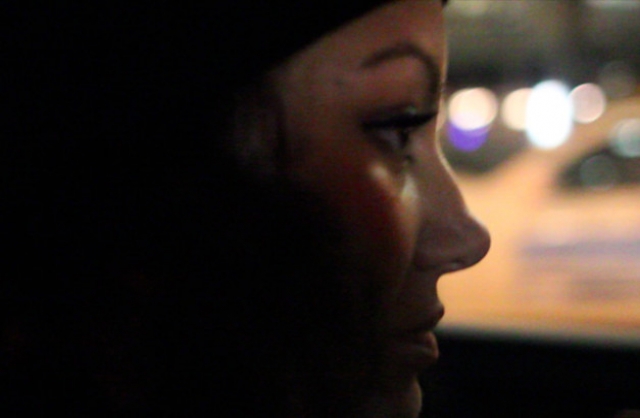 Tadias Magazine
Art Talk
Published: Wednesday, January 16, 2013
New York (TADIAS) – An upcoming movie called Migrations by author and filmmaker Nelson George is one of ten films nominated by Tribeca Film Institute's Heineken Affinity Award, a new platform for celebrating and creating awareness and dialogue around the work of emerging and established African American filmmakers.
Migrations is an adventure thriller featuring an international ring of art thieves led by an Ethiopian-German woman named Helen (played by Tigist Selam), whose objective is to recover ancient African artifacts from European galleries and collectors.
Tigist Selam heads a varied cast of actors that includes Saul Williams, Chyna Layne, Chris Rock, Osas Ighodaro, Roger Guenvuer Smith, Samson Styles, Rachel Nicks, Carl Hancock Rux, Tilly Scott Pederson and Melvin Van Peebles.
According to the the film's synopsis, "Helen is in Berlin, raising cash for a new deal and picking up a valuable stolen Ethiopian medallion, when a co-worker is arrested in Belgium and she is told to shut down operations. This incites a mad dash that takes us to Paris, London, New York, Los Angeles and, finally, to Ethiopia as Helen is chased by Interpol. Helen knows where the last two medallions are located and that info puts her life in danger."
The independent film was shot by Nelson George in several locations in the U.S., Europe and Africa using a Canon 60D camera in a documentary style and was self-financed.
All of the Affinity winners will receive an initial grant, but according to the Tribeca Film Institute, public vote will determine the selection of one of the filmmakers for an additional $20,000 cash award, as well as year-round project support and professional development from the institute.
The award will be announced during the 2013 Tribeca Film Festival.
Click here to vote.
—
Watch: Migrations (post-production, 2013)

—
Join the conversation on Twitter and Facebook.