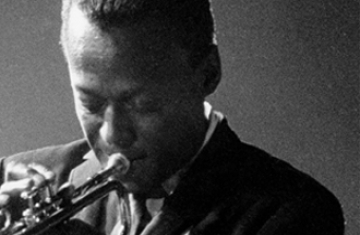 Source: Lincoln Center
January 29, 2009
New York – Throughout February, Lincoln Center will host an array of concerts, discussions, exhibitions, and free events to celebrate the achievements of African-American artists. Highlights include two performances from Lincoln Center's popular American Songbook series: Soul Deep: An Anthology of Black Music (February 4), a celebration of the musical contributions by Black artists to American popular song featuring Broadway singers and stars, and Lizz Wright (February 6) whose unique sound embraces elements of folk, soul, jazz, and rock.
The Film Society of Lincoln Center will also host an all day tribute (February 1) to the Alvin Ailey American Dance Theater, including film programs, performances, and a free poster exhibition, which will be on display throughout February.
In addition, distinguished performers take the stage for a series of spectacular concerts at Jazz at Lincoln Center and New York City Opera presents a three-part collaboration with the Schomburg Center.
For the 5th year, Lincoln Center will partner with the York College (CUNY) Performing Arts Center to present an exciting free concert by the internationally acclaimed Hypnotic Brass Ensemble (February 22), formed as a street ensemble in Chicago by eight horn playing sons of Sun Ra Arkestra trumpeter Kelan Phil Cohran. The ensemble has toured with Mos Def, played the North Sea Jazz Festival, and recorded with Erykah Badu and Maxwell.
Click here for more information and the complete line up of Black History Month
events at Lincoln Center.