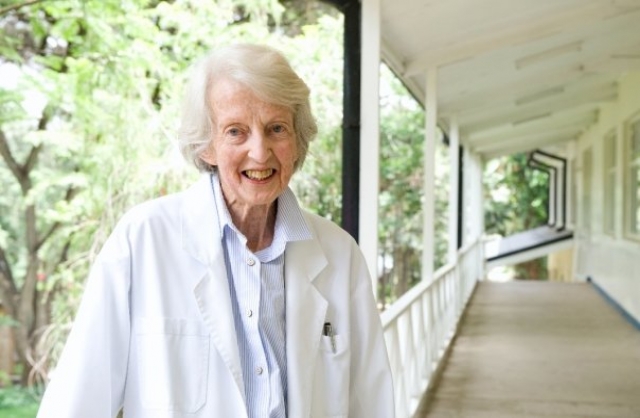 By Naomi Selveratnam
Australian surgeon Catherine Hamlin has just celebrated her 90th birthday, and for most people, this would be a good enough reason to slow down.
But Dr Hamlin says she will continue her work with women in Ethiopia with the potentially life-threatening medical condition, obstetric fistula.
When Catherine Hamlin celebrated her 90th birthday, she didn't want gifts or a party.
Instead, she says she wished for her hands to remain steady enough to continue to operate on some of the thousands of women who come to the hospital she and her late husband, Reg, established in the Ethiopian capital, Addis Ababa.
Click here to read more and hear audio of the interview.
—
Join the conversation on Twitter and Facebook.