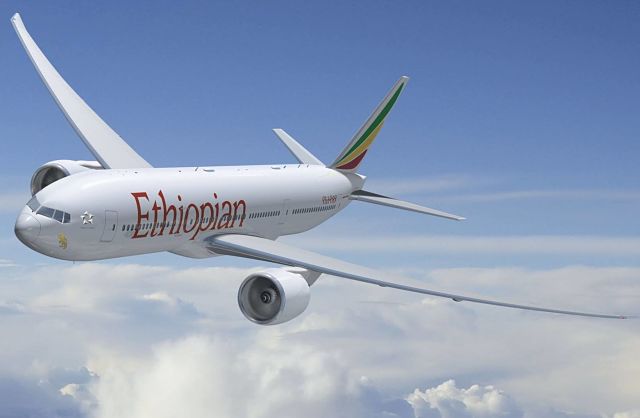 Tadias Magazine
By Tadias Staff
February 6th, 2018
New York (TADIAS) — Ethiopian Airlines is launching a direct flight from Addis Ababa to Chicago later this year making America's "Windy City" its fourth destination in the United States after Washington, D.C., Los Angeles, California and Newark, New Jersey.
"West-bound, Passengers from the entire continent of Africa will connect to Chicago and beyond through our Addis Ababa hub in the late evenings; likewise, east-bound travelers from the USA will also connect to all over Africa in the morning through Addis," the airline announced in a press release. "In both cases, the connectivity is designed in such a way that we are able to avail one of the shortest total travel times for our customers."
The airline said the flight from Addis Ababa to Chicago will commence effective as of June 9th, 2018.


(Photo: Ethiopianairlines.com)
Ethiopian Airlines CEO Tewolde Gebre-Mariam noted that Chicago, which is the third biggest city in the U.S., is "one of the most important global aviation hubs. We will be filling a critical air connectivity vacuum as our flights will be the only direct service between Chicago and Africa."
Tewolde added: "Chicago is the main hub of our Star Alliance partner, United Airlines and the flight will be operated together with United to avail the best product for travelers from all over the U.S. connecting to more than 55 destinations in Africa."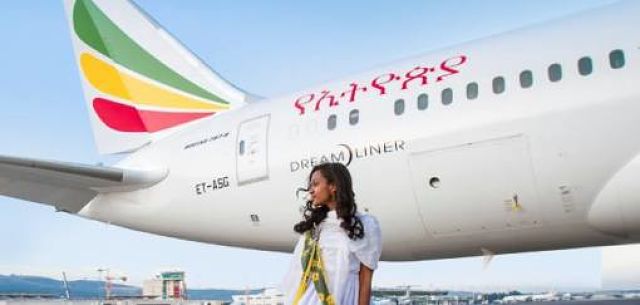 (Photo: Ethiopian Airlines Facebook)
Ethiopian Airlines is the largest Aviation Holding Company in Africa and a SKYTRAX certified Four Star Global Airline.
—
Join the conversation on Twitter and Facebook.