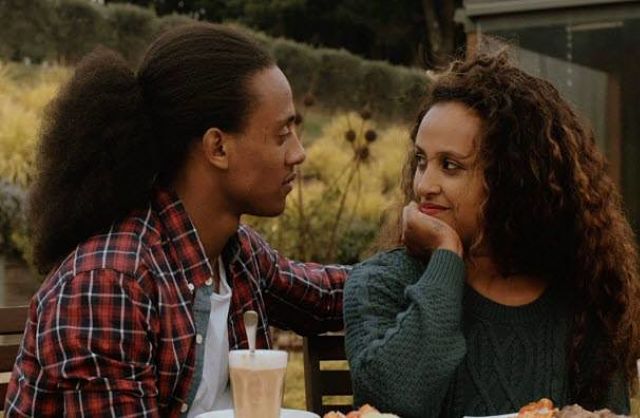 Tadias Magazine
By Tadias Staff
February 10th, 2018
New York (TADIAS) — This month the newly released film entitled Found in a Dream by Australia-based Ethiopian filmmaker Helen Kassa is set to premiere at the 2018 Pan African Film Festival in Los Angeles.
The feature was shot in Ethiopia and Australia and is "a story about community issues around young, migrant African men set in Melbourne, Australia," explains Helen Kassa who wrote, directed and produced the film. "Namely, issues of feeling alone and a sense of not belonging that leads young immigrants to struggle with relationships, education and work." It explores these themes through Abeselom, a hardened drug dealer. Luckily, Abeselom's life takes a positive turn when he discovers true intimacy and deep affection after starting a relationship with a beautiful woman named Nesanet. The romantic drama "Found in a Dream is about love, culture, and ultimately, finding comfort within each other."
The movie's Ethiopian cast include Netsanet Tefera (who plays Netsanet who works as nurse), Adiam Tefera (Abeselom's mother), Aminadab Yoseph (young Abeselom) as well as Mekonen Laeake and Genet Nigatu.
The 26th Pan African Film Festival kicked off in Los Angeles on February 8th and will run through February 19th. Found in a Dream is scheduled to be screened on Thursday, February 15th and Saturday, February 17th.
—
If You Go:
More information and tickets at www.paff.org.
Join the conversation on Twitter and Facebook.