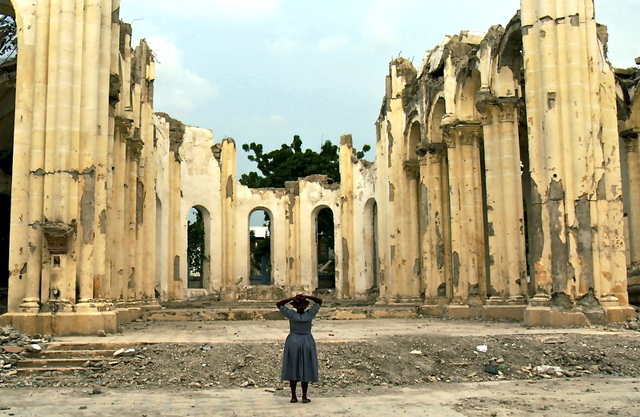 Tadias Magazine
Events News | Black History Month
Updated: Monday, February 20, 2012
New York (TADIAS) – As part of its annual Black History Month film screening, the Schomburg Center for Research in Black Culture in conjunction with the African Film Festival, Inc., is featuring a new documentary by award-winning Haitian film director Guetty Felin-Cohen. The film, Broken Stones, recounts the tragic earthquake two years ago while Haitians express their concerns and impatience with the reconstruction process as well as their aspirations for the country of their dreams.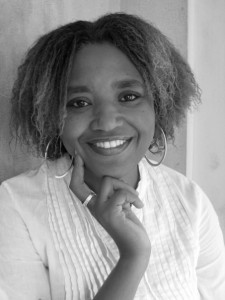 (Photo: Writer & Director Guetty Felin-Cohen. Credit: Bellemoon Productions)
"I am a Haitian-American filmmaker who has shared her life between America, Haiti and France," Felin said in announcing the film. "My sensibility, vision and cinematic language have been highly influenced and shaped by my life experience in all three countries." She added: "I fell in love with cinema at a very early age at the drive-ins in Port-au-Prince, Haiti. The 'electric shadows' on that glowing screen were a stark contrast to our realities and yet they deeply connected us to the outside world. Cinema, for me, became my own little sanctuary, my personal way of filling those chasms that were wedged by an insidious political system. I began seeing my parents and the adults around me like characters in a film that I was incessantly writing and directing."
Today after several years in the business, and after becoming a mother, Felin says film-making fully defines her identity. "Cinema is how I engage the world around me, how I denounce social and political injustice, how I explore haunting themes such as memory, exile, foreignness, and the unending search for home, and also how I interconnect our common global humanities," she wrote.
The special preview screening of Guetty Felin's Broken Stones will take place on Thursday, February 23, 2012, 7 – 9 p.m., at the Schomburg Center in Harlem, followed by a panel discussion with the filmmaker and special guests.
–
If You Go:
The event is free and open to the public.
For registration, visit www.schomburgcenter.eventbrite.com or call (212) 491-2040.
For more information, go to www.africanfilmny.org or call (212) 352-1720.
Watch the trailer: