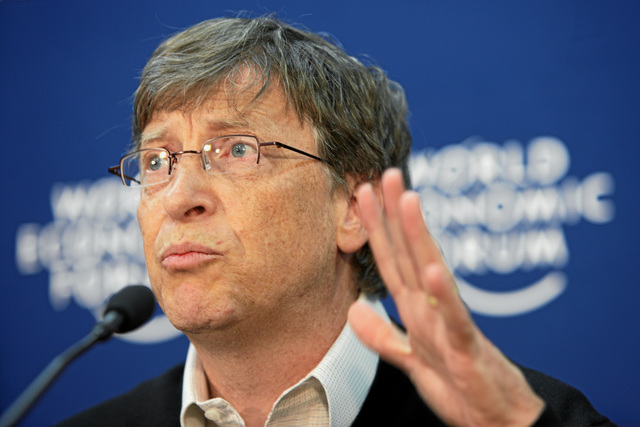 By William Easterly

SOMEHOW — probably my own fault — I have wound up on Bill Gates' list of the world's most misguided economists. Gates singled me out by name in his annual 2014 letter to his foundation as an "aid critic" spreading harmful myths about ineffective aid programs.
I actually admire Gates for his generosity and advocacy for the fight against global poverty through the Bill & Melinda Gates Foundation in Seattle. We just disagree about how to end poverty throughout the world.
Gates believes poverty will end by identifying technical solutions. My research shows that the first step is not identifying technical solutions, but ensuring poor people's rights.
Gates concentrates his foundation's efforts on finding the right fixes to the problems of the world's poor, such as bed nets to prevent malarial mosquito bites or drought-tolerant varieties of corn to prevent famine. Along with official aid donors, such as USAID and the World Bank, the foundation works together with local, generally autocratic, governments on these technical solutions.
Read more at The Seattle Times.
—
Join the conversation on Twitter and Facebook.