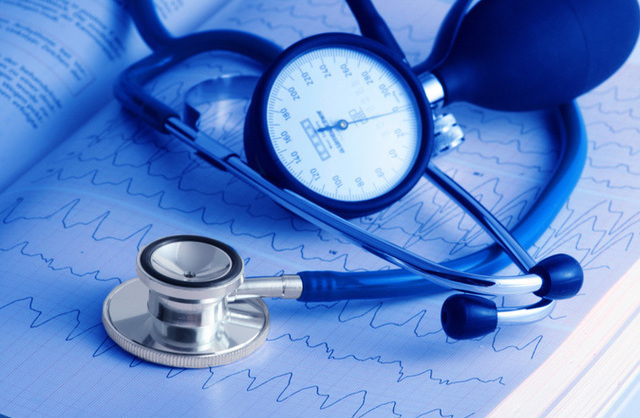 By Sam Wakoba
Telemed Medical Services (Telemed), an Ethiopian engineering consultancy specializing in health system design and implementation within the Ethiopian healthcare sector has today raised funding from The Africa Group (TAG), a US-based boutique advisor and venture capital investor.
TAG will own a 25% stake in Telemed, which was founded in 2012 to reinforce limited health resources in Ethiopia, a country where the doctor-to-patient ratio is ~1:30,000 and 80% of the population lives over 5 kilometers from the nearest health center.
In a statement, Dr. Yohans Wodaje, Founder of Telemed said, "Telemed provides a critical service to the Ethiopian public and it is important to make all necessary investments to ensure the scale-up of this transformative endeavor. Venture capital is a crucial source of financing for start-up business like ours, having the potential of catapulting them to reach greater markets; our partnership with TAG is the perfect match, enabling us access to the appropriate amount of capital with the right kind of technical support."
Read more.
—
Join the conversation on Twitter and Facebook.