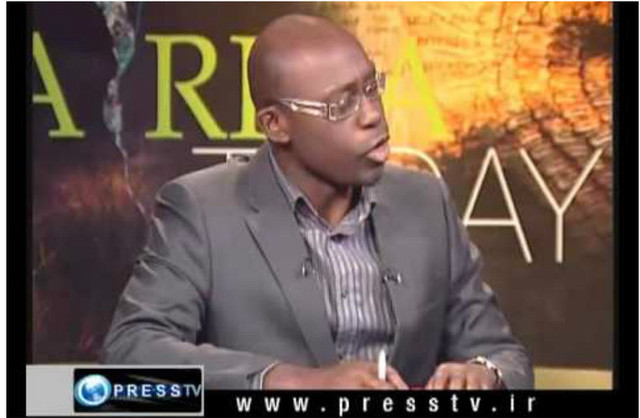 Mon Apr 21, 2014
Press TV has conducted an interview with Mohamed Keita, Africa advocacy coordinator for Committee to Protect Journalists, from New York, about Ethiopia cracking down on freedom of press and independent journalism critical of the Ethiopian government.
The following is an approximate transcript of the interview.
Press TV: How would you characterize the government's relationship with journalists in Ethiopia at the moment?
How concerned are you about individuals like Eskinder Nega who is serving an 18 year term; Woubshet Taye, 14 years; a very famous case of Reeyot Alemu – 1,000 days and counting, in prison; and then of course as mentioned in the report Somali journalist Mohamed Aweys Mudey sentenced to 27 years in prison – starting that sentence in February.
Keita: Yes we are extremely pre-occupied by the health especially of Reeyot Alemu and Woubshet Taye. Their health has deteriorated in custody and they have been denied adequate medical attention.
Authorities have also conducted reprisals against them hardening or harshening the detention conditions; or moving them from prison to prison; or denying family visits.
And we are extremely pre-occupied because unfortunately Ethiopia has already a precedent where back in 1998 a journalist dies after being denied adequate medical attention while in jail. That journalist was also in jail for writing articles. So there is a very sad precedent.
Press TV: Ethiopia is not the only country that jails journalists of course. Why do you think these particular journalists have been imprisoned? There are many others who operate in the country and who haven't caught the attention of the authorities?
Keita: Yes, these journalists are some of the most prominent in Ethiopia and we believe they were jailed in order to silence others.
Read more and watch video at Press TV.
—
Join the conversation on Twitter and Facebook.