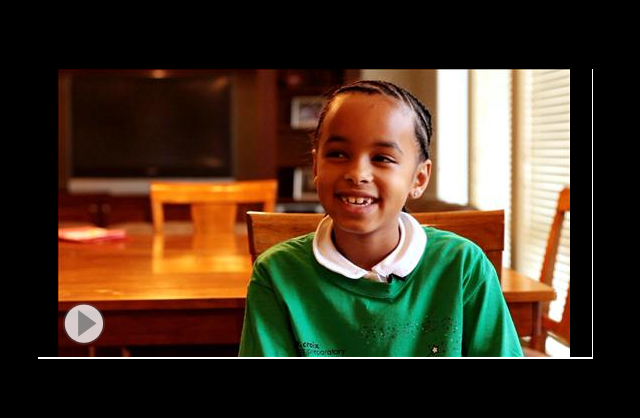 By MIRIAM JORDAN reporting from Stillwater, Minn., and Addis Ababa, Ethiopia
Ethiopia has become one of the busiest adoption destinations in the world, thanks in part to loose controls that make it one of the fastest places to adopt a child. Nearly one out of five children adopted by Americans hailed from Ethiopia the past two years, second only to China.
Many youngsters, like Melesech, are thriving in loving homes. Still, the U.S. State Department has cautioned that Ethiopia's lax oversight, mixed with poverty and the perils of cross-cultural misunderstanding, leaves room for abuse.
Read more at The Wall Street Journal.
Watch: