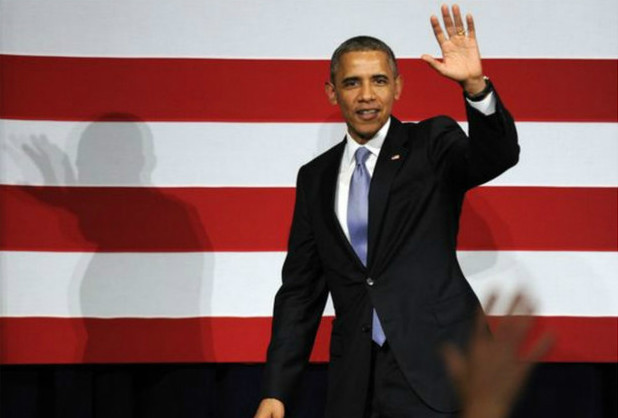 Tadias Magazine
News Update
Published: Friday, May 9th, 2014
New York (TADIAS) — President Obama was heckled by Ethiopian journalist and activist Abebe Gellaw while delivering a speech to the Democratic National Committee in San Jose, California on Thursday.
"President Obama! Freedom for Ethiopia!" Abebe shouted at the end of Obama's address. "Freedom! Freedom for Ethiopia, sir!"
The President, who is well experienced handling such incidents was quick on his feet. "Hold on," Obama responded. "I agree with you, although why don't I talk about it later because I'm just about to finish."
He later added: "You kind of screwed up my ending, but that's OK … We've got free speech in this country, which is great, too."
It's to be remembered that Abebe staged a similar protest against the late Prime Minister Meles Zenawi during a discussion on the sideline of the G8 summit at the Ronald Reagan Building in Washington, DC two years ago this month.
USA Today reported that in California yesterday "[Abebe] appeared to be supportive of Obama and handed out a letter he said he sent to the president about helping 'the oppressed people of Ethiopia.'"
In the letter, [Abebe] described himself as "an exiled journalist and freedom activist trying to raise the voices" of the people of Ethiopia.
Video: Obama to heckler 'You screwed up my ending' (Associated Press via USA Today)

—
Related:
Obama almost loses his cool with heckler at DNC fundraiser (Daily Mail)
President gets the better of a heckler (FOX 4)
President Obama's Africa Policy: Just Right or Not Enough? (TADIAS)
Join the conversation on Twitter and Facebook.