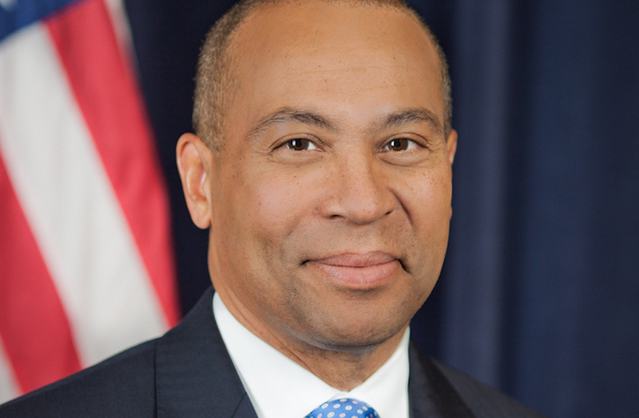 Tadias Magazine
By Tadias Staff
Monday, June 9th, 2014
Boston (TADIAS) — This month, Governor Deval Patrick of Massachusetts will issue a proclamation officially declaring June 18th – June 24th as Africa Week. A ceremony to celebrate this proclamation is scheduled to begin at 4pm on June 18th at the State House in Boston.
The African Council (T.A.C), formerly Governor's African Council (GAC) — a community organizing initiative founded in 2010 "to strengthen the African Voice in Massachusetts" –invites you to join them at the proclamation ceremony.
"During the celebration, we will recognize members of the African community whose accomplishments in community organizing, entrepreneurship and public service has advanced the social, economic and political aspects of society," T.A.C said in a statement.
Three major awards will also be presented during the ceremony. The Community Leader/Organizer Award will be given to an individual who has demonstrated extraordinary leadership and service within the African community in Massachusetts. The Entrepreneurial Award is slated be given to an individual that has contributed to the economic well-being and vitality of their community including growth of business and employment opportunities. Last but not least, the Public Service Award will be given to a person who has fostered educational development and overall community advancement by participating in various public service activities such as mentoring, civic engagement, and working with charitable organizations.
—
If You Go:
Wednesday, June 18th at 4pm
Hall of Flags, Massachusetts State House
Beacon St, Boston, MA 01233
Phone:(617) 722-2000
Seating is limited and RSVP is required
RSVP: info@theafricancouncil.net or 617.651-1822
Doors open at 4pm, Seating by 4:30pm
African Attire Recommended
www.theafricancouncil.net
Join the conversation on Twitter and Facebook.