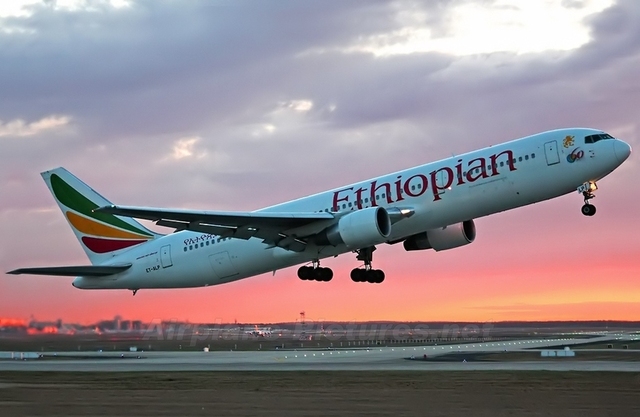 Toronto Star
By Yamri Taddese

Nola Kianza makes a business trip to Ethiopia every other month, spending up to 48 gruelling hours in-transit each time.
But starting July 17, the Toronto investor will cut his trip to 14 hours as a new Ethiopian Airlines route is set to make Africa just a flight away from Toronto.
The first regular, non-stop flight between Toronto and Addis Ababa boosts trade ties between Canada and Ethiopia, one of Africa's largest markets with a population of over 80 million.
Read more at the Toronto Star.