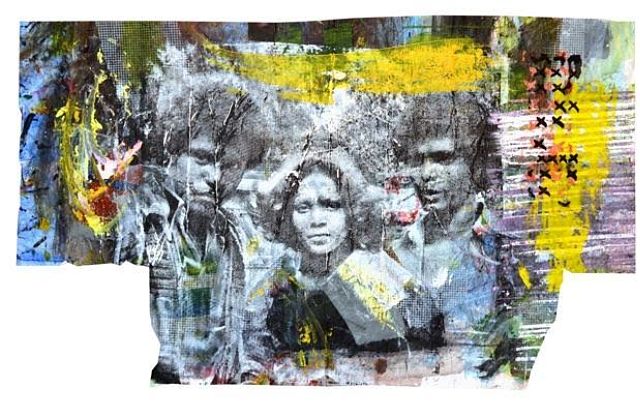 Tadias Magazine
By Tadias Staff
Published: Tuesday, June 14th, 2016
New York (TADIAS) — In college, Ethiopian-born artist Miku Girma studied textile surface design, which led him to launch Rep Worldwide — a multi-medium art business venture which produces art, clothing and accessories. This week, Miku (also known by his street name Rep1) along with his mentor Larry Toth will be exhibiting their current and previous art works in a pop-up gallery at 265 Bowery in New York City.
"His curiosity for art came from the many stamps his mother used to get him as a child," notes the event's announcement. "Now as an adult he has been showcasing his unique, sometimes political artwork on the streets of New York City and other major cities."
Miku, who currently lives and works in NYC, was born in Addis Ababa and moved to New York at a young age. He has been part of NYC's street art scene for more than a decade.
"Mankind has always made art outdoors from cave drawings to Egyptian pyramid hieroglyphics because it is open for everyone to see & read the message," Miku says.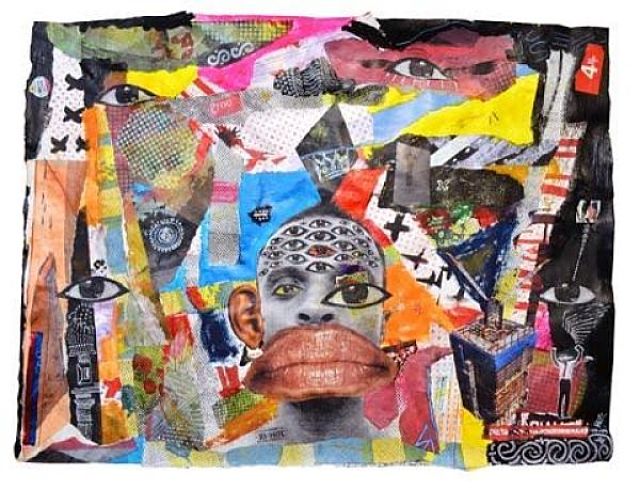 Artwork by Miku Girma, 'Collage.' (Courtesy of the artists)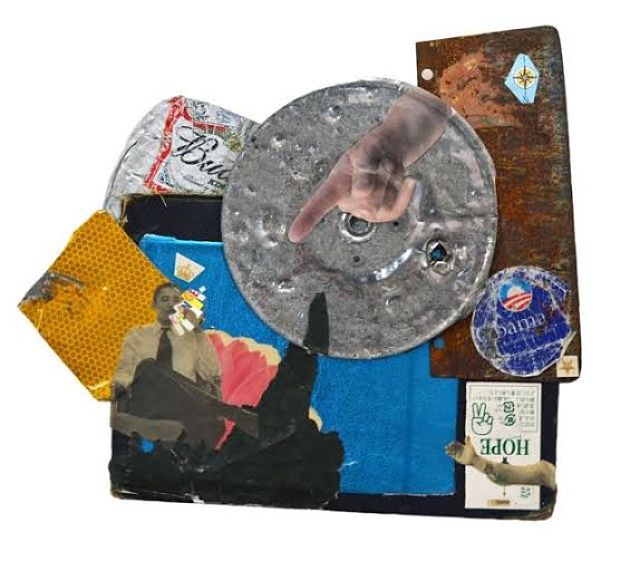 Artwork By Miku Girma. (Courtesy of the artists)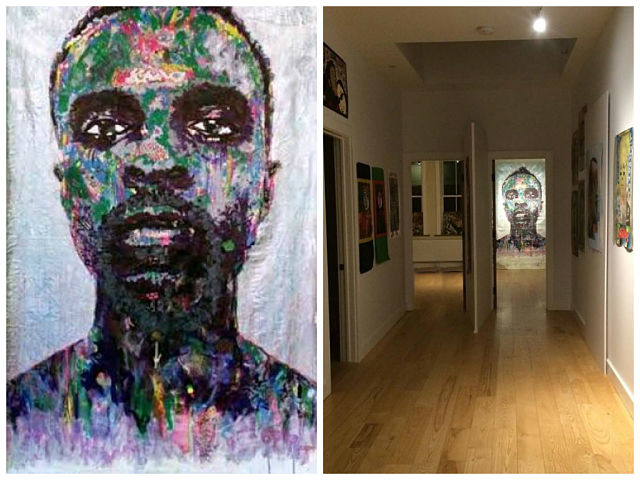 Artwork By Miku Girma, 'self portrait.' (Courtesy of the artists)
The announcement adds that "Miku also took some time off from city life and the art world to learn organic farming where he studied Natural Process Farming. He is staunch believer that we are what we eat and food is our medicine."
"By mixing his multicultural background with the current underground culture, he comes up with a fusion of edgy art."
—
If You Go:
Pop Up Show – "Streets Are Talking"
Miku Girma with Larry Toth
Thursday, June 16, 2016
6:00 PM – 9:00 PM
265 Bowery
New York City
NY 10002-1201
More info at www.facebook.com/events/730107777092570/
Join the conversation on Twitter and Facebook.