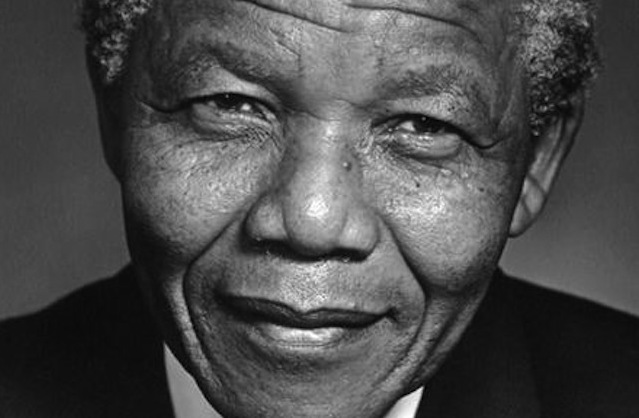 VOA News
South African President Jacob Zuma has canceled a scheduled trip to Mozambique, as former president Nelson Mandela remains in critical condition in a Pretoria hospital.
The anti-apartheid icon has been hospitalized for nearly three weeks for a recurring lung infection.
Cape Town Archbishop Thabo Makgoba Tuesday offered a prayer that Mr. Mandela, the nation's first black president, be granted a "peaceful, perfect end."
Mr. Mandela's relatives are gathered at his home in Qunu, in Eastern Cape province. South African media reports say his children called the meeting to discuss important family matters.
U.S. President Barack Obama plans to be in South Africa Friday as part of his week-long visit to the continent. He will visit Robben Island, where Mr. Mandela was imprisoned for almost 20 years.
The White House says President Obama considers Mr. Mandela as one of his heroes.
—
Some information for this report provided by AP and Reuters.
Video: Nelson Mandela's Health Downgraded to Critical Condition (ABC News)

Photos: Nelson Mandela in "Critical" Condition in South African Hospital (VOA News)

—
Related:
Nelson Mandela critically ill in hospital (BBC News)
—
Join the conversation on Twitter and Facebook