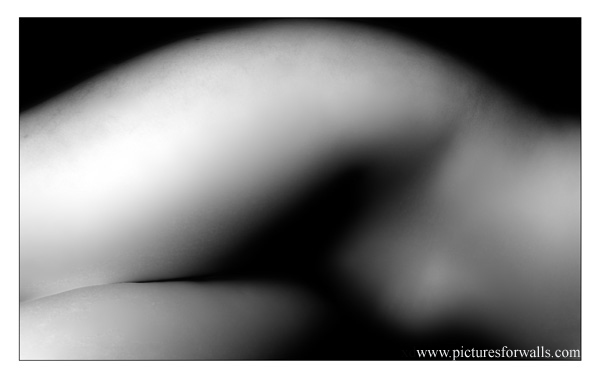 Ethiopia bans nude pics (News24, South Africa)
June 27, 2008
Addis Ababa - Ethiopia has slapped a ban on what had been billed as the Horn of Africa nation's first exhibition of nude photography, the photographer behind the show said on Wednesday.
Biniam Mengesha, 28, told AFP he had been planning to show 45 photos at the unprecedented exhibition – titled "Black Diamonds" – in the capital Addis Ababa from Friday through to July 4.
"Authorities from the ministry of culture asked me to submit my photos before the exhibition was inaugurated. Afterwards, they said: 'This isn't art, it's pornography'," Biniam said.
"The photographs are fine art and include partial nudity aided by digital photography. Had it not been censored, it would have been the first in our country."
Biniam said he is arranging to show his images elsewhere in Africa in two months time. Culture ministry officials declined to comment.
Ethiopia is a largely conservative society, whose 81 million people are mostly Orthodox Christians and Muslims.