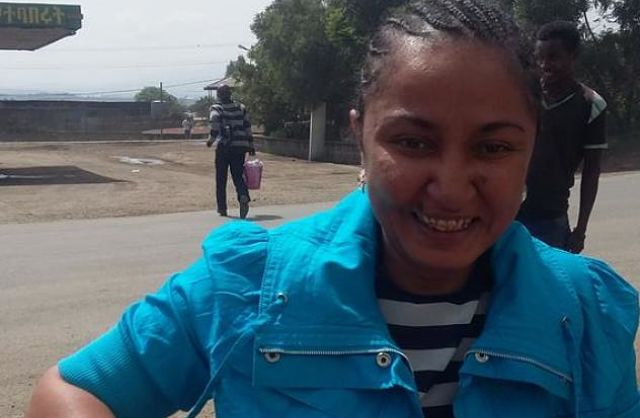 Tadias Magazine
News Update
Published: Thursday, July 9th, 2015
New York (TADIAS) — Reeyot Alemu, winner of the 2013 UNESCO/Guillermo Cano World Press Freedom Prize and the 2012 Courage in Journalism Award, has been released from prison after serving 4 years of a 5-year prison term under Ethiopia's controversial terrorism law.
Reeyot is the sixth journalist to be released from jail this week. Yesterday the authorities freed five of the Zone 9 bloggers includeing Tesfalem Waldyes, Asmamaw Hailegeorgis, Zelalem Kiberet, Edom Kassaye and Mahlet Fantahun.
"We are elated that Reeyot Alemu has been released, but she should never have been jailed in the first place. She served more than four years while in poor health and under often restrictive conditions," said Sue Valentine, the Africa program coordinator for the Committee to Protect Journalists. "We call on Ethiopian authorities to free all journalists imprisoned in relation to their work."
The development follows last month's election results in Ethiopia announced by the National Electoral Board where 100% of the seats were won by the ruling party.
President Obama's upcoming trip to Ethiopia has subsequently been heavily criticized by human rights and press organizations citing that it is ill-timed and appears to reward undemocratic practices. The trip would be the first instance that a sitting American president will visit the nation despite a 100-year history of diplomatic relations between the two countries.
The Committee to Protect Journalists said that "Reeyot told CPJ today that she was happy to be free and that her health was okay, but that she was still taking painkillers. The journalist suffered from breast tumors while in prison."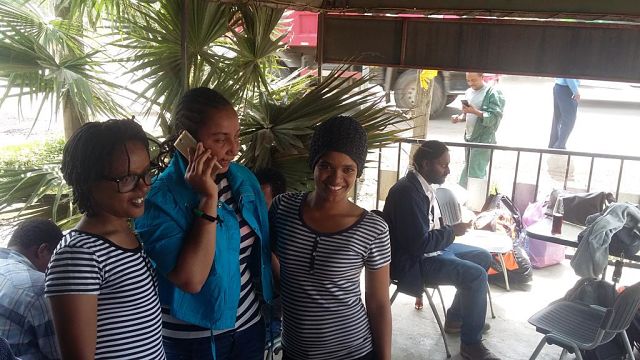 Reeyot Alemu after being released from prison. (Photo via Twitter)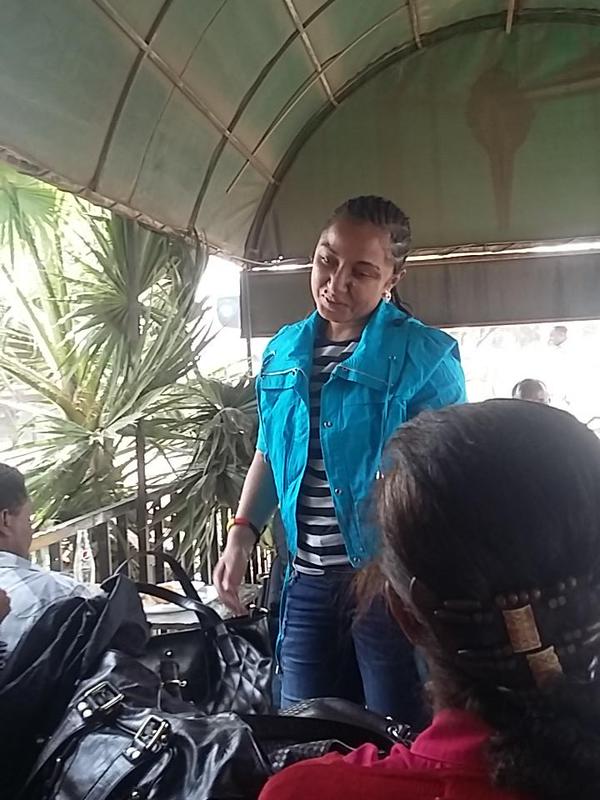 (Photo via Twitter)
—
Related:
Charges Dropped Against 5 Members of Zone9: Focus on Abel Wabela Still Jailed
Join the conversation on Twitter and Facebook.