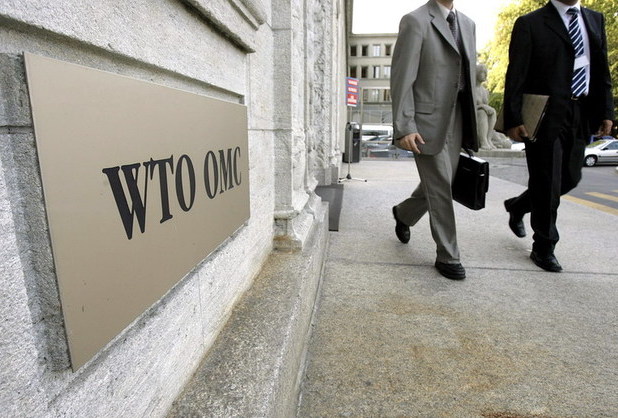 By Aaron Maasho
ADDIS ABABA – Ethiopia expects to join the World Trade Organization in 2015 without heeding to demands that it liberalizes its state-run banking and telecoms sectors, the Foreign Ministry said on Wednesday.
The Horn of Africa nation applied to join the body in 2003, but its hopes for membership had hinged on Addis Ababa opening those areas to international competition.
U.S. officials have publicly asked the country to liberalize both sectors, but Ethiopia says they are "sensitive areas" whose liberalization may harm national interests.
Its chances, however, were given a lifeline last year when the WTO lowered the bar for the world's least developed countries to join the global trading club by agreeing new membership standards.
The new rules allow members to open fewer sectors, liberalize fewer types of transactions, and only open up their markets as their economies develop.
"Ethiopia's accession to the WTO is expected to be finalized in the third quarter of 2015," a Foreign Ministry statement said, quoting Lesanework Zerfu, head of the Trade Ministry's multilateral trade relations department.
Read more at Reuters.
—
Related:
Ethiopia's sesame seed trade with China – a partnership of equals? (The Guardian)
Join the conversation on Twitter and Facebook