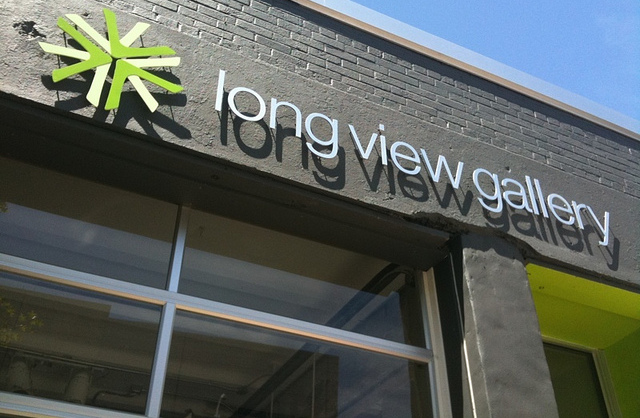 Tadias Magazine
Events News
Published: Friday, August 3, 2012
Washington DC – A gala fundraiser entitled "Mary Joy 2012: Bringing Ethiopia & the USA Together for a Better Future" is being held on Friday, August 3rd, 2012 from 6:30 – 9:15pm at Long View Gallery in Washington DC.
In a press release organizers of the gala said that since 1994, Mary Joy Aid Through Development (MJ-ATD), a non-profit organization empowering women, children and families to combat HIV/AIDS through education, has made great strides throughout Ethiopia. In the last 6 years alone, MJ-ATD has helped over 800,000 individuals to receive job training. Approximately 600,000 children and families have also received HIV/AIDS assistance and education and nearly 500,000 individuals have received community-based-organization capacity-building assistance.
The MJ-ATD USA branch is currently developing programs to support the Ethiopian immigrant community in the U.S. and is working with a range of other partner organizations to provide expanded services and resources.
—
If You Go:
A gala fundraiser – Mary Joy 2012
Friday, August 3rd
from 6:30 – 9:15 pm
Long View Gallery,
1234 9th Street NW in Washington DC.
Email: Info@maryjoy.org.
Learn more at maryjoy.org.