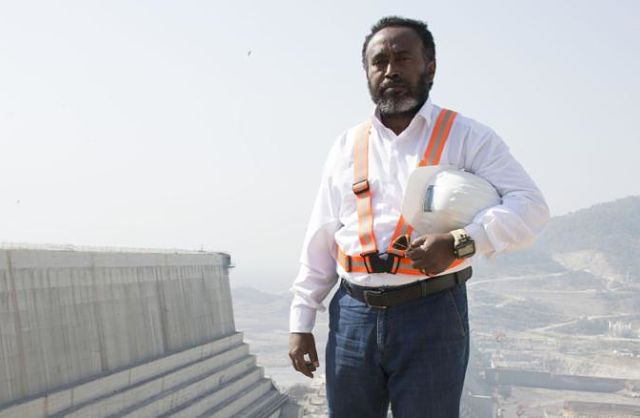 Wall Street Journal Profiles Ethiopia's Nile Dam Engineer the Late Semegnew Bekele
Diminutive and agile, Semegnew Bekele usually wore a high-visibility vest and construction helmet while working on the banks of the Blue Nile on Ethiopia's side of the border with Sudan, considered one of the world's most inhospitable construction sites.
Most of his work as project manager of what is expected to be Africa's biggest hydroelectric dam occurred at night, when the temperatures dropped below 100 degrees. The site teemed with thousands of workers.
Read the full story at wsj.com »
—
Related:
Construction manager of Ethiopia's Nile River dam found dead (AP)
Join the conversation on Twitter and Facebook.