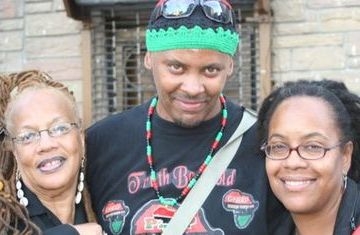 By Sirak Getachew


Updated: August 15th, 2008
New York (Tadias) – Here are but a few of the African-flavored summer festivals in New York.
AUG. 16TH, UNIVERSAL HIP-HOP PARADE, BROOKLYN, NY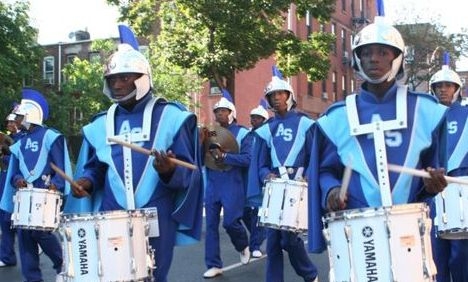 All roads lead to Bed-Stuy, Brooklyn, on Saturday, August 16th, for the annual Universal Hip-Hop Parade held in honor of Marcus Garvey's birthday. This year's theme: "The Message, The Movement, The Progress! Hip-Hop for Social Change". Photos:universalhiphopparade.com. Learn more about the event at the same website
AUG. 17TH, THE BLACK STAR BOAT RIDE, NEW YORK, NY
The promoters of Rooftop and Forward Reggae Fridays and others in between – Bintou with Stakamusic and Stateside Revolution – has brought nothing short of fun and flare back to the dance floor. Conscious Music will host the 1st Annual Black Star Liner Boat Ride on board the Paddlewheel Queen (at 23rd and FDR), and will be serving a great complimentary selection of quality Caribbean and African cuisines. The artist roster includes Sirius Radio host DJ Gringo of Jamaica Stateside Revolutions and DJ Sirak from Ethiopia (via the The Bronx), slated to blend African Vibes ranging from Fela Kuti to conscious hip-hop. And on the rooftop, Live African Drumming. Plus free after party with ticket stub at Revival Reggae Sundays at Lox Lounge. Sponsored by: Moshood,Nicholas/Nubian Heritage, Tadias Magazine, Eastside Pleasure, VP Records, Those Brothers, Fusicology, Brooklyn Moon Cafe, Harriets Alter Ego, Strictly Roots Restaurant. Admission: $40 Tickets
AUG. 20TH, THE ETHIOPIQUES REUNION, NEW YORK, NY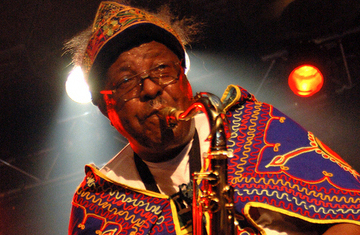 Enjoy a historical night of the grooves of Ethiopia. The vibes of Extra Golden include performances by Mahmoud Ahmed and Alemayehu Eshete with The Either/Orchestra, and Gétatchèw Mèkurya with The Ex. August 20th, beginning at 6 p.m (Damrosch Park Bandshell), at the 38th season of the Lincoln Center's out of doors concert, one of the longest-running free summer festivals in the U.S, New Yorkers will be treated to the groove of "Nubian Sunrise". Read More.
AUG. 24TH, THE AFRICAN DAY PARADE, HARLEM, NY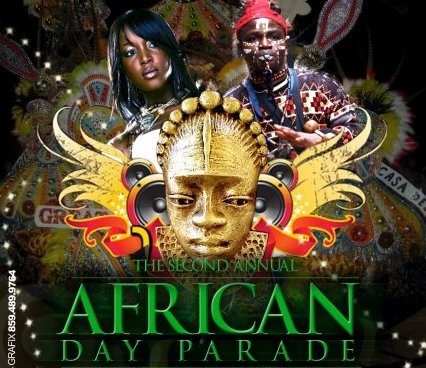 The African Day Parade, Inc., announces The 2nd Annual African Day Parade (ADP), which will be held on Sunday August 24, 2008, in Harlem, NYC. The theme for this year: "Family & Tradition." This event is signed to celebrate and unify the Beauty and Richness of Black & African Culture. Parade route begins at 126th Adam Clayton Powell Boulevard ( 7 Ave) to 116th street and 8th Avenue. Time: 1pm. Gathering starts at 10am. To sponsor this event please call: 646.316.7644.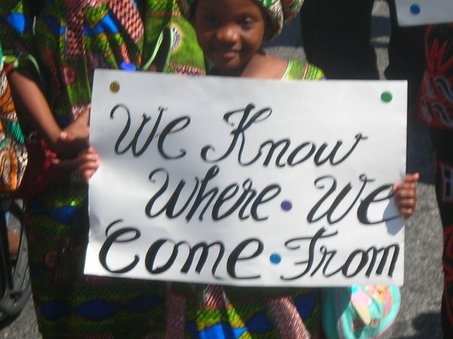 –
Events Calendar brought to you by Sirak Getachew, Creative Director of Eastside Pleasures.
Related: Ethiopia's Best in New York, August 20th (Tadias)