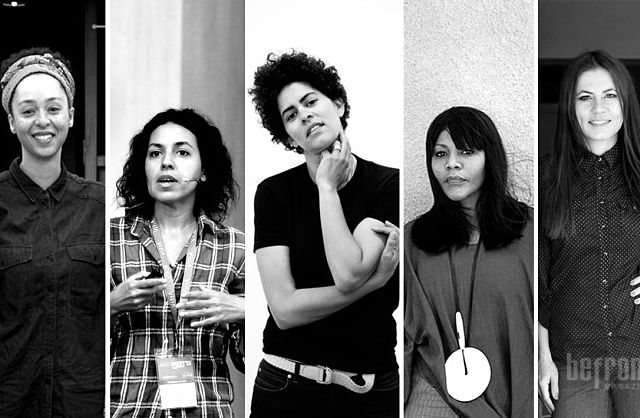 Julie Mehretu's Work Among 5 Inspiring African Creatives
In celebrating woman's month, we decided to put together a collection of inspirational designers and creatives, hailing from different corners of the continent. Each selection represents a category on our platform. All the women listed below are renowned in their own respect, propelling their creative agendas to staggering heights.
Julie Mehretu (Art) | Addis Ababa / New York
Julie is an Ethiopian-American abstract artist that creates architectural inspired layered patterns and prints that capture dense urban environments.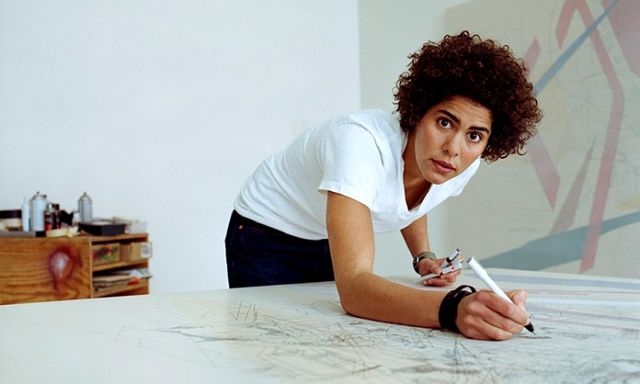 © Emmet Malmstrom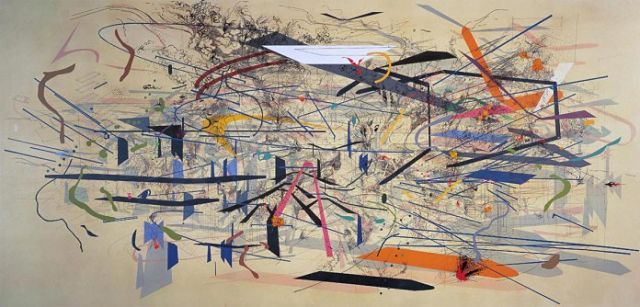 © Julie Mehretu
Mehretu was born in Addis Ababa. She received her MFA from Rhode Island School of Design in 1997. Mehretu's paintings and drawings refer to elements of mapping and architecture, achieving a calligraphic complexity that resembles turbulent atmospheres and dense social networks. Her work conveys a layering and compression of time, space and place and a collapse of art historical references, from the dynamism of the Italian Futurists and the geometric abstraction of Malevich. Mehretu's work is held in collections at the Museum of Modern Art.
Read the full article at Befrontmag.com »
—
Join the conversation on Twitter and Facebook.