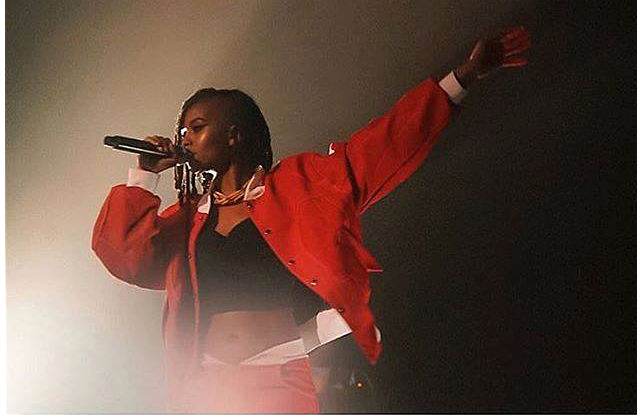 This weekend marks the 12th iteration of Afropunk Festival, an annual celebration of black music and culture that goes down in Brooklyn. Thanks to previous stars like Grace Jones and Lenny Kravitz, it has grown into a cultural tour de force, launching spin-offs in Paris, London, and Atlanta. This time around, Ice Cube, Janelle Monáe, and Tyler, The Creator will be headlining the event in Commodore Barry Park. As always, the two-day festival's lineup is rich in established musicians, as well as exciting new ones. Not sure who to check out? We've put together a guide to a few of this year's most vibrant acts, below.
Kelela
Kelela Mizanekristos is a singer-songwriter from Washington, D.C. After years of singing in jazz clubs and cafés, the first-generation Ethiopian-American earned a feverish fan base after releasing her first mixtape, Cut 4 Me, in 2013. Check out her avant-garde brand of dark pop–infused R&B on her contagious EP, Hallucinogen. Fans of FKA twigs will likely approve.
Read the full list at Vogue.com »
–
Related:
Afropunk Brooklyn Festival 2016 Line-Up
Join the conversation on Twitter and Facebook.