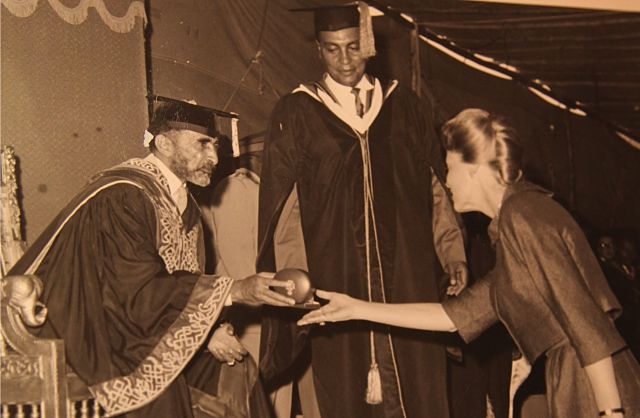 Tadias Magazine
By Tadias Staff
Published: Thursday, September 17th, 2015
New York (TADIAS) — Last Friday morning at 10am on September 11th 2015, friends of Joan Kindell gathered at the Fisher Funeral Home Chapel in Denison, Texas to say goodbye to a great friend of Ethiopia who passed away at the age of 86 earlier this month.
Mrs. Kindell's first job in Ethiopia from 1958 to 1960 was at the library at Jimma University, which was then called the Jimma Agricultural Technical School, where her husband Dr. Clyde Kindell was the Co-Director. Mrs. Kindell later gave birth to their daughter, Kay Kindell Neasbitt, in Jimma before the family moved to Harar, where Dr. Clyde Kindell served as the last American President of Alemaya (Haramaya) College from 1960 to 1966. The Kindells had arrived in Ethiopia in the late 1950s through the U.S. technical assistance program, Point Four, and an invitation from Ethiopia to help build the fledgling formal education system in the country.
Dr. Kindell recalled one of the couple's many meetings with Emperor Haile Selassie who encouraged Dr. Kindell to learn Amharic. "So one day my wife and I had the Emperor over for dinner and all his family and other dignitaries were present," he told Tadias in an interview conducted in 2013. "I finally managed the courage to say, 'Your Majesty, Ene bizu amarigna memar alchalkum.'" Dr Kindell continued: "He sort of chuckled, and never bothered me about my language skills again."
Since leaving Ethiopia in the summer of 1966 Mr. and Mrs. Kindell have kept their life-long ties to Ethiopia through their many students and family friends including Neamen Tewahade, who gave a eulogy at the funeral, and his brother Ethiopian filmmaker and businessman Bemelekot (Mel) Tewahade who just finished a documentary based on Dr. Clyde Kindell's work in Ethiopia.
"They are an incredibly beautiful couple," Mel. said. "After the funeral in Denison, Texas we drove 3 hours north to central Oklahoma, her birthplace, to lay her in her final resting place."
Below are a few images courtesy of Mel Tewahade: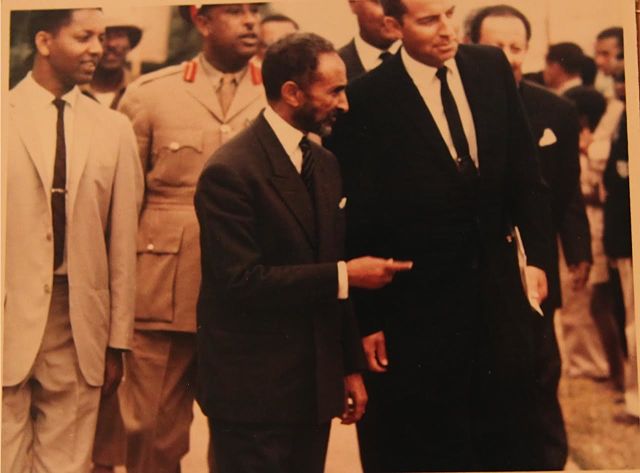 Emperor Haile Selassie and Dr. Clyde Kindell. (Photo courtesy of Mel Tewahade)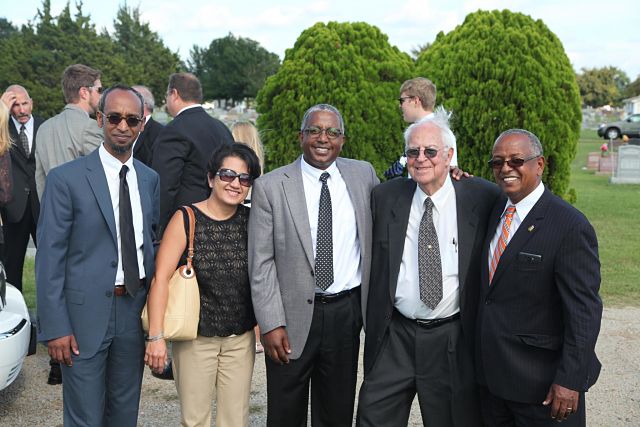 Saying goodbye to Mrs. Kindell. Dr. Clyde Kindell (second from right) along with the Tewahade family at the funeral in Dennison, Texas on Friday, September 11th, 2015. (Courtesy photo)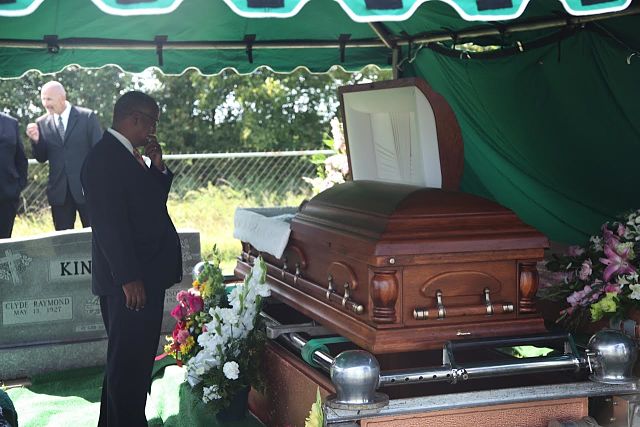 Bemelekot Tewahade at her funeral in Denison, Texas on Friday, September 11th, 2015. (Courtesy photo)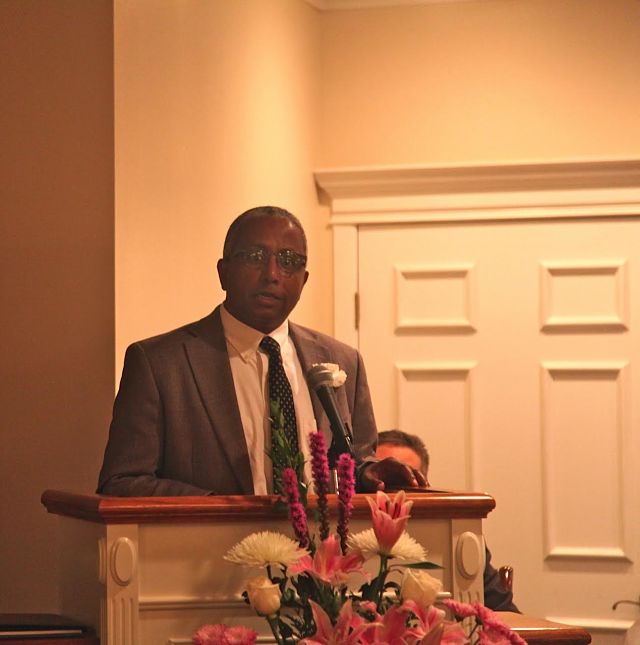 Neamen Tewahade giving a eulogy at the funeral of Mrs. Joan Kindell in Denison, Texas on September 11th, 2015. (Courtesy photo)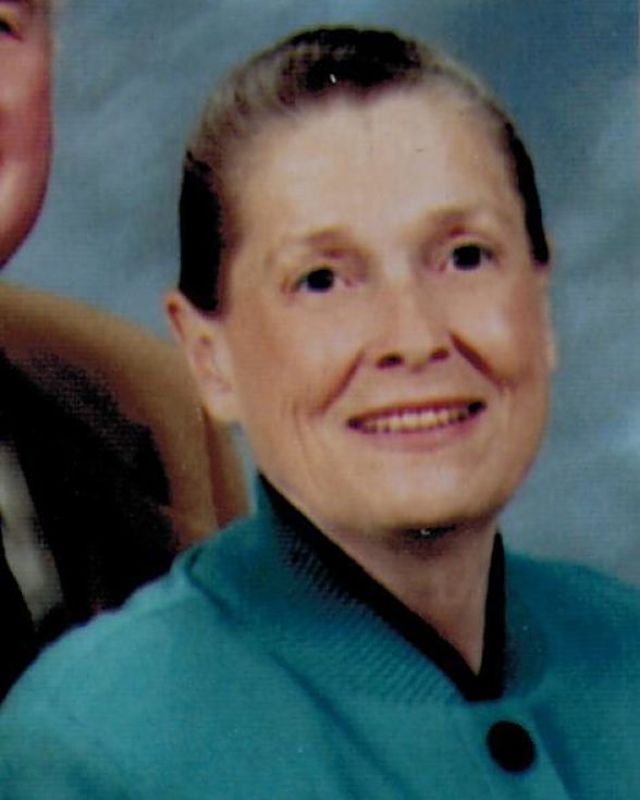 Joan Kindell. (Family photo)
—
Join the conversation on Twitter and Facebook.