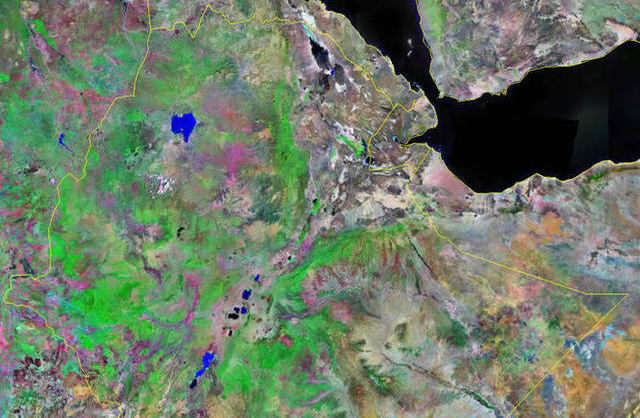 Updated: Wed Nov 6, 2013
ADDIS ABABA – Four people were killed when a bomb blast tore through a minibus in western Ethiopia late on Tuesday, at about the same time that the government warned of imminent attacks by militants, an official said.
The official, speaking to Reuters on Wednesday, said nobody had claimed responsibility for the blast.
Addis Ababa put its security forces on heightened alert on Tuesday night after receiving strong evidence that Somalia's Islamist al Shabaab group was plotting assaults.
It was not clear whether the blast occurred before or after that warning.
"The bomb exploded on Tuesday inside a minibus travelling in Segno Gebeya," government spokesman Shimeles Kemal said, referring to a region bordering Sudan.
"No one has claimed responsibility yet. The case is under investigation."
The warning came three weeks after officials said two Somali suicide bombers accidentally blew themselves up while preparing for an attack on football fans during Ethiopia's World Cup qualifying match against Nigeria.
Read more.
—
Related:
Ethiopian Security Forces Put on High Alert for Attacks by Al Shabaab Terrorists (Reuters UK)
Join the conversation on Twitter and Facebook.