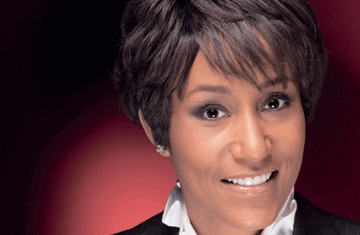 First Black Social Secretary Discusses Her New Job and
the Obamas
Cynthia Gordy
POSTED: NOVEMBER 25, 2008
Born and raised in New Orleans, Desiree Rogers knows a thing or two about throwing a party. The high-powered Chicago woman and longtime friend of the Obamas was named this week as the first African-American White House social secretary. She formerly served as president of social networking for Allstate Financial, and as president of Peoples and North Shore Gas. She will be responsible for staging every event or ceremony that occurs at the White House. Rogers, 49, talked to ESSENCE.com about how the Obamas plan to make their mark on 1600 Pennsylvania Avenue.
ESSENCE.COM: What's the first event you will be responsible for?
DESIREE ROGERS: Some of the inaugural events. We're just getting started working on them, so I can't really discuss it, but that's the first series of events I'll be working on. The first event we will have in the White House is the governor's ball in February.
ESSENCE.COM: How long have you known the Obamas?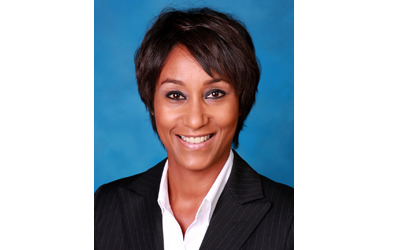 ROGERS: Probably about 20 years-Michelle, I've known for about 20 years. I met her through her brother, Craig Robinson. My ex-husband played basketball with him in college.
ESSENCE.COM: As a longtime friend of the Obamas who knows their personal tastes, what kind of affairs do you think they'll want to have at the White House?
ROGERS: I think it will be important in this economic climate to be responsible, so we will certainly be thinking about that in any events that we have. At the same time, we want to be celebratory. This is history in the making. Americans have come together, as in no other time that I can recall, so there's something to celebrate. There's some value in bringing people together, and forming relationships with people-as President-elect Barack Obama has said, we have more in common than not. We will be creating opportunities where people can come together and celebrate the arts, cultural events, intellectual events, everyday events, like picnics with children. Michelle wants to be very involved with the work and family balance, as well as celebrating our military families.