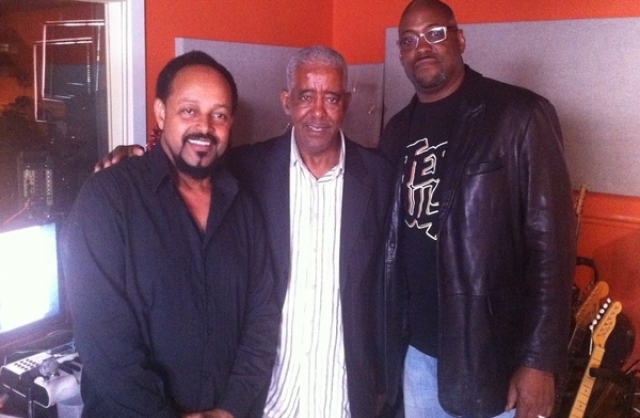 Tadias Magazine
Art Talk
Published: Wednesday, November 28, 2012
New York (TADIAS) – We have previously featured Tomás Doncker highlighting his traveling musical production that pays tribute to Ethiopia's role during World War II and featuring collaborative work with guitar legend Selam Woldemariam and singer Mahmoud Ahmed.
In the following interview with CNN's Suzanne Malveaux, Tomás discusses his project and the people that influenced his music from Brooklyn to Ethiopia.
Watch:

—
Join the conversation on Twitter and Facebook.