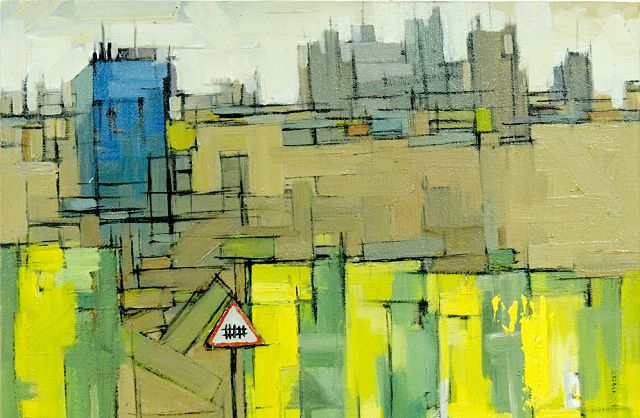 Tadias Magazine
By Tadias Staff
Published: Saturday, December 26th, 2015
New York (TADIAS) — Addis Fine Art announced that it will launch its new gallery in Addis Ababa on January 9th, 2016 with an inaugural exhibition featuring contemporary Ethiopian artists including Dawit Abebe, Workneh Bezu, Tamrat Gezahegne, Yosef Lule, Leikun Nahusenay, Emanuel Tegene and Michael Tsegaye.
The group exhibition entitled Addis Calling "celebrates the breadth and depth of artistic practice in Addis Ababa through the presentation of works by seven contemporary artists who live and work in the capital," Addis Fine Art said in a press release. "The exhibition — a vibrant mix of painting, photography and mixed media — reflects the dynamic artistic activity in Addis Ababa today."
Founded by Mesai Haileleul and Rakeb Sile, Addis Fine Art gallery aims to represent established and emerging international artists primarily from Ethiopia and the Diaspora.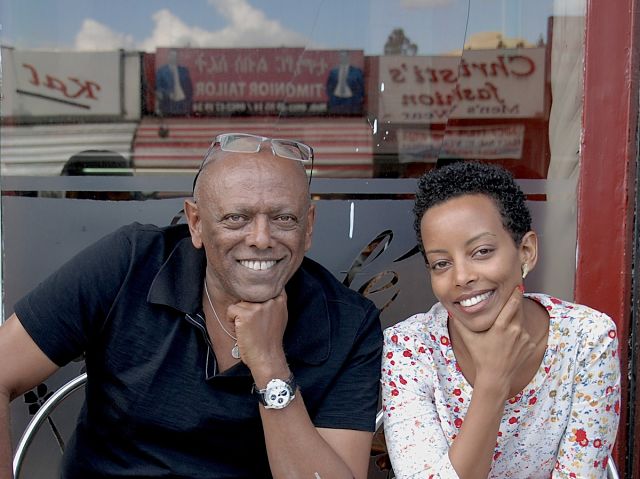 Founders of Addis Fine Art Mesai Haileleul & Rakeb Sile. (Photo: 2015 Addis Fine Art)
Addis Fine Arts's official website states that "AFA strives to promote the work of Ethiopian artists on a global stage, increasing their visibility and inscribing their practice within the global language of cultural production."
—
If You Go:
Addis Calling Exhibit
Jan 9th through Feb 12th, 2016
Bole Medhane Alem
Addis Ababa, Ethiopia
Tel: +251 913 426553
www.addisfineart.com
Join the conversation on Twitter and Facebook.