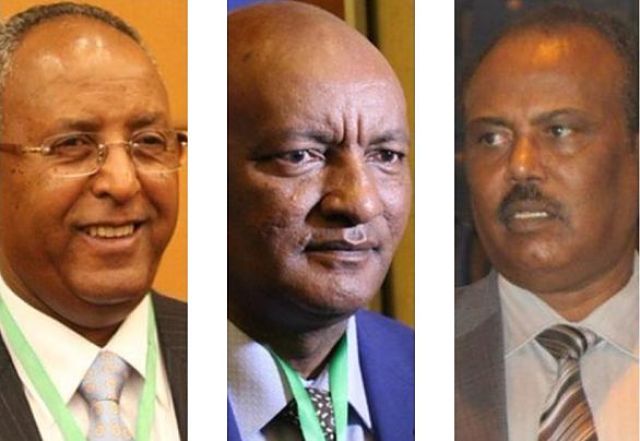 By Omna Taddele
Who is vying for control of the Ethiopia Football Federation?
Addis Ababa — On 13 January five men vie to become the next president of the Ethiopian Football Federation (EFF).
Despite its place as one of the founding members of the Confederation of African Football (Caf) and former Africa Cup of Nations winners Ethiopian football has struggled in recent years.
The five men hoping to change that are incumbent Juneidin Basha, former president Dr Ashebir Woldegiorgis, Teka Assefaw, Dagim Melashen and Esayas Jira.
The elections, which will also see a new executive voted in, had been due to take place on 10 November but were postponed in order for the candidates to be properly vetted.
Two former national team coaches, Sewnet Beshaw and Asrat Haile, are bidding for places on the executive committee.
–
Join the conversation on Twitter and Facebook.