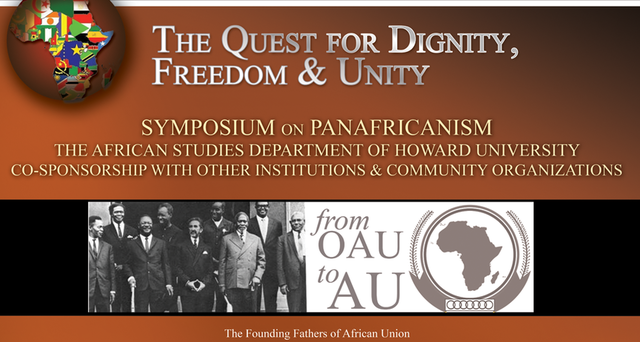 Events News
Published: Thursday, January 12, 2012
Washington D.C – On Saturday, January 14th, 2012 a symposium entitled "Pan Africanism, Emperor Haile Selassie and the African World: The Quest for Dignity, Freedom and Unity" will be held at Howard University in Washington D.C.
The symposium is organized by The Ethiopian American Cultural Center, The Ethiopian American Constituency Foundation, African Affairs TV, Ethioheritage.com, and The Ethiopia World Federation. The organizers have also received a statement of local support from Ms. Ngozi B. Nmezi, Director of African Affairs at the Office of the Mayor of Washington D.C.
The event includes presentations by special guest and scholar Dr. Theodore M. Vestal, who has a new book entitled 'The Lion of Judah in the New World: Emperor Haile Selassie of Ethiopia and the Shaping of Americans' Attitudes toward Africa.' Additional speakers include Ms. Miniabiyi T. Ford, Executive Director of the Mignon Inniss Ford Foundation, Mr. Andrew Laurence from Ethiopian American Cultural Center, and Drs. Almaz Zewde and Alem Hailu from the African Studies Department at Howard University as well as other authors, scholars, and performance artists.
The Symposium will feature panels on philosophy, dynamics and movements, chaired by Mr. Tamrat Medhin, as well as talks on the impact and vision of pan-africanism.
—
If You Go:
Howard University
The Blackburn Center Auditorium
Saturday, January 14, 2012
3:00 pm TO 7:00 pm
Join the conversation on Twitter and Facebook.