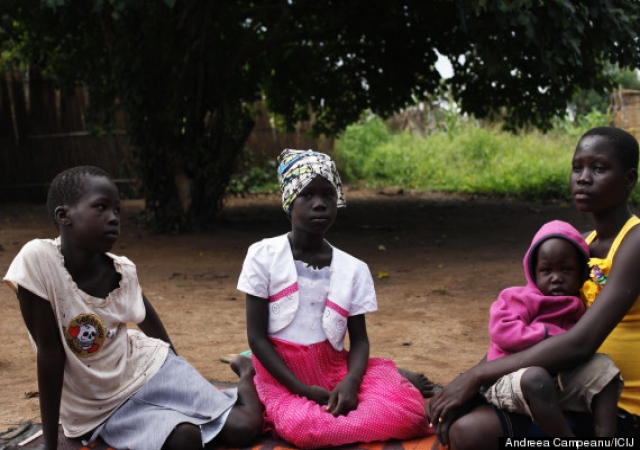 By Sasha Chavkin
01/20/2015
The World Bank repeatedly violated its own rules while funding a development initiative in Ethiopia that has been dogged by complaints that it sponsored forced evictions of thousands of indigenous people, according to a leaked report by a watchdog panel at the bank.
The report, which was obtained by the International Consortium of Investigative Journalists, examines a health and education initiative that was buoyed by nearly $2 billion in World Bank funding over the last decade. Members of the indigenous Anuak people in Ethiopia's Gambella province charged that Ethiopian authorities used some of the bank's money to support a massive forced relocation program and that soldiers beat, raped and killed Anuak who refused to abandon their homes. The bank continued funding the health and education initiative for years after the allegations emerged.
The report by the World Bank's internal Inspection Panel found that there was an "operational link" between the World Bank-funded program and the Ethiopian government's relocation push, which was known as "villagization." By failing to acknowledge this link and take action to protect affected communities, the bank violated its own policies on project appraisal, risk assessment, financial analysis and protection of indigenous peoples, the panel's report concludes.
"The bank has enabled the forcible transfer of tens of thousands of indigenous people from their ancestral lands," said David Pred, director of Inclusive Development International, a nonprofit that filed the complaint on behalf of 26 Anuak refugees.
Read more at The Huffington Post »
—
Join the conversation on Twitter and Facebook.