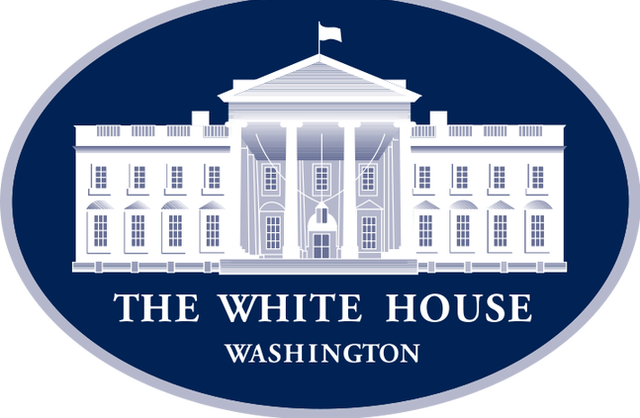 Tadias Magazine
By Tadias Staff
Published; Monday, January 30th, 2012
New York (TADIAS) – Today the White House is honoring 14 "Champions of Change" who are leaders in American Diaspora communities with roots in the Horn of Africa.
"These leaders are helping to build stronger neighborhoods in communities across the country, and are working to mobilize networks across borders to address global challenges, the White House said in a statement. "The Champions of Change program was created as a part of President Obama's Winning the Future initiative. Each week, a different sector is highlighted and groups of Champions, ranging from educators to entrepreneurs to community leaders, are recognized for the work they are doing to serve and strengthen their communities."
Among those highligeted include Nini Legesse, president of Wegene Ethiopian Foundation (WEF); Dr. Wanjiru Kamau-Rutenberg, Founder and Executive Director of Akili Dada — a leadership incubator investing in high-achieving young African women from underprivileged backgrounds; and Nunu Kidane, from Eritrea, founder and Director of Priority Africa Network (PAN) — an organization that provides advocacy for Africans in the Bay Area and beyond.
"These men and women are American leaders we want to celebrate," said Deputy National Security Advisor Denis McDonough. "We commend the innovative practices, achievements and leadership these change makers bring not only to their communities around this country, but also to the development of and diplomacy with their countries of origin."
—
Watch this event live at 3:00 pm ET January 30th.
Watch: